ever thine.
ever mine.
ever ours.
Wedding paper is magical. One of the details that will stand the test of time long after the flowers fade and the champagne fizzes away. Each wedding suite is custom to our Brides, unique just like you!
We work hard to fit everyone's budget, from letterpress to foil - embossing to print, you shouldn't have to compromise on your style. In addition to paper we offer cocktail napkins, frosted cups, guest towels, crest design, watercolor art, and more!
Schedule a bridal paper consultation with Mary Beth to find your dream suite and paper services
support@shopperfectsettings.com | (229) 219-7751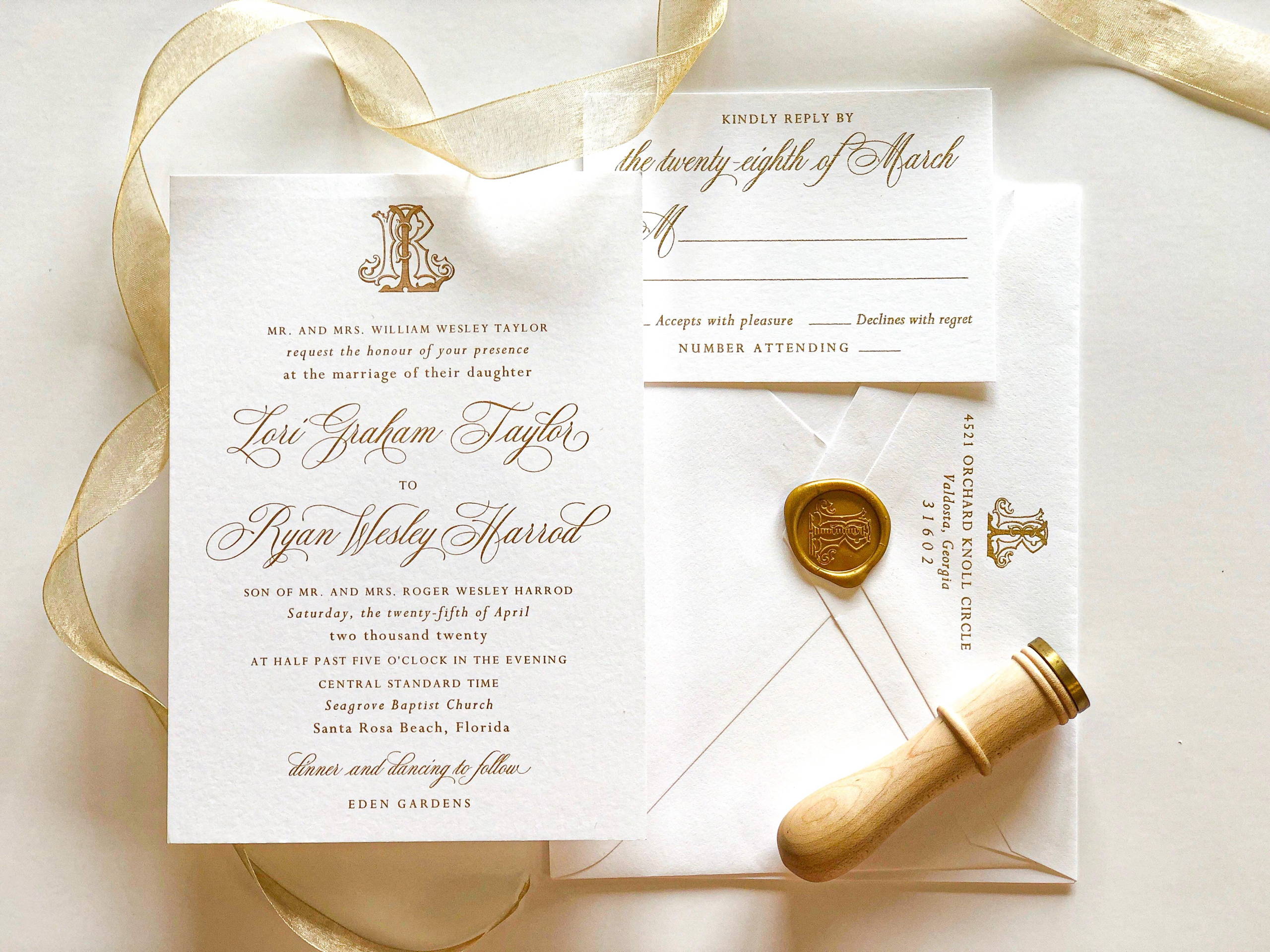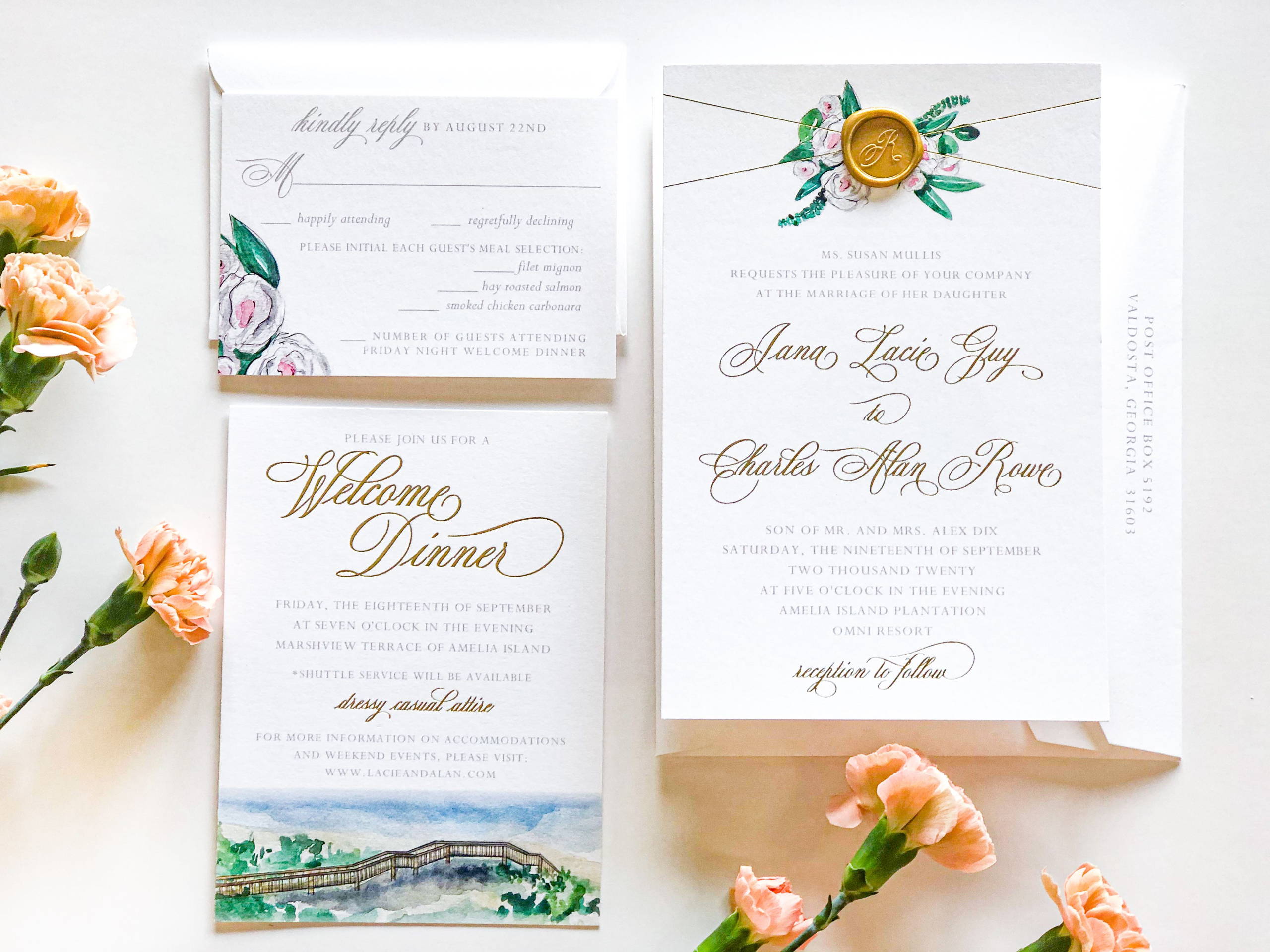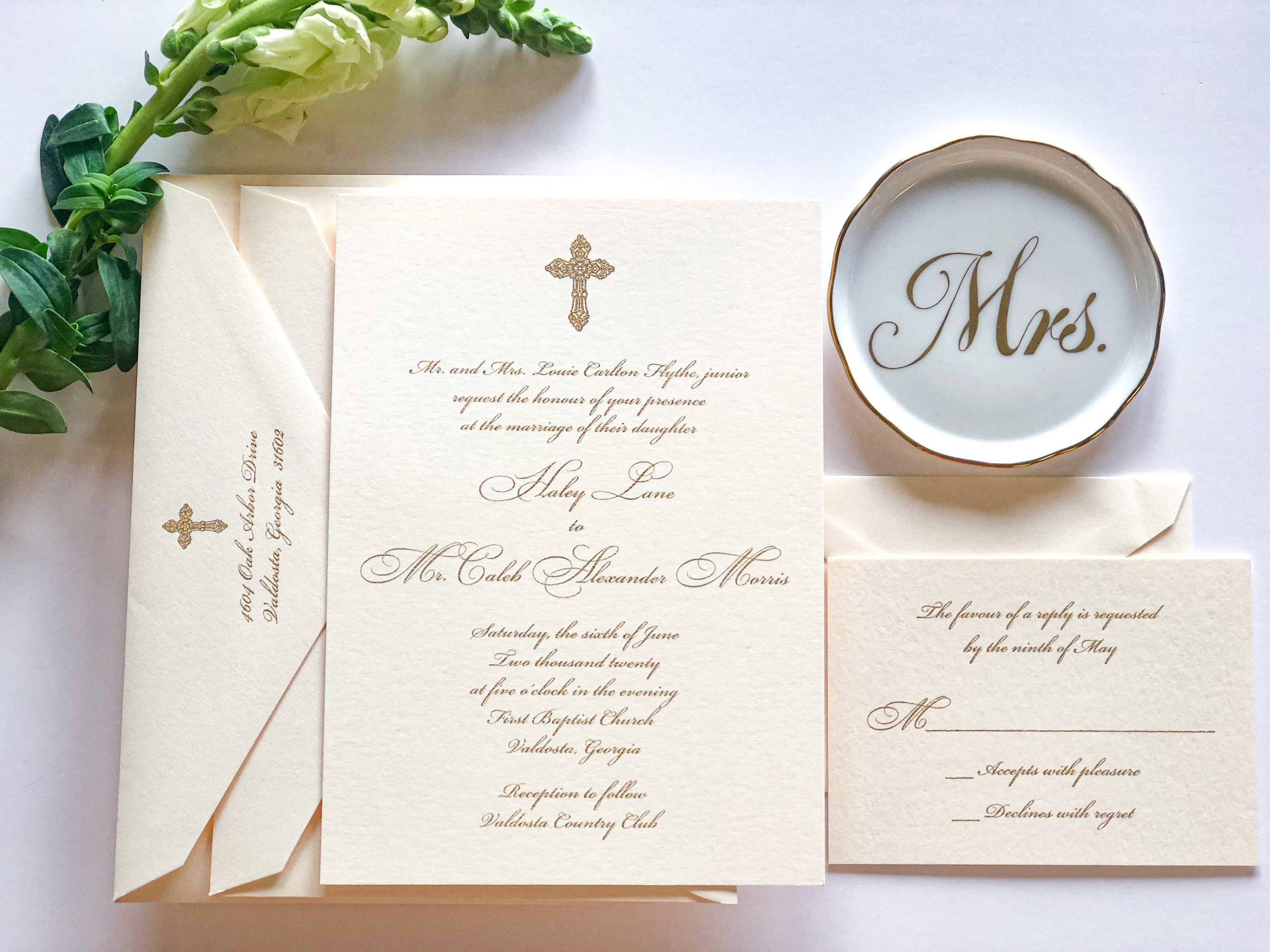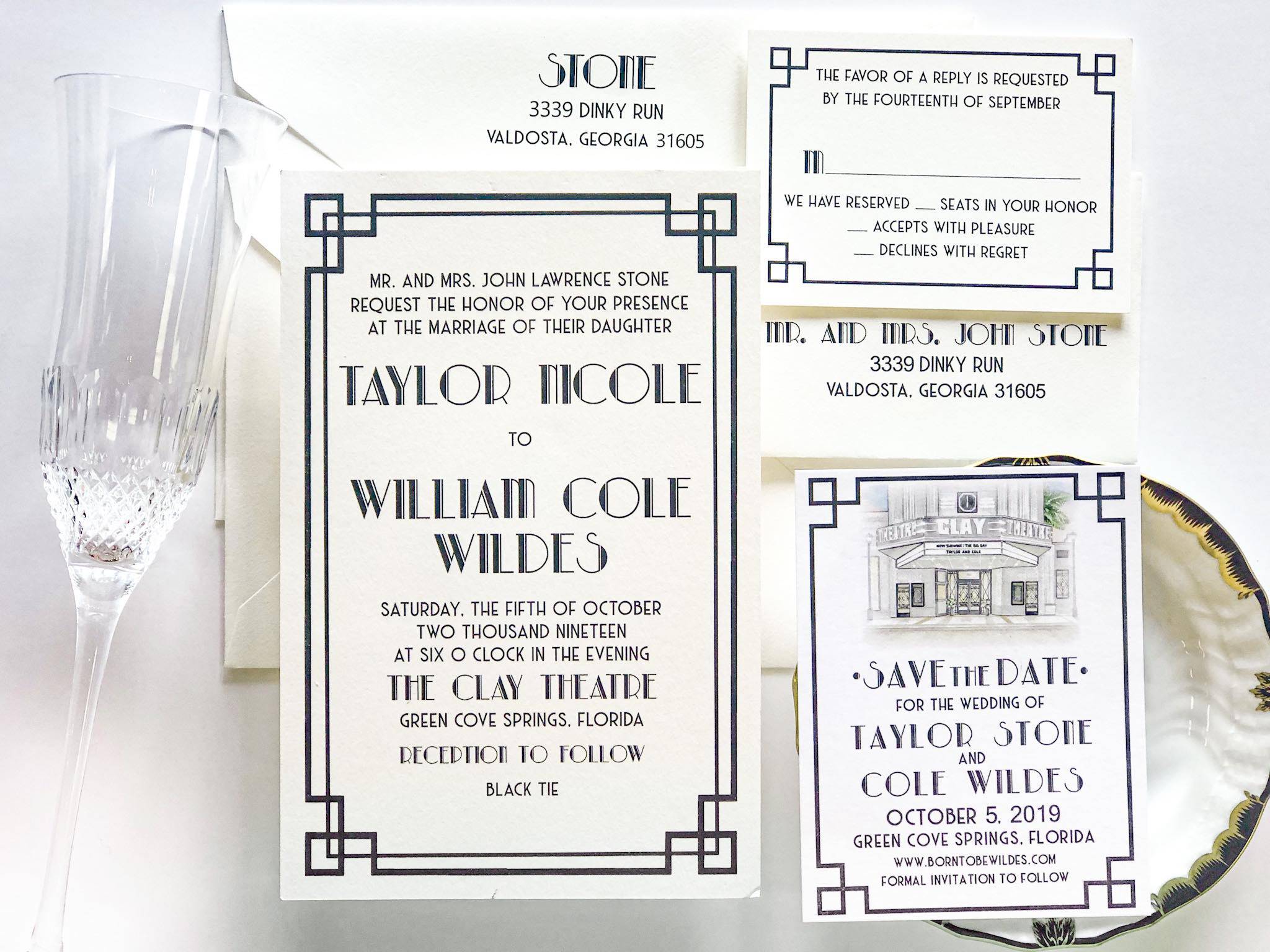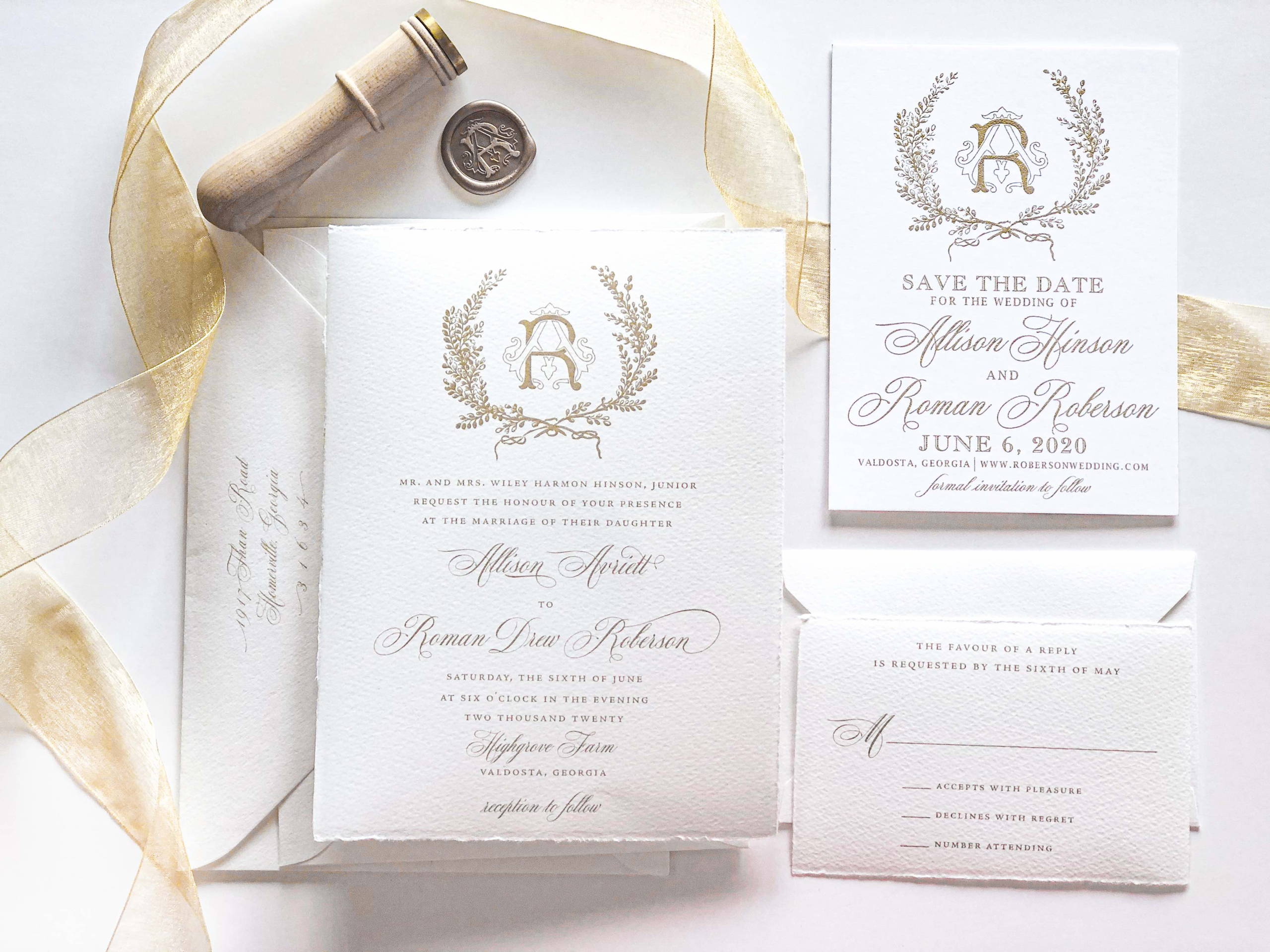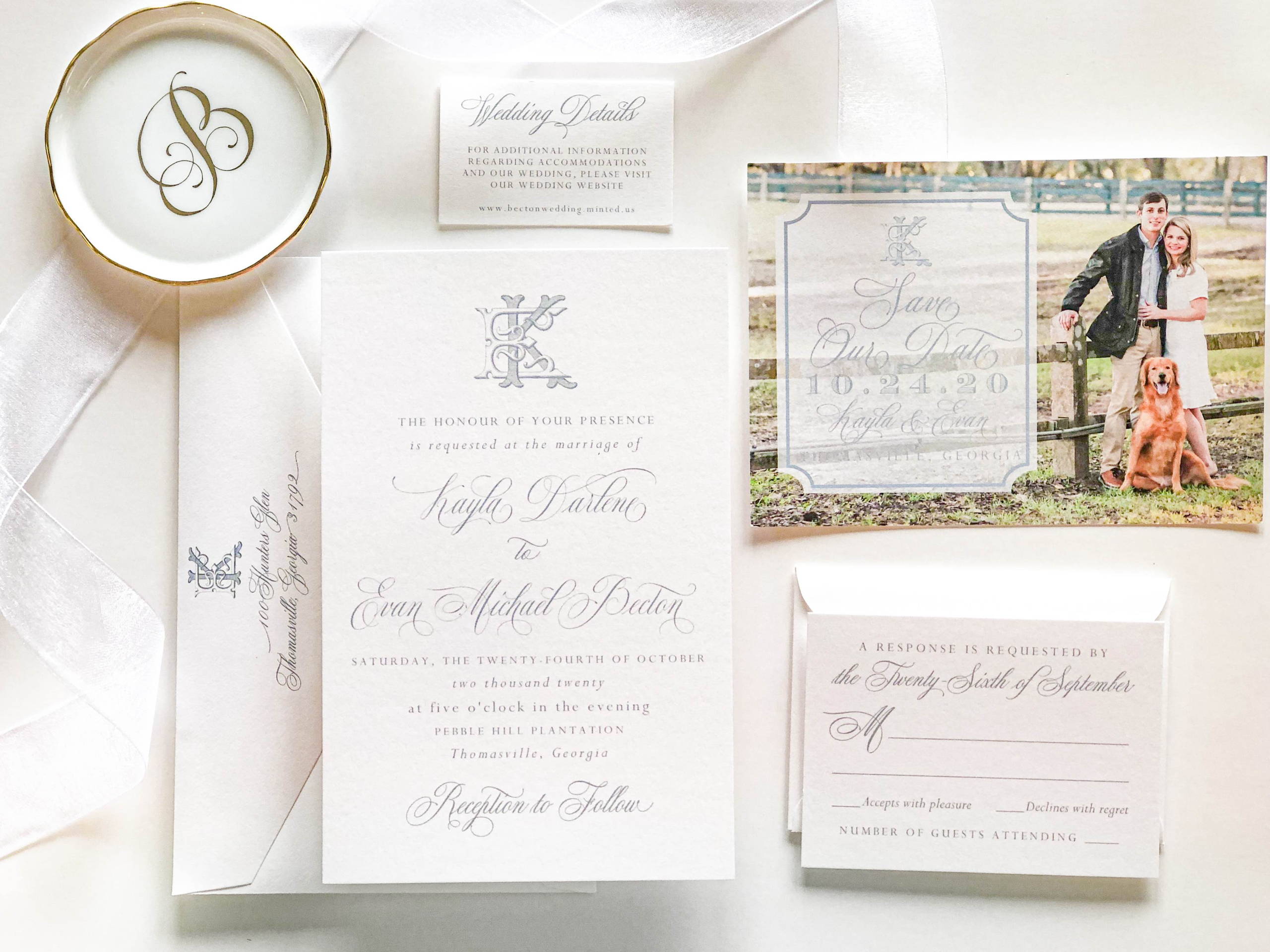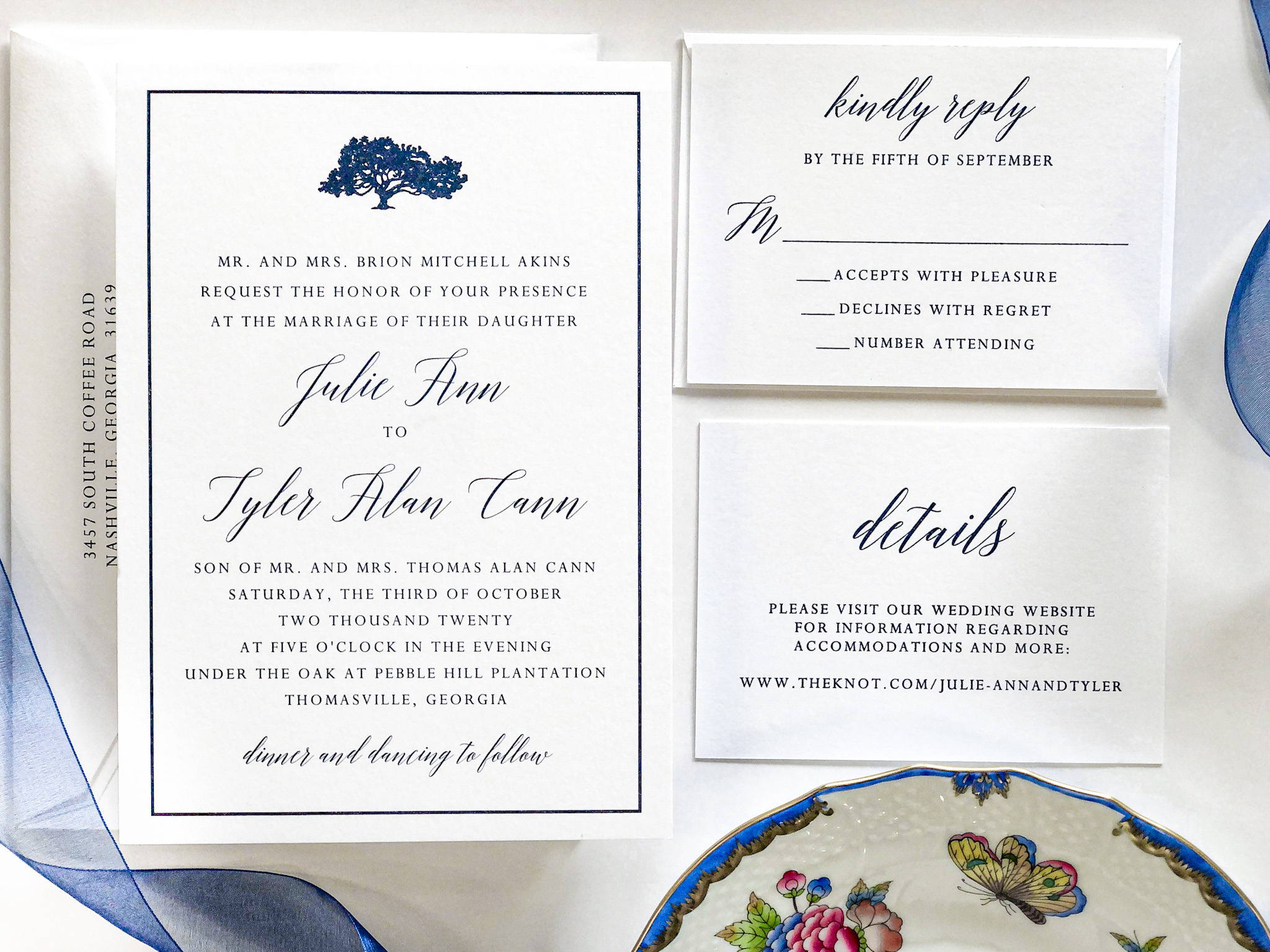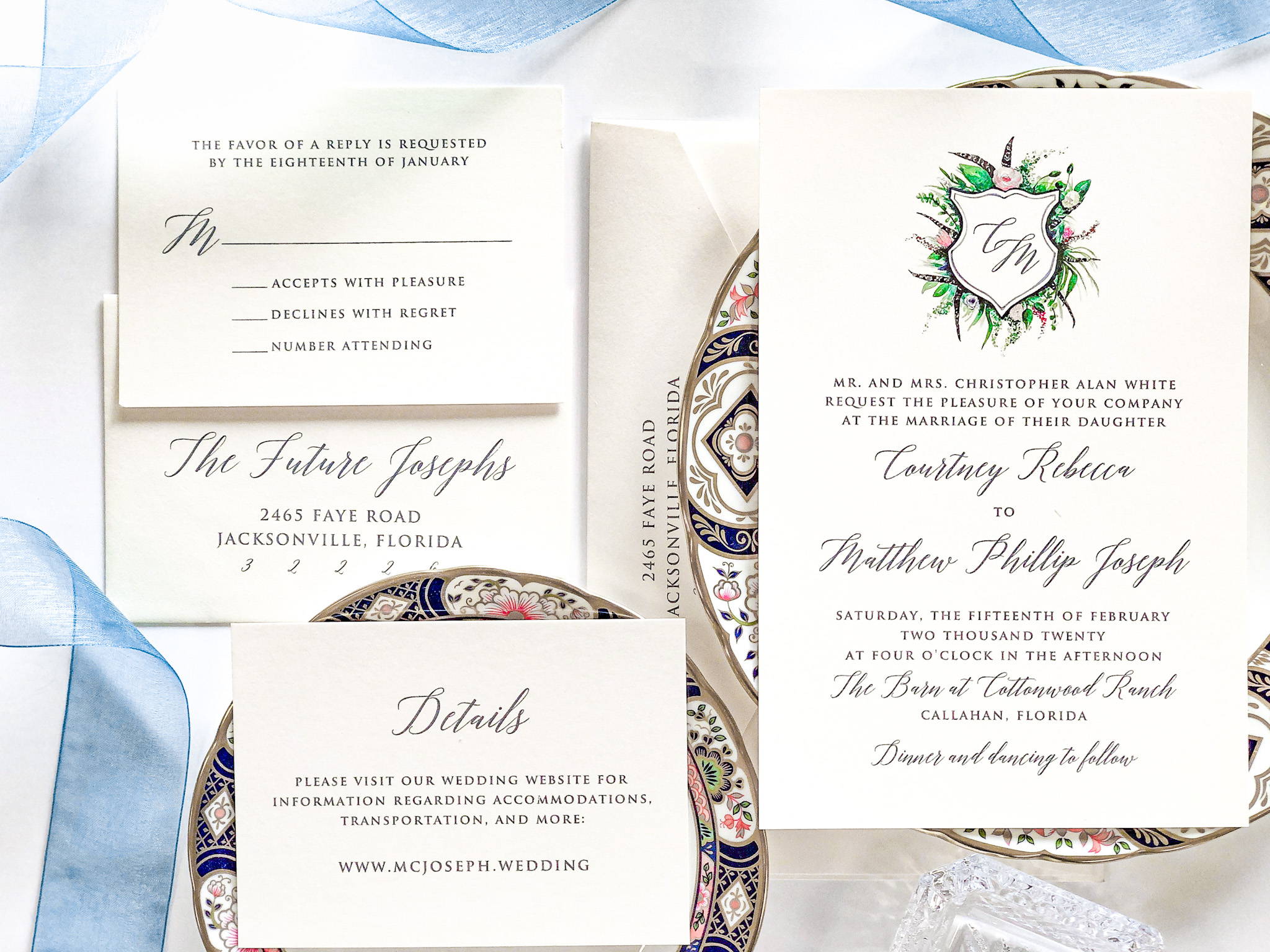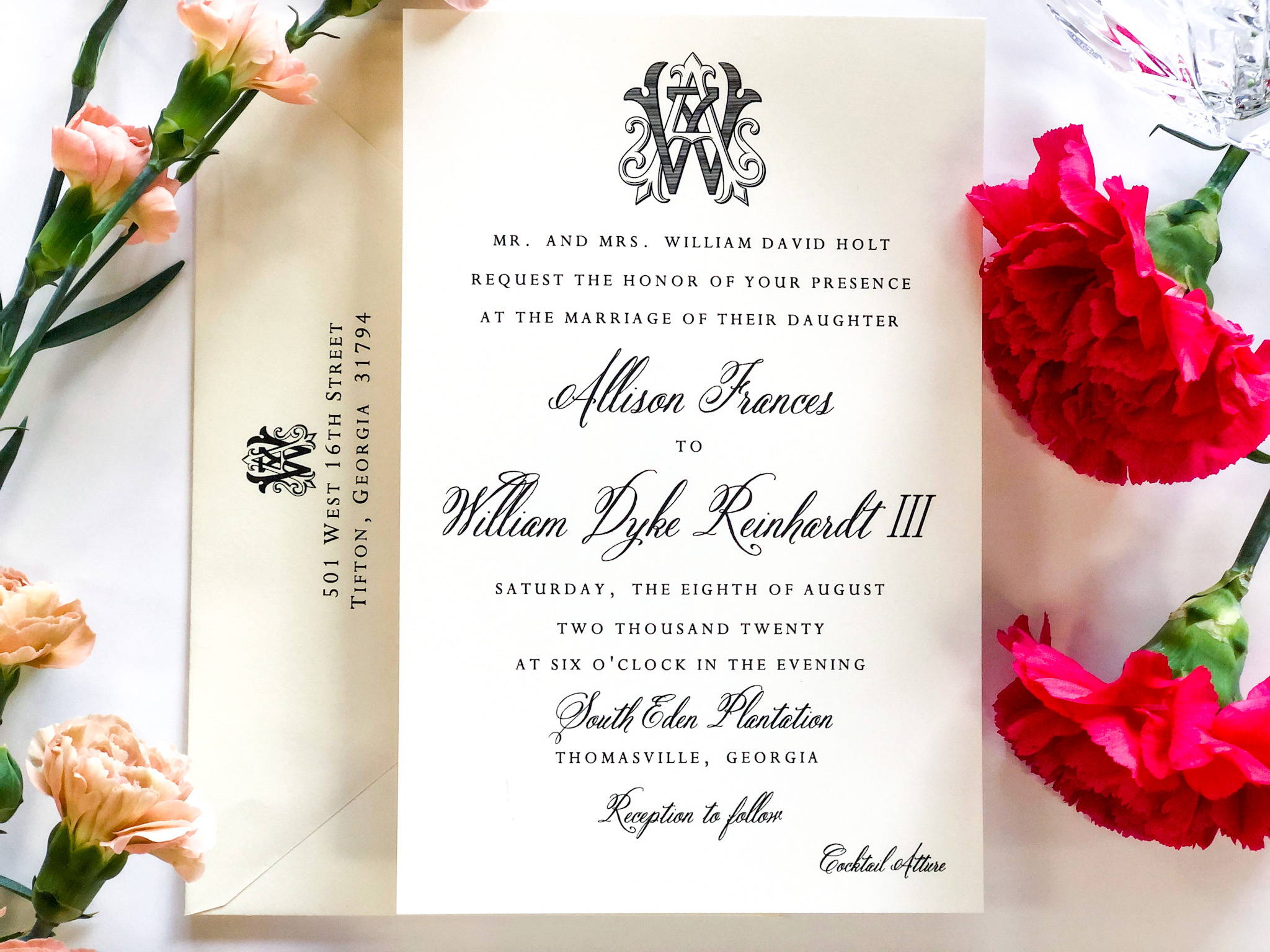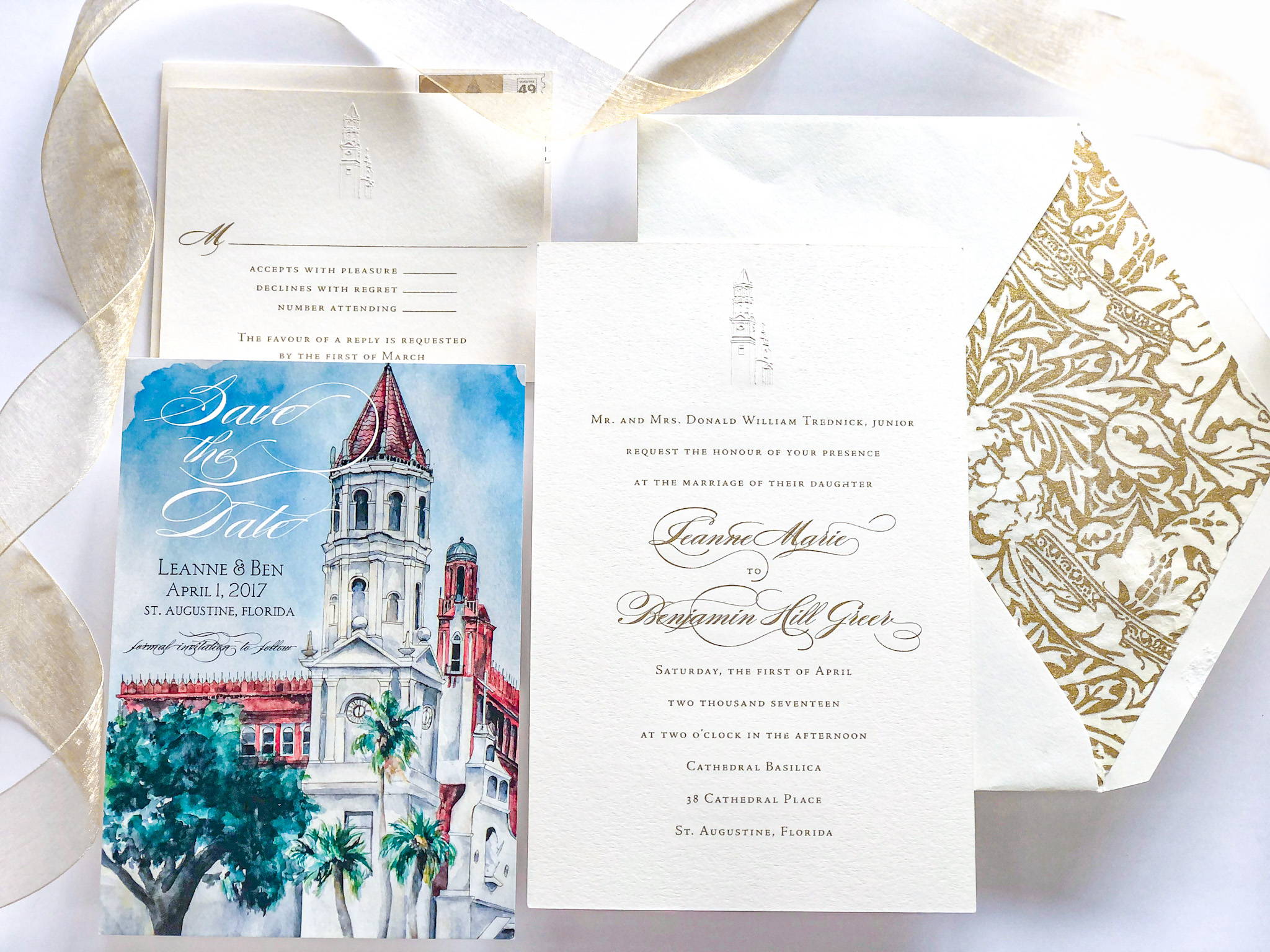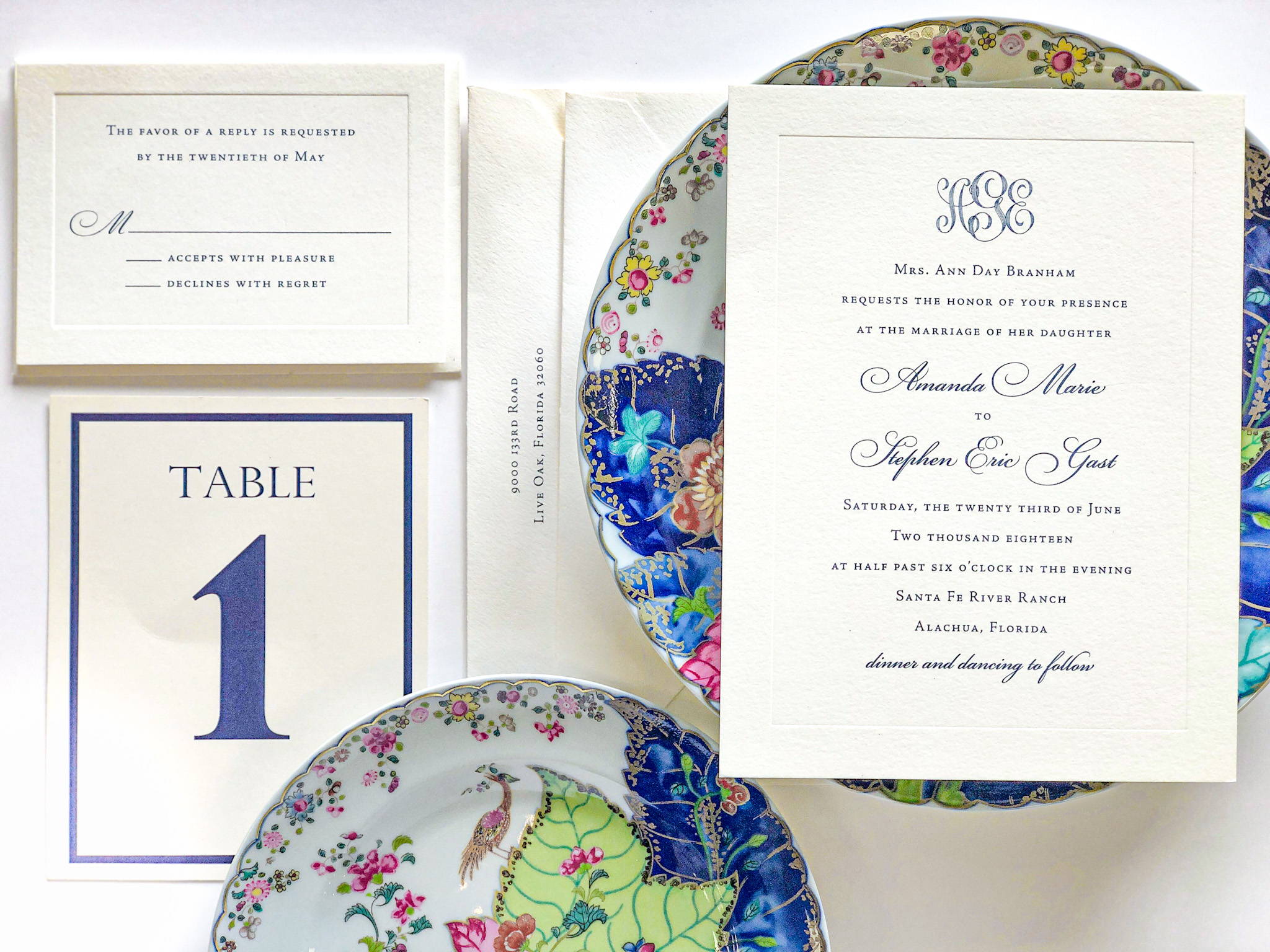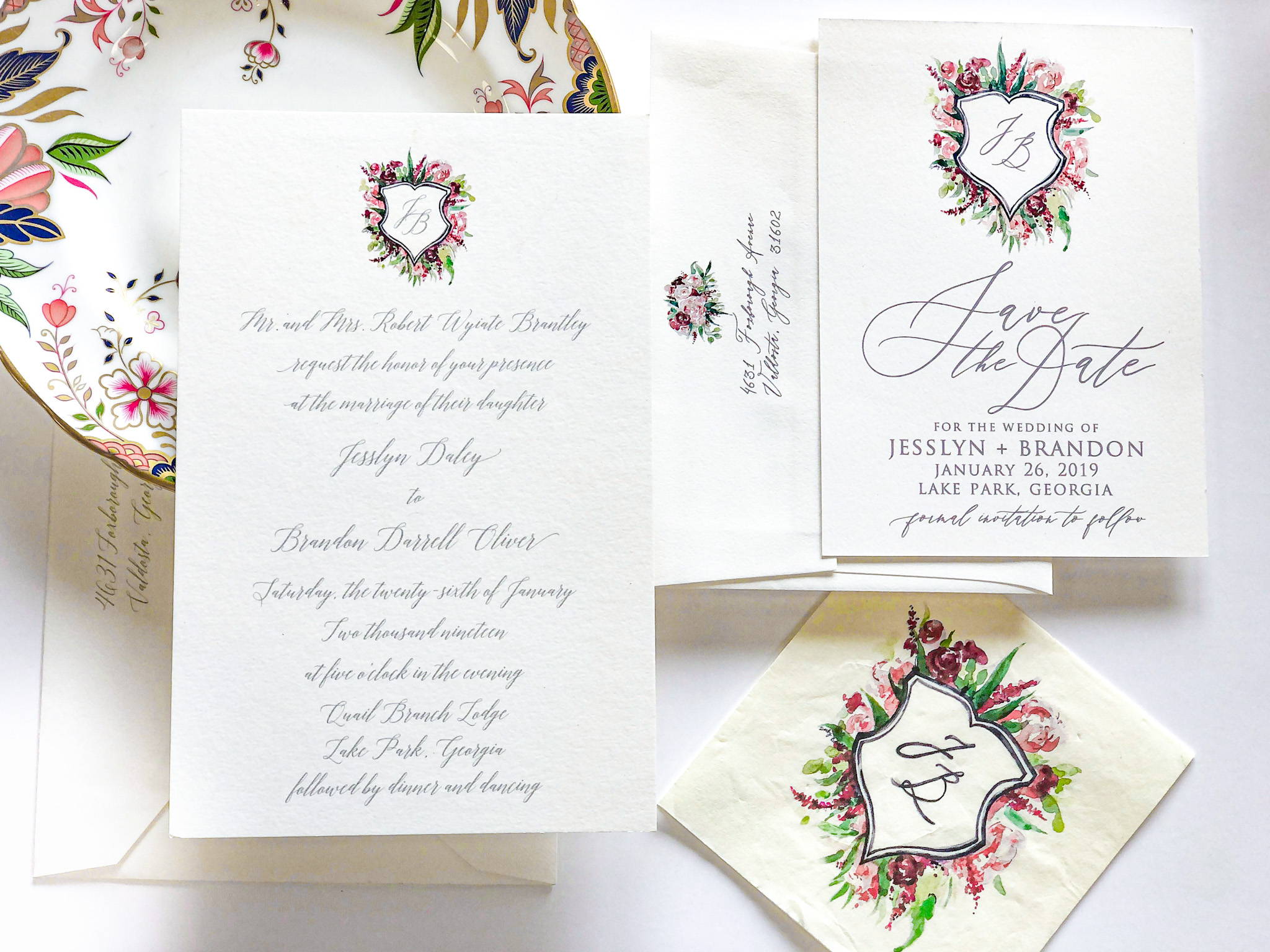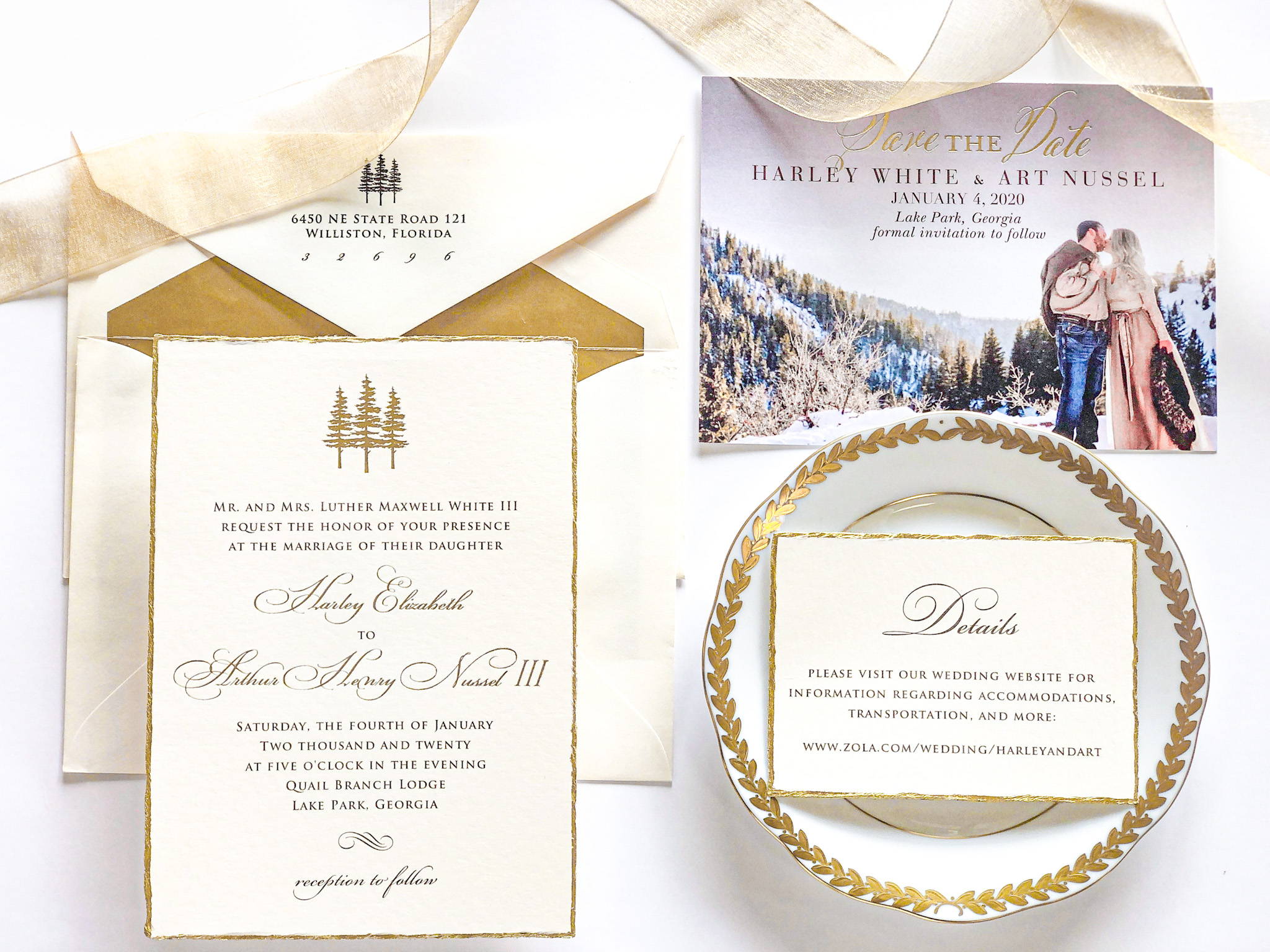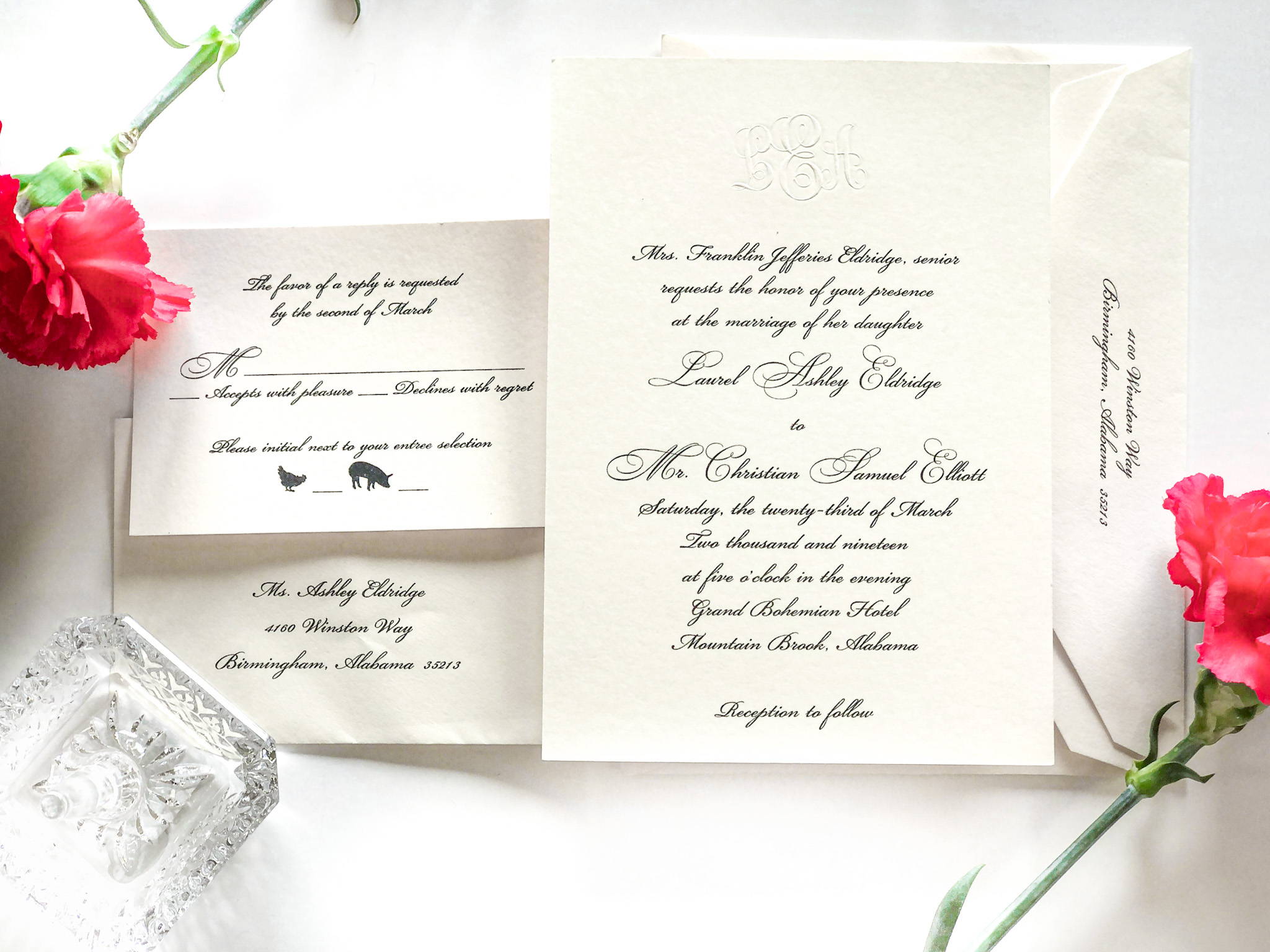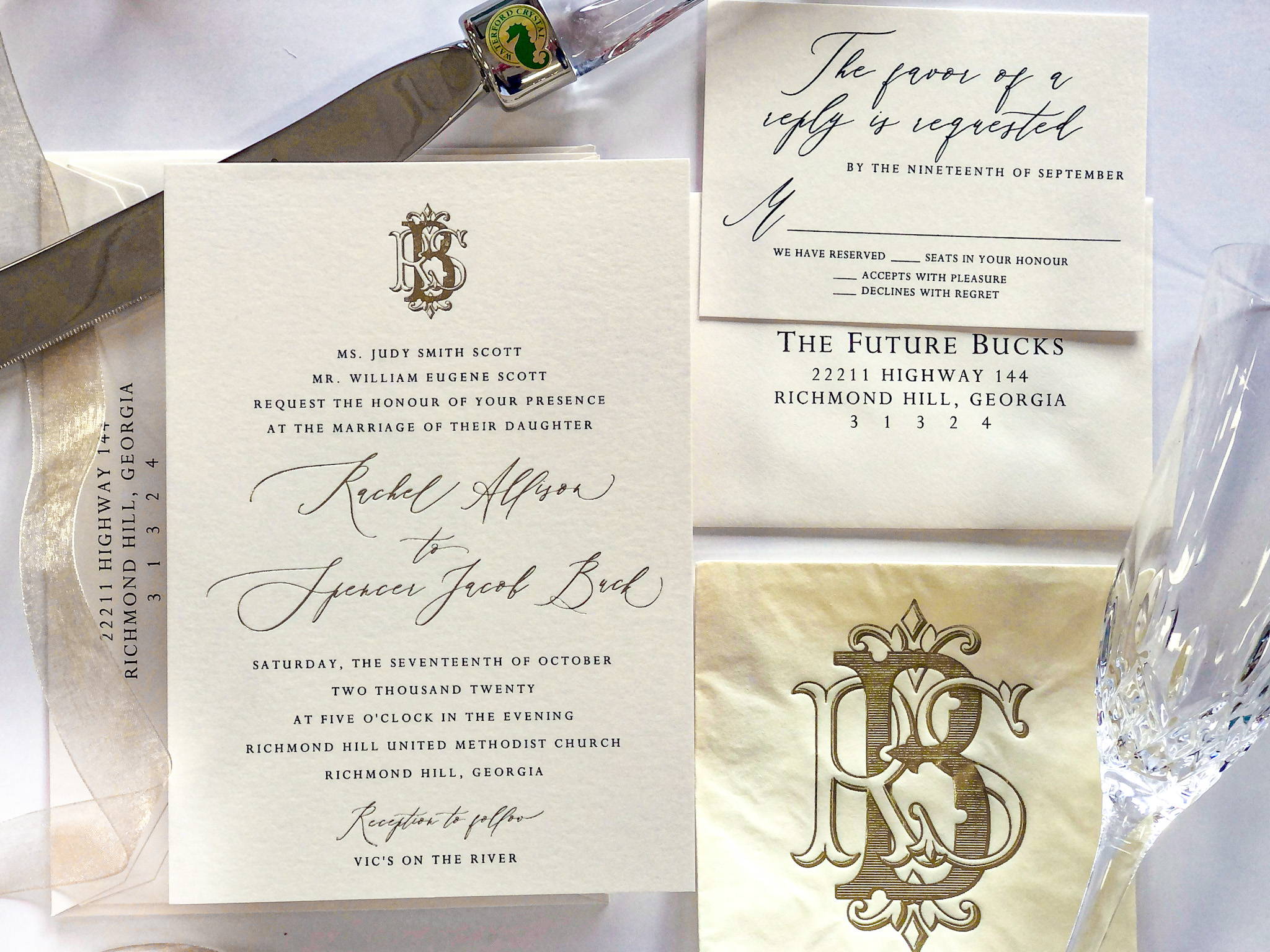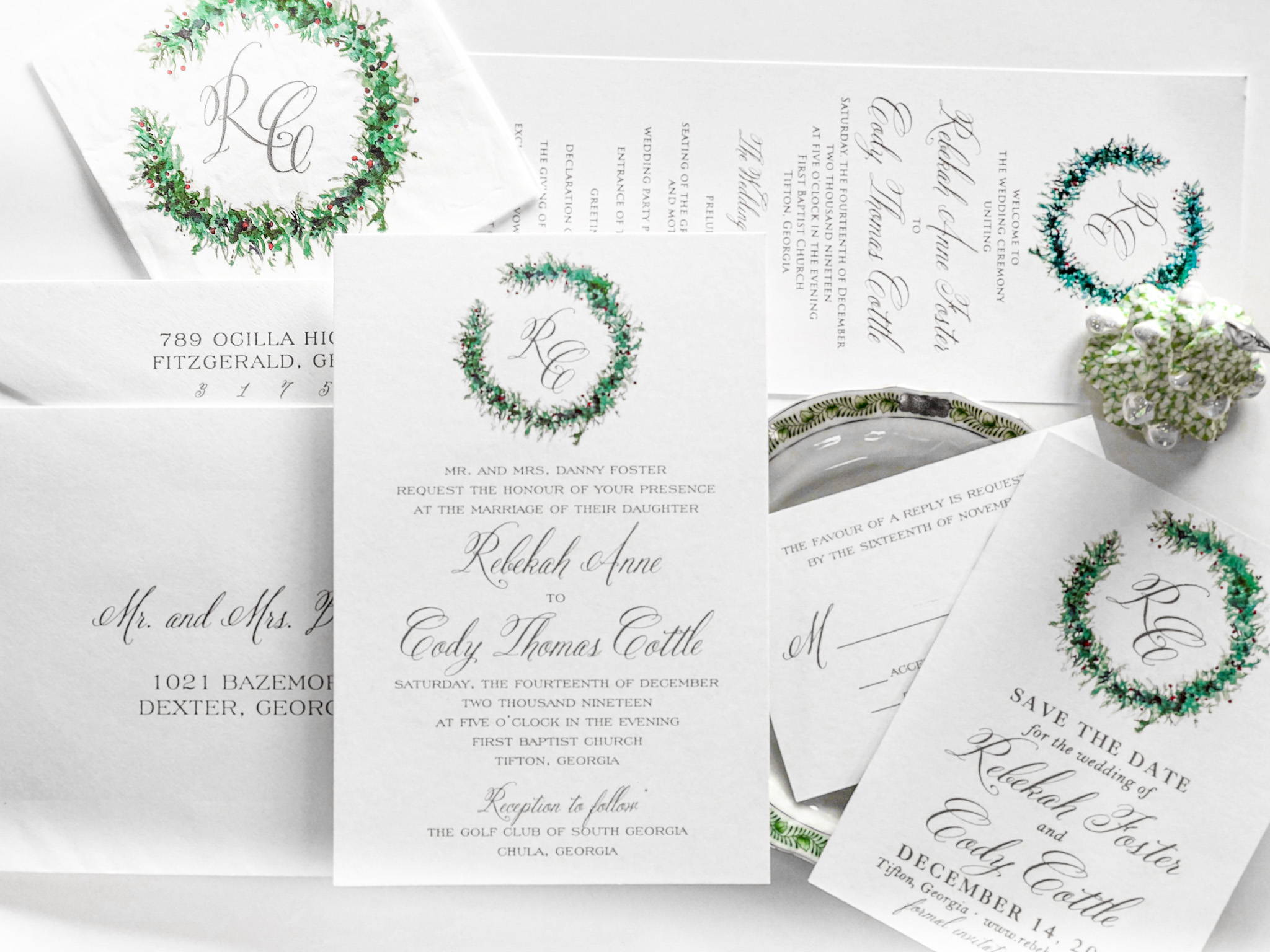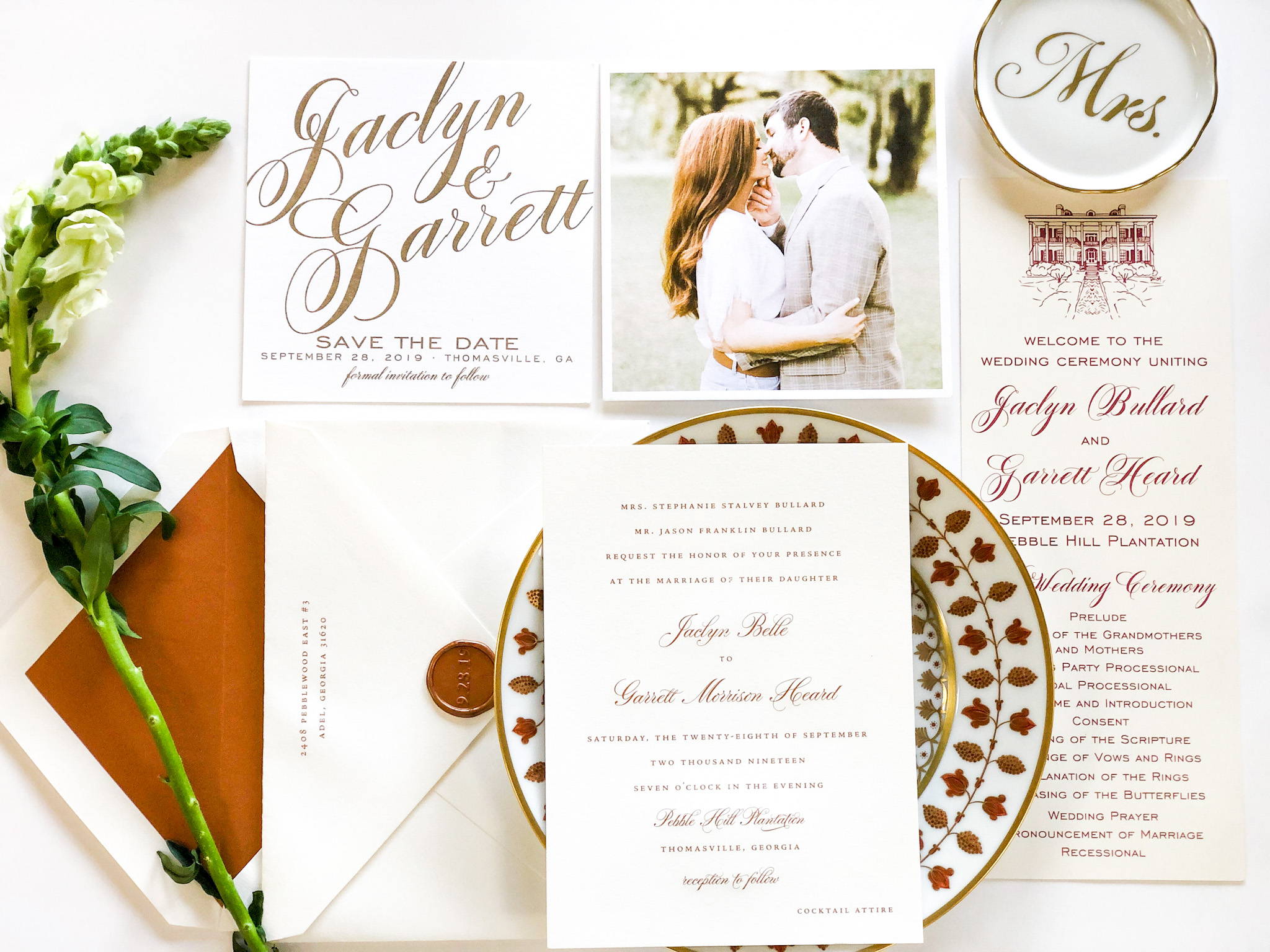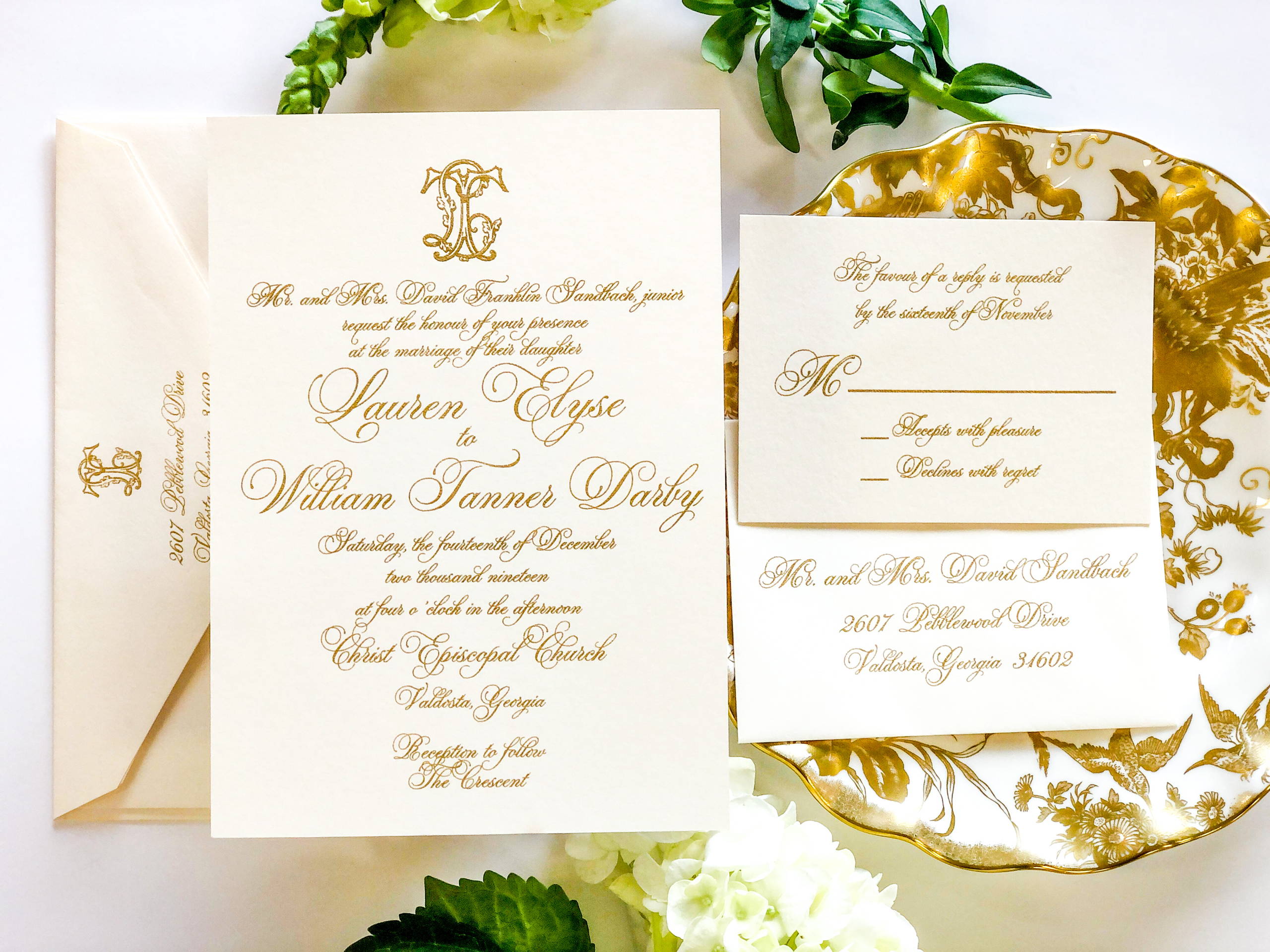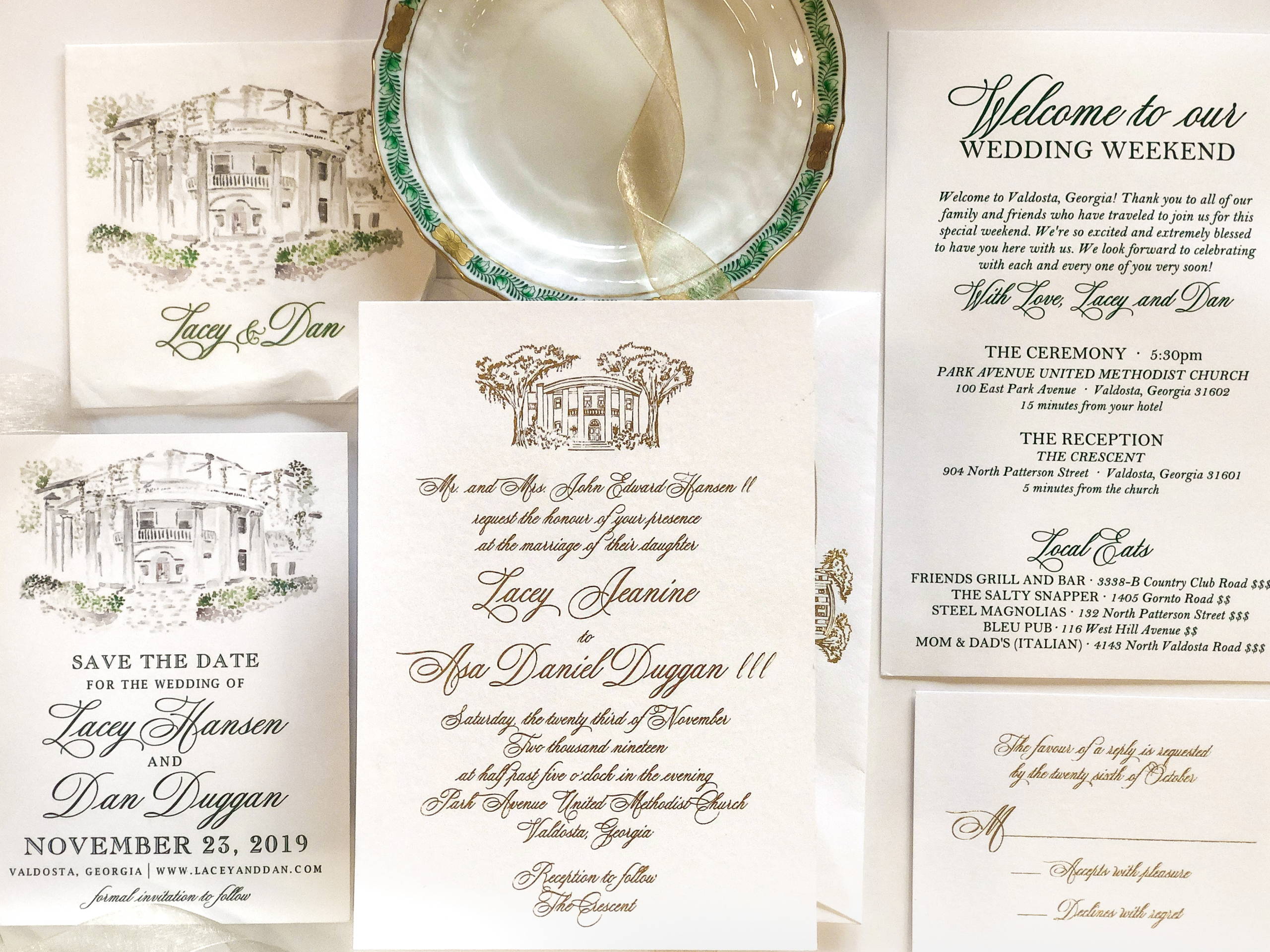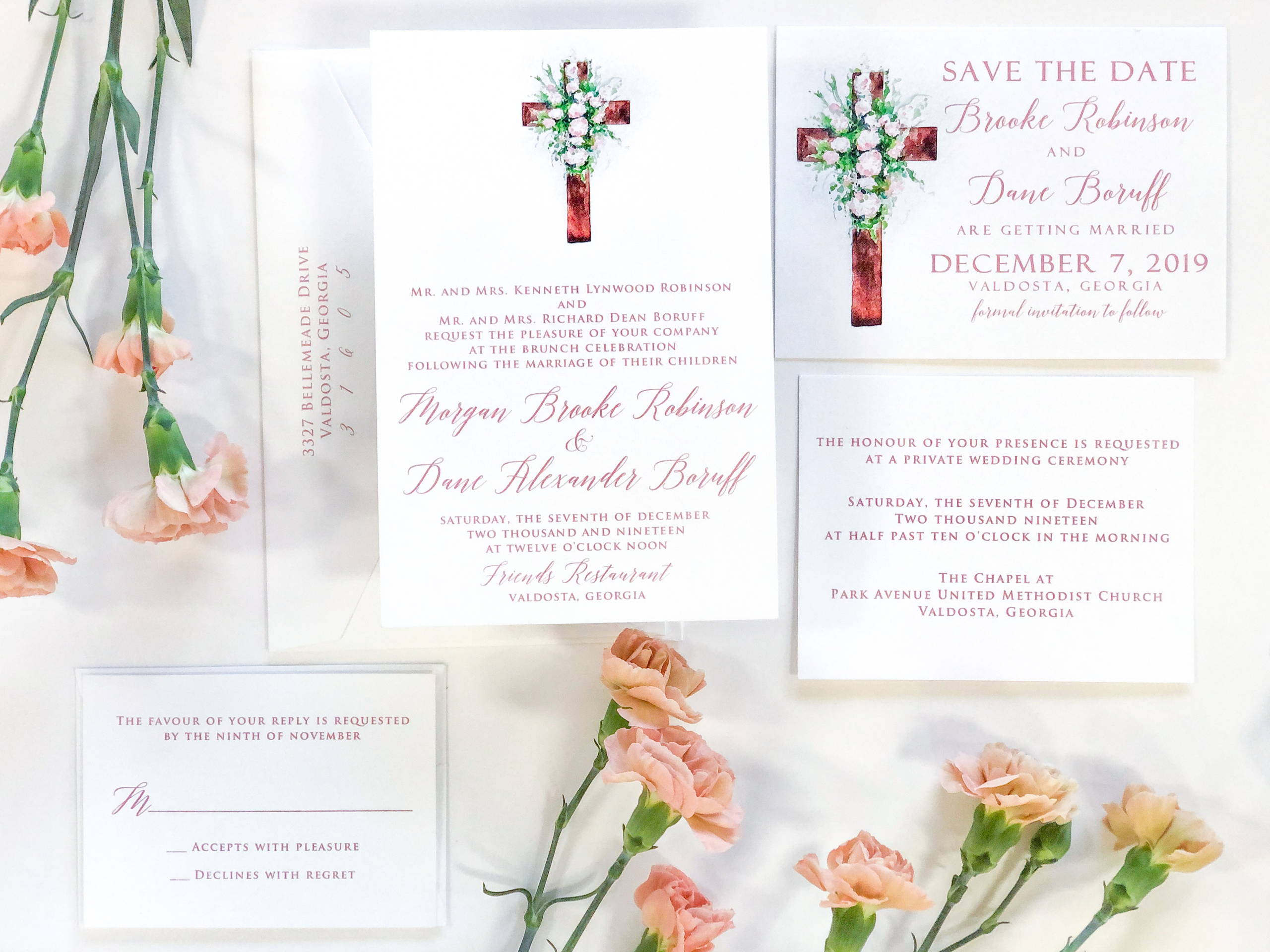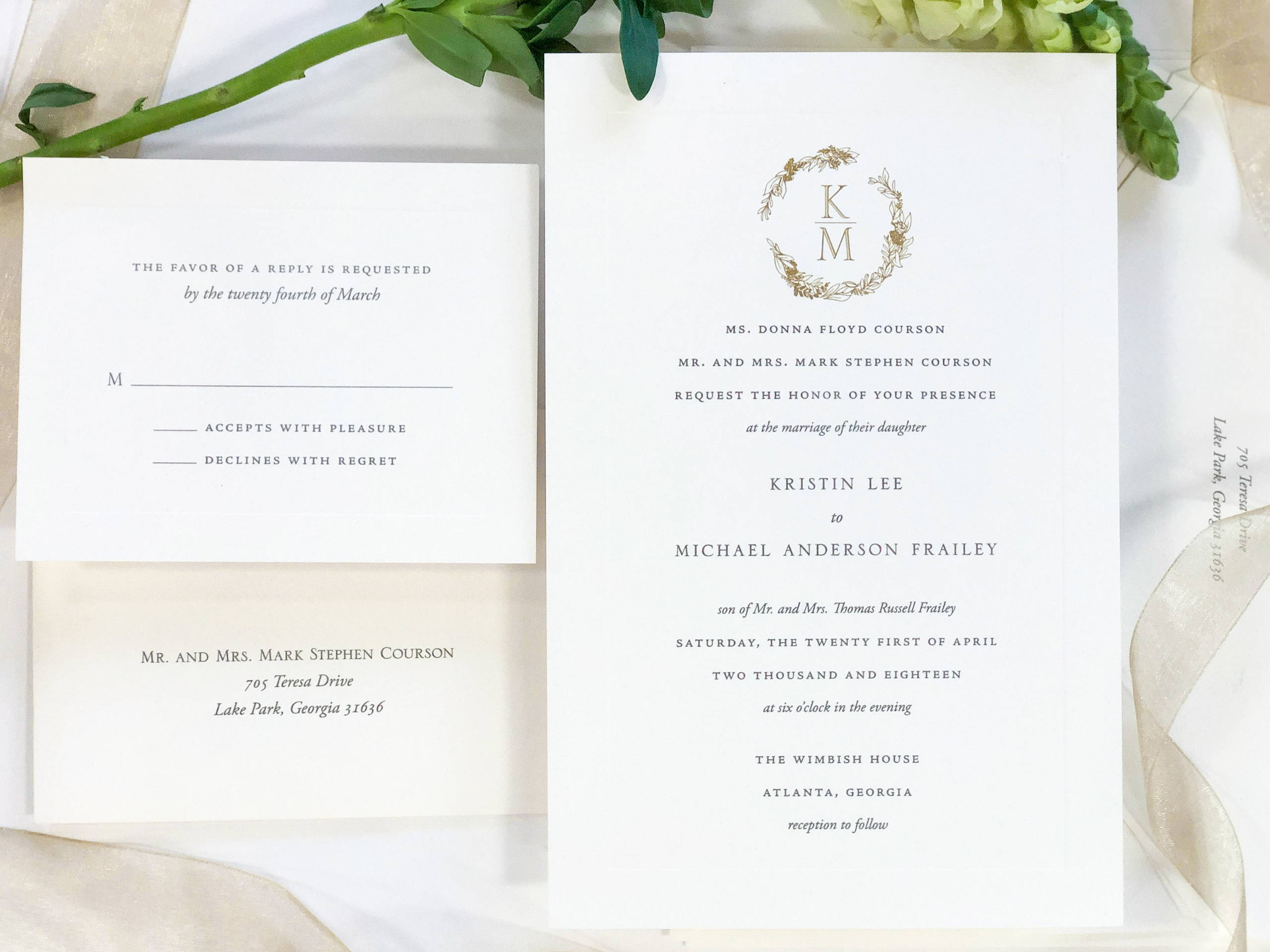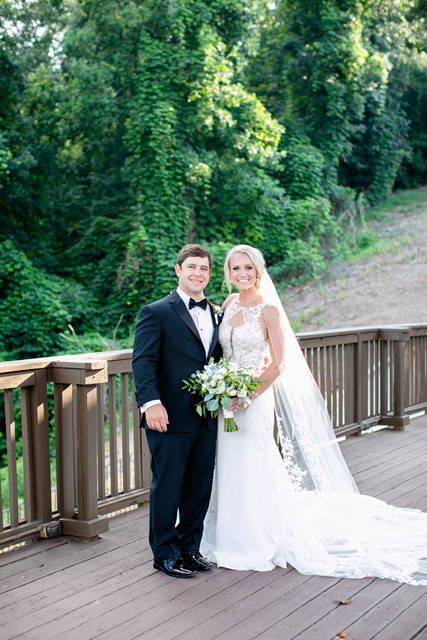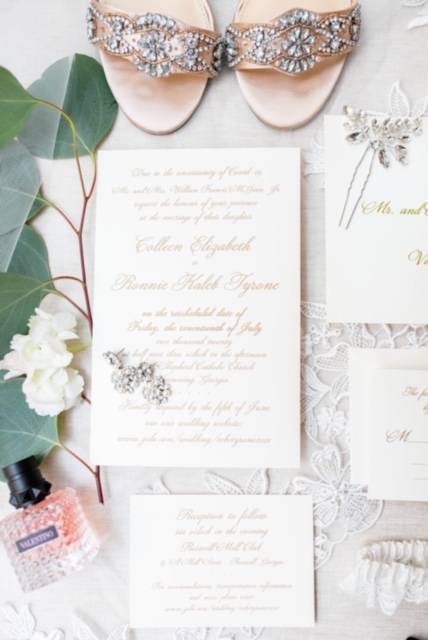 I can't even explain how wonderful Perfect Settings was through the wedding invitation process! I was a Covid bride who had to go through changing the day of my wedding, so Perfect Settings helped me through not one Invitation process, but two!! Mary Beth made the creation proof process so easy and helped me put my visions to products. When needing new invitations, Perfect Settings was there every step of the way with the wording, the size and providing the upmost customer service. Perfect Settings provided me with the most beautiful invitation suites and printed the prettiest envelopes too! I can't recommend Perfect Settings enough!!
-Colleen McGinn Tyrone