congratulations!
you're engaged!
let the celebrations begin
Before we celebrate... we must register! Welcome to Perfect Settings - where beautiful things and timeless place settings are hand selected, beautifully packaged, and cherished by you for generations to come. Our bridal consultant, Emily Stewart, is skilled in understanding your specific tastes and needs.
We offer the widest selection of bone china, porcelain, stoneware, metalware, crystal, serving pieces and melamine in South Georgia. In addition to our tabletop lines, we offer home goods, cookware, decor, and gifts. We are thrilled to be your one stop shop for this chapter in your life!
After deciding on the perfect pieces for your new life together - let our stationery specialist, Jaclyn, help you select your wedding paper! Click here to learn more about wedding paper.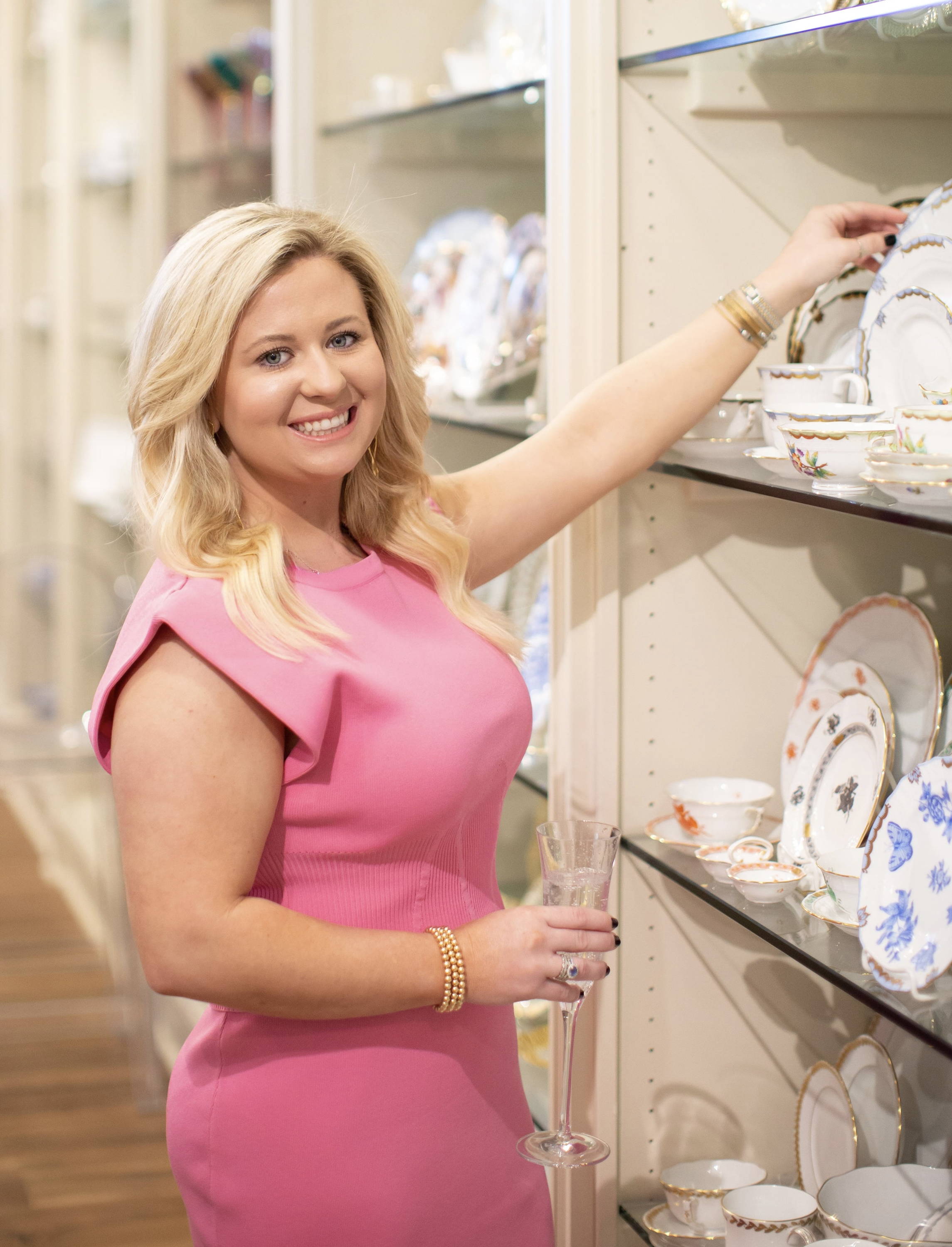 Registering benefits both you and your guests! You receive gift items that you really want, and your guests have an easy time finding a gift in the price range they feel comfortable spending, while knowing they have selected a gift that you will appreciate.
To get started, set up your appointment by calling
Emily Stewart

(229.219.7751) or email her at brides@shopperfectsettings.com.
Once you have your consultation and select your china, Emily Stewart will build your online and in-store registry.
In store, you and your
fiancé will have a personalized
shelf
that will display items on your registry. Online, your full registry will be
available
with
pictures, descriptions
and
quantities
requested. Your out of town guest can shop your registry two ways. They can call and speak with a skilled associate to help guide them in choosing the perfect gift, or they can shop online via your personalized
link
.
Pro tip, add your registry link to your wedding website for easy access!
When is a good time to register? We recommend at least two months before your first event or shower. This allows us time to order in any needed items before your guests start shopping.
How can I make changes to my registry?
Making any changes to your registry is simple! Email
brides@shopperfectsettings.com
, FaceTime Mary Beth or swing by the shop!
If I register for something, do I have to purchase it if my guests do not? You have several options when you choose an item that we do not stock. Option 1: We can special order items that we do not stock for only your registry. However, we do stock dozens of the best-selling patterns, so do not let this deter you from choosing china. This is your choice when registering. There is never any pressure to special order for your registry. You will purchase special ordered items left on your registry 30 days after the wedding. You may also exchange any gifts for your special ordered items left. Option 2: We can sell gift cards for your non-stocked or personalized items on your registry. After the wedding, bring your gift cards in to redeem. Choose what you love with no pressure!
When should I bring back gifts to exchange? We recommend waiting until three weeks after your wedding date. Please call the shop to make an appointment with Mary Beth to return and exchange all gifts.
We believe that every detail should be beautiful. From the box to the ribbon to the tissue, your gifts are hand packaged with love by our team. Each registry gift features one of our signature gold boxes, custom tissue, and label with enclosure card.
Be sure to let us know when you have an upcoming shower or party. Your guest has two options when shopping your registry. They can leave the gift here for you to pick up or they can take the gift with them to the event.
If your guest is shopping your registry online, no worries! The delivery options are very clear in shipping!
*We also adore brides who return every undamaged gold box to the shop.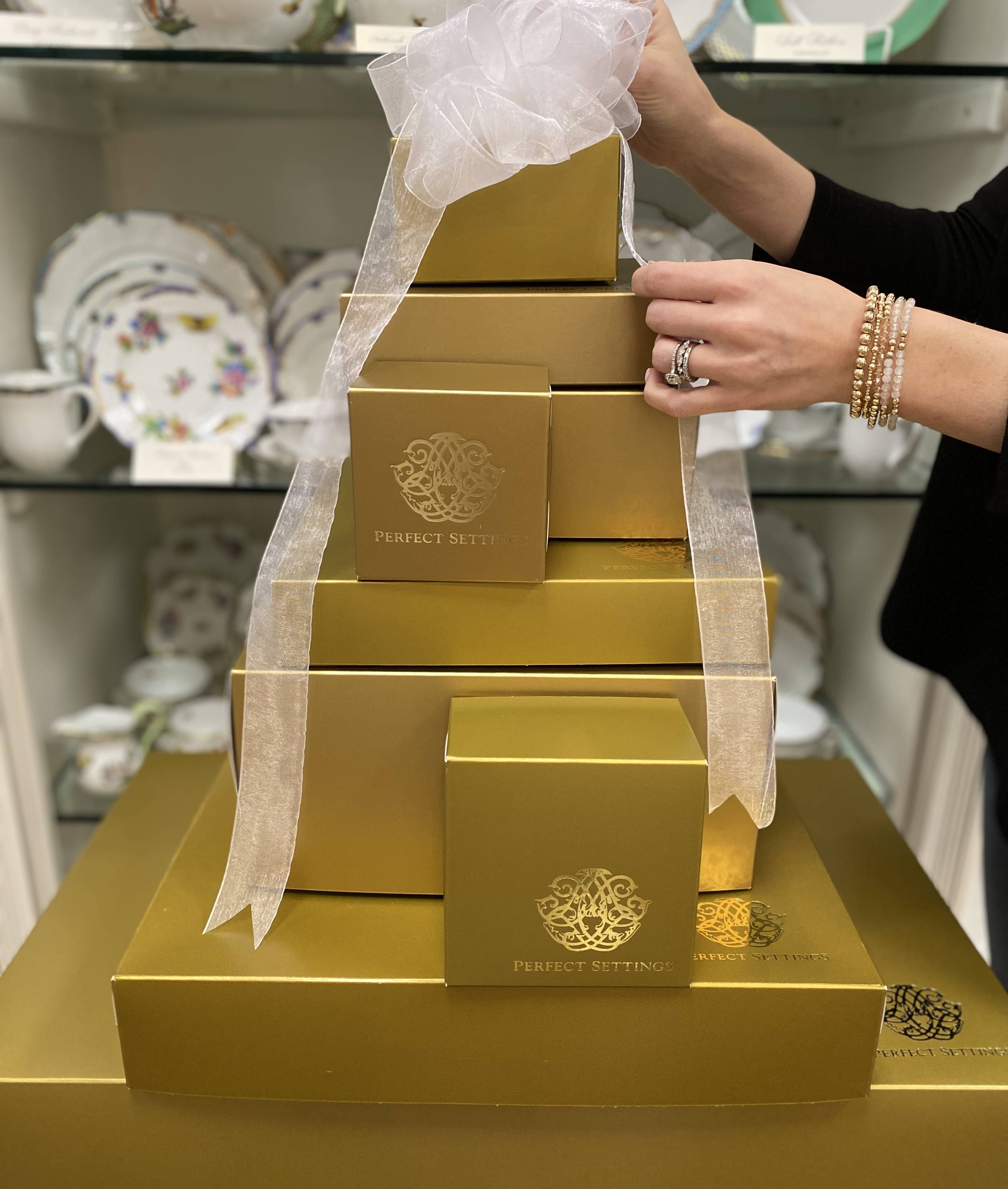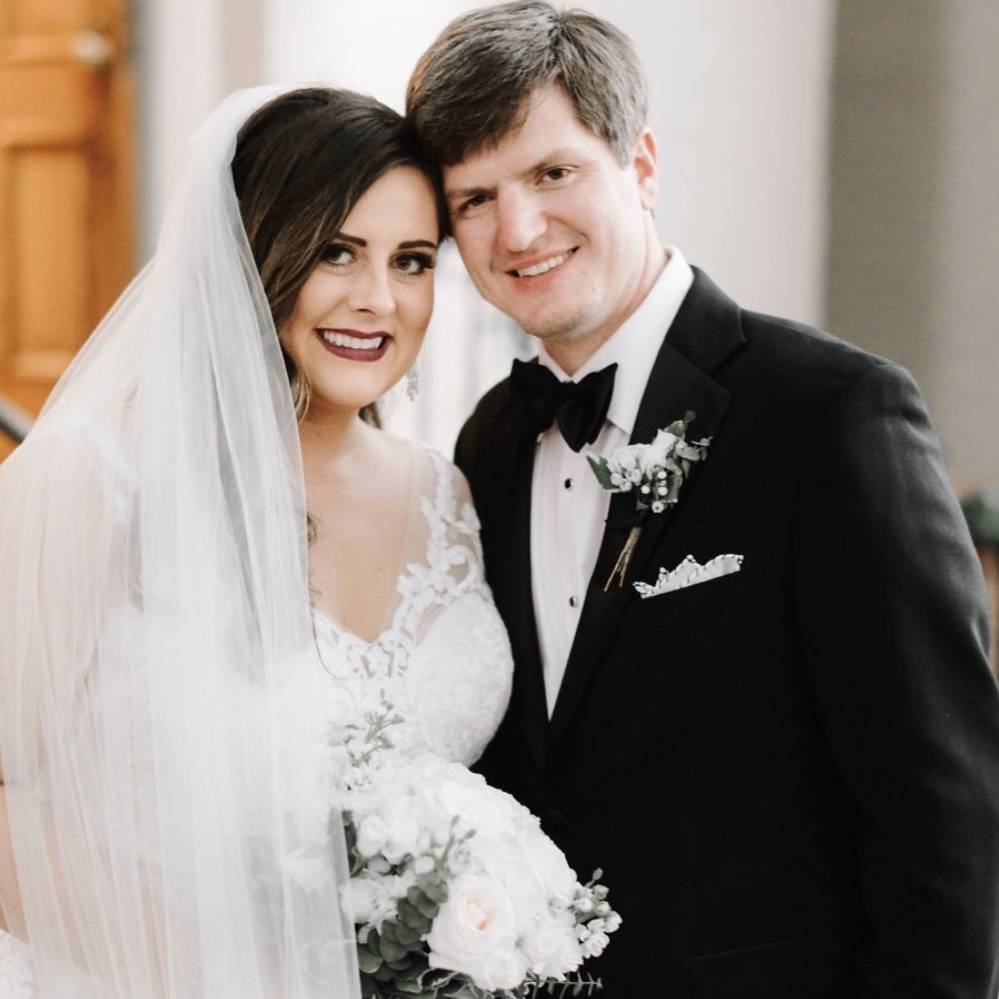 I could not have had my wedding in 2019 without the help of Devan and Mary Beth at Perfect Settings. I wanted to create timeless yet personalized paper as well as a registry. MaryBeth helped my vision come to life by taking a classic invitation and designing a custom crest that we used as a center of the weekend.
I loved having Perfect Settings being my one stop shop for all wedding paper (Save the dates, shower invitations, wedding invitations, programs, etc) and never had to stress! I received the most beautiful items from my registry and they even ordered my everyday china to the store for me! Perfect Settings' bridal experience is incomparable!
Leigh Anne and Brandon Corbett
Dani Marie Photography, Dani Hopkins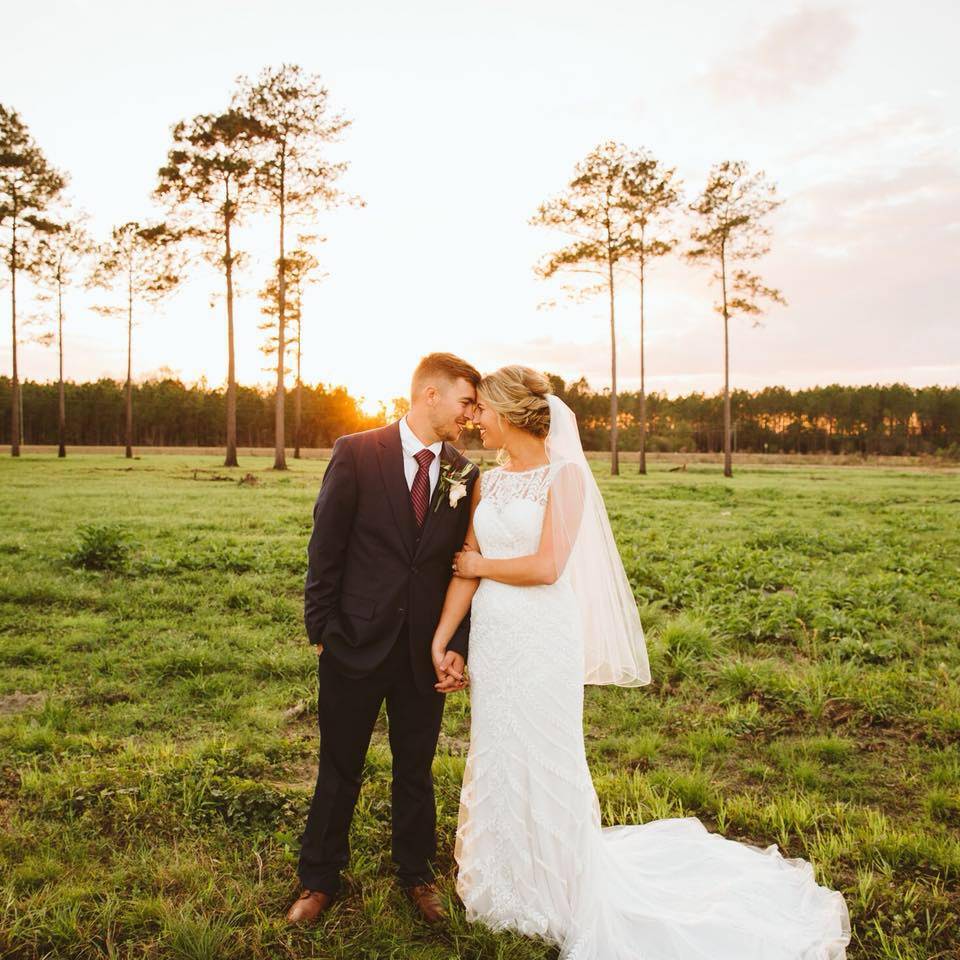 My husband and I got married on February 24, 2018. The summer before, I went into Perfect Settings with my mother and MOH to register for my china. Walking in, I really had no clue about what all I needed, but with the help of the lovely ladies at Perfect Settings, my registry appointment went so smoothly and I left knowing that I had picked out the perfect items that would last me a lifetime. They were so much help and recommended the perfect pieces to compliment my personal style. Fast forward to after the wedding, I went in to redeem my gift cards and decide on which pieces to purchase. Once again, they provided so much help, and I was able to walk out of there with an entire 8 piece dinnerware set and my Christmas plates in no time at all. I love all of my items that came from Perfect Settings and I am so thankful I chose to create a wedding registry with them. At each shower I loved seeing gifts that had their tag on them because I knew there was something wonderful inside!
My Honey and Me, Shelby Rewis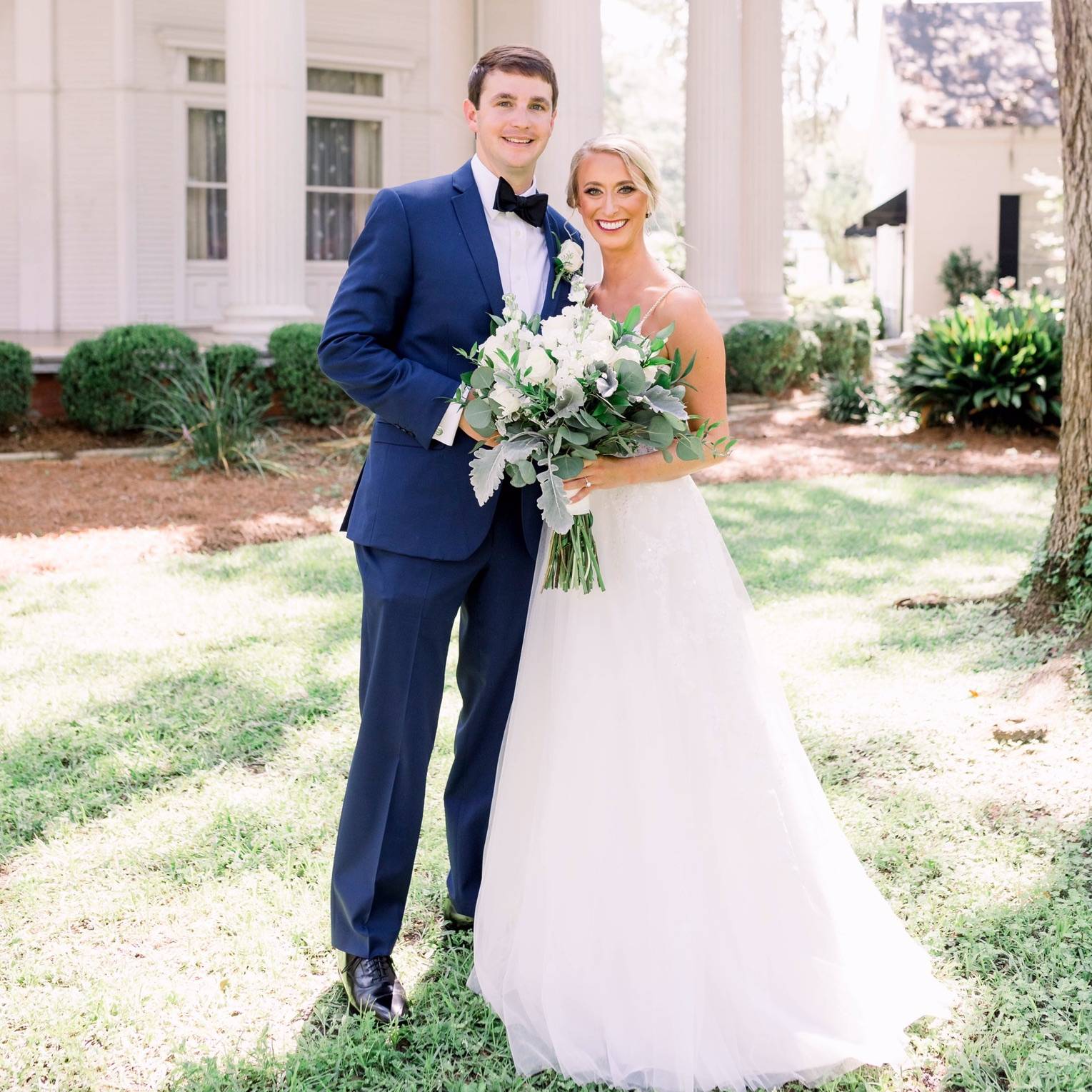 Registering at Perfect Settings was one of my favorite memories of our engagement season last year!!
Mary Beth and Lori were always so helpful in picking out our china and helping our guests pick out the perfect gift for us!!
I am always so thankful to Perfect Settings for making some of my favorite memories from being a bride!
Day Eight Studios Photography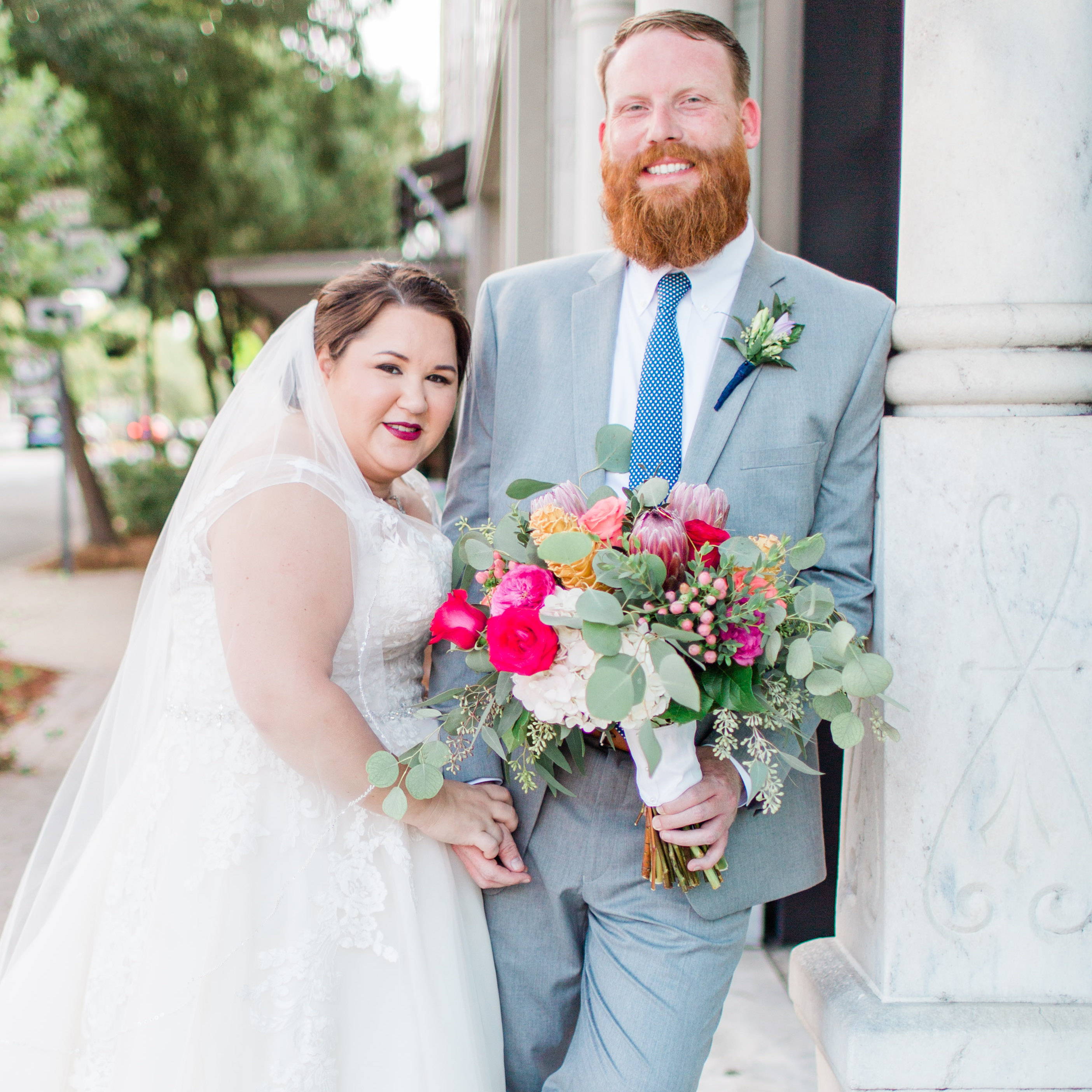 Without Perfect Settings, I would have been lost during our wedding planning!
From selecting the most stunning registry, to making sure every detail of our invitations and all paper related items were perfect, Mary Beth and the entire PS team made us feel like we were the most special couple in the world. Our registration process was simply, and very fun! And the guidance of creating all of our paper details was amazing. I'd recommend Perfect Settings as one of your first calls to any future bride!
Lindsay Colson, Captured by Colson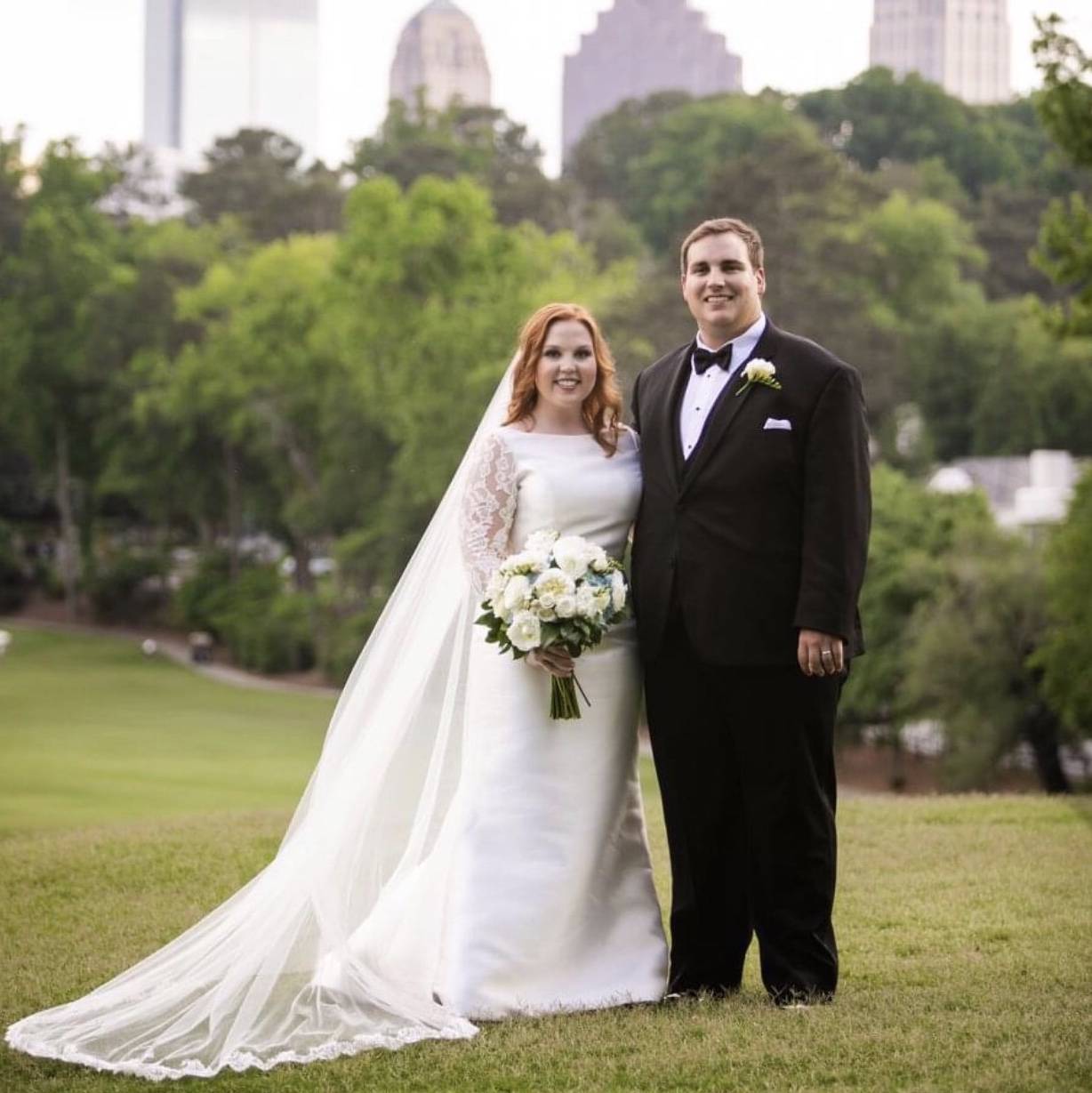 Perfect Settings created a relaxing, fun, elegant and comfortable environment to shop for wedding paper and china! My grandmother, mother and I became excited for every opportunity to stop in to browse the new selections, to pick up beautifully wrapped gifts, to see a friendly face or to pick out a piece of unique china for a friend! My husband and I were so happy to find pieces that were personalized to our style and we were happy to find a traditional option for our wedding invitations. We loved seeing the unique displays of each couple. The experience created a sense of excitement and celebration each time we visited the store. Thank you to everyone that created a wonderful experience for my family and friends!
Elizabeth and Brandon South
The Perfect settings staff brought my vision to life and helped me create the perfect wedding paper! I also could not have been more grateful for their assistance in registering for the most beautiful China! The entire staff is so knowledgeable, helpful, and organized in making all the details of your dream wedding a reality! I highly recommend!!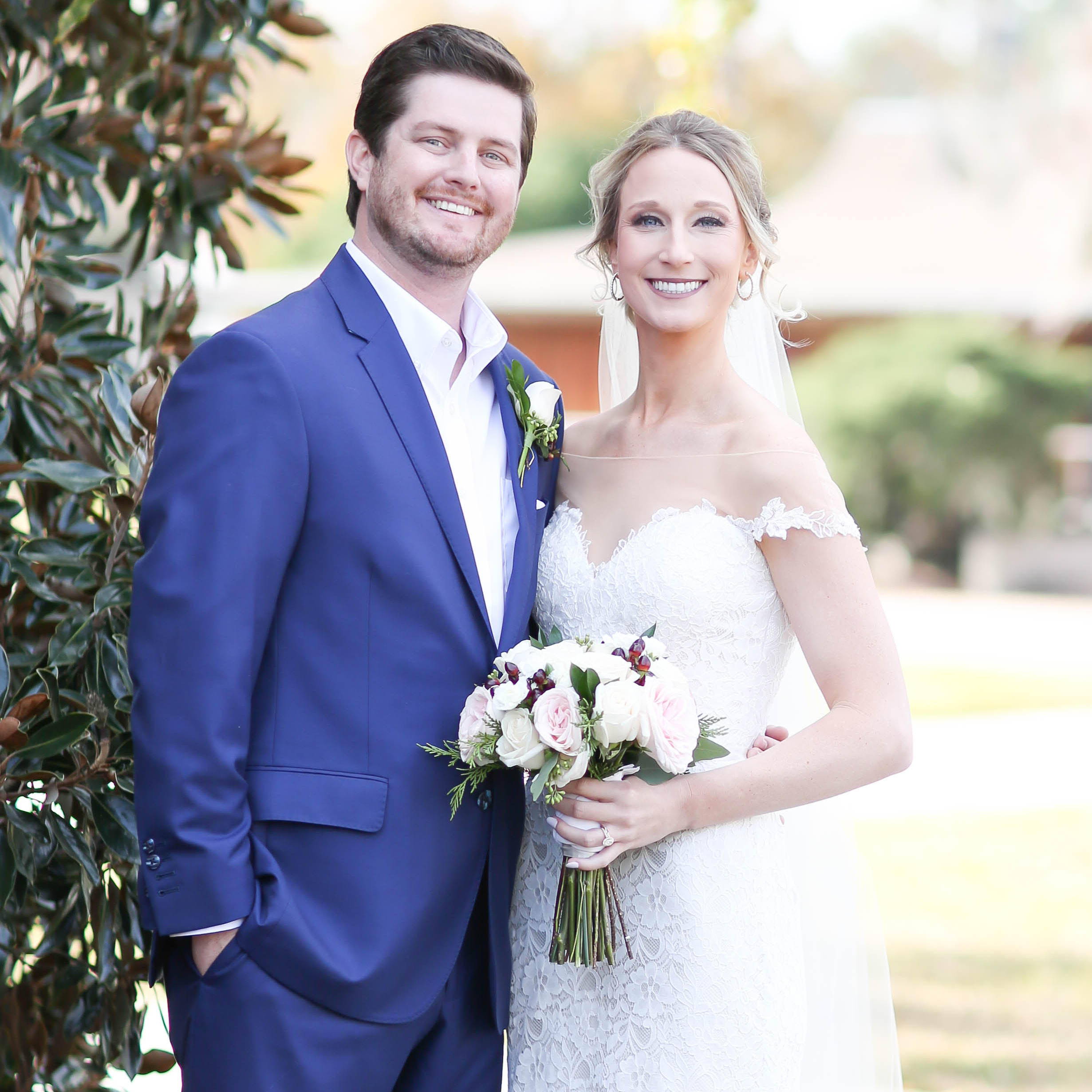 Perfect Settings is amazing! The customer service, China selection, and wedding paper options are one of a kind. When completing my registry selections, Mary Beth guided me through the store and gave me the personal attention I desired and needed. She gave me helpful feedback on my options and supported my decisions. Perfect Settings helped make my dreams become reality and I was very thankful for their help along the way!
Sarah Kathryn Photography, Sarah Kathryn Garland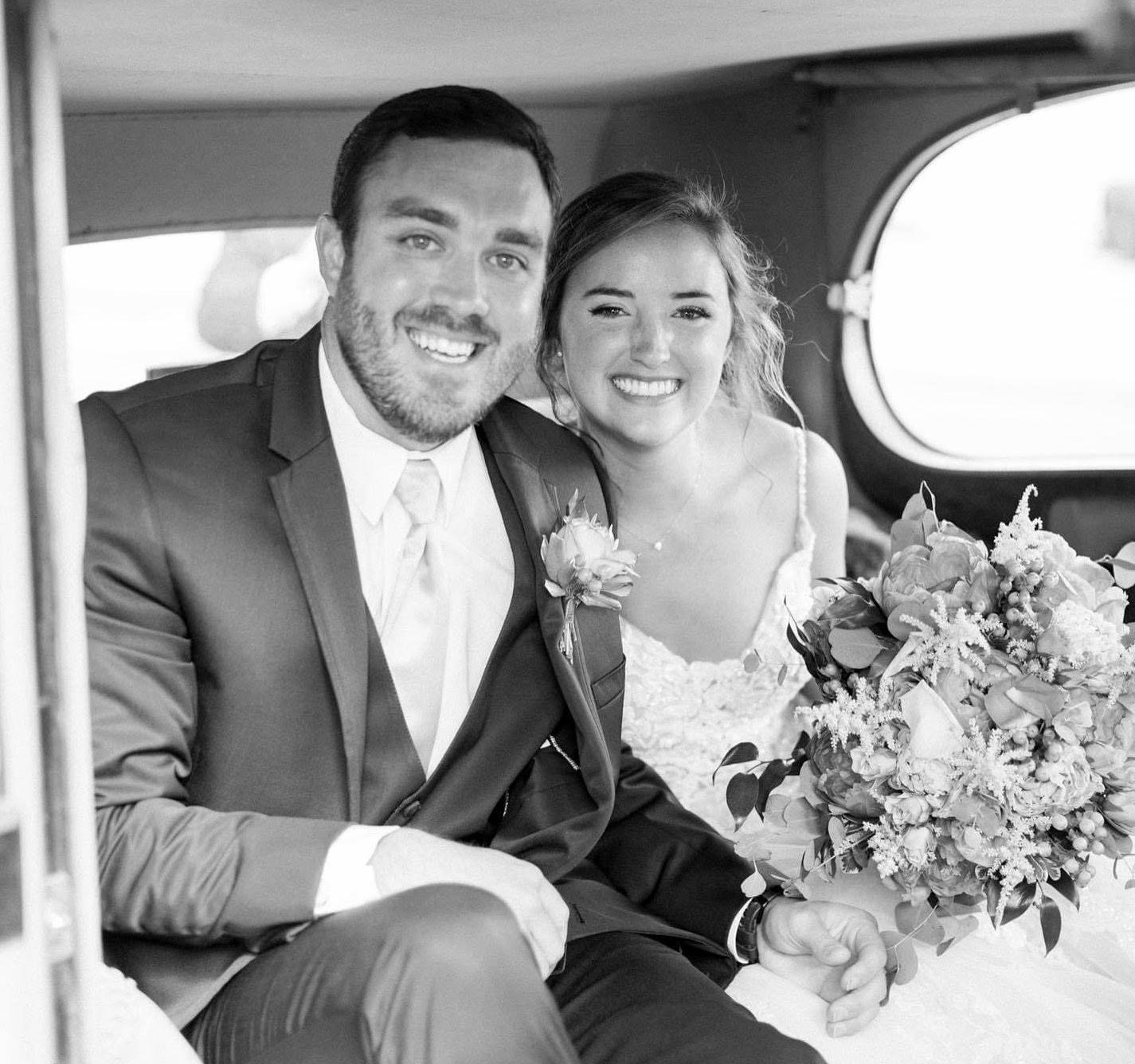 Being a March COVID bride, I was forced to reschedule and send out a separate RSVP and announcement to my guests. Because of my experience with Perfect Settings and my registry, I decided to have these printed through them.
This process was a breeze and I could always count on the Perfect Settings team to take care of me and get everything perfect! From registry's to designing or printing wedding paper, I suggest Perfect Settings to all of my friends that are newly engaged!
Madison Carter Photography, Madison Carlo