congratulations!
you're engaged!
let the celebrations begin
Before we celebrate... we must register! Welcome to Perfect Settings - where beautiful things and timeless place settings are hand selected, beautifully packaged, and cherished by you for generations to come. Our bridal consultant, Jaclyn, is skilled in understanding your taste and needs.
We offer the widest selection of bone china, porcelain, stoneware, metalware, crystal, serving pieces and melamine in South Georgia. In addition to our tabletop lines, we offer home goods, cookware, decor, and gifts. We are thrilled to be your one-stop-shop for this chapter in your life!
After deciding on the perfect pieces for your new life together - let our stationery specialist, help you select your wedding paper!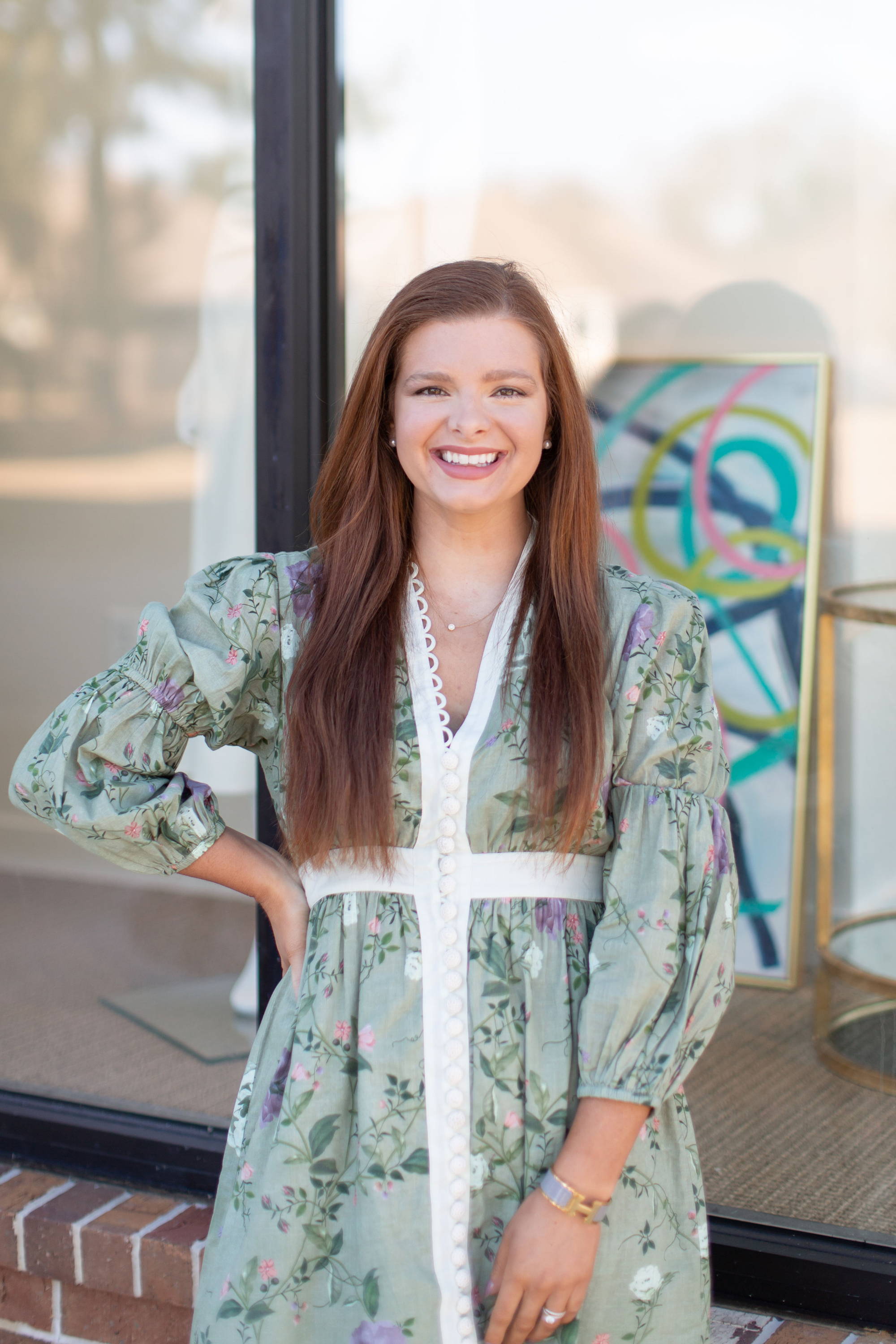 Registering benefits both you and your guests! You receive gift items that you really want, and your guests have an easy time finding a gift in the price range they feel comfortable spending, while knowing they have selected a gift that you will appreciate.
To get started, set up your appointment by calling
Jaclyn (229.219.7751) or email her at brides@shopperfectsettings.com.
Once you have your consultation and select your china, Jaclyn will build your online and in-store registry.
In our store, you and your
fiancé will have a personalized
shelf
that will display items on your registry. Online, your full registry will be
available
with
pictures, descriptions
and
quantities
requested. Your out of town guest can shop your registry two ways. They can call and speak with a skilled associate to help guide them in choosing the perfect gift, or they can shop online via your personalized
link
.
Pro tip, add your registry link to your wedding website for easy access!
When is a good time to register? We recommend at least two months before your first event or shower. This allows us time to order in any needed items before your guests start shopping.
How can I make changes to my registry?
Making any changes to your registry is simple! Please just simply email
brides@shopperfectsettings.com
or swing by the shop!
If I register for something, do I have to purchase it if my guests do not? You have several options when you choose an item that we do not stock. Option 1: We can special order items that we do not stock for only your registry. However, we do stock dozens of the best-selling patterns, so do not let this deter you from choosing china. This is your choice when registering. There is never any pressure to special order for your registry. You will purchase special ordered items left on your registry 30 days after the wedding. You may also exchange any gifts recieved for store credit towards your special ordered items left. Option 2: We can sell gift cards for your non-stocked or personalized items on your registry. After the wedding, bring your gift cards in to redeem. Choose what you love with no pressure!
When should I bring back gifts to exchange? We recommend waiting until three weeks after your wedding date. Please call the shop to make an appointment with Jaclyn to return and exchange all gifts.
We believe that every detail should be beautiful. From the box to the ribbon to the tissue, your gifts are hand packaged with love by our team. Each registry gift features one of our signature gold boxes, custom tissue, and label with enclosure card.
Be sure to let us know when you have an upcoming shower or party. Your guest has two options when shopping your registry. They can leave the gift here for you to pick up or they can take the gift with them to the event.
If your guest is shopping your registry online, no worries! The delivery options are very clear in shipping!
*We also adore brides who return every undamaged gold box to the shop.