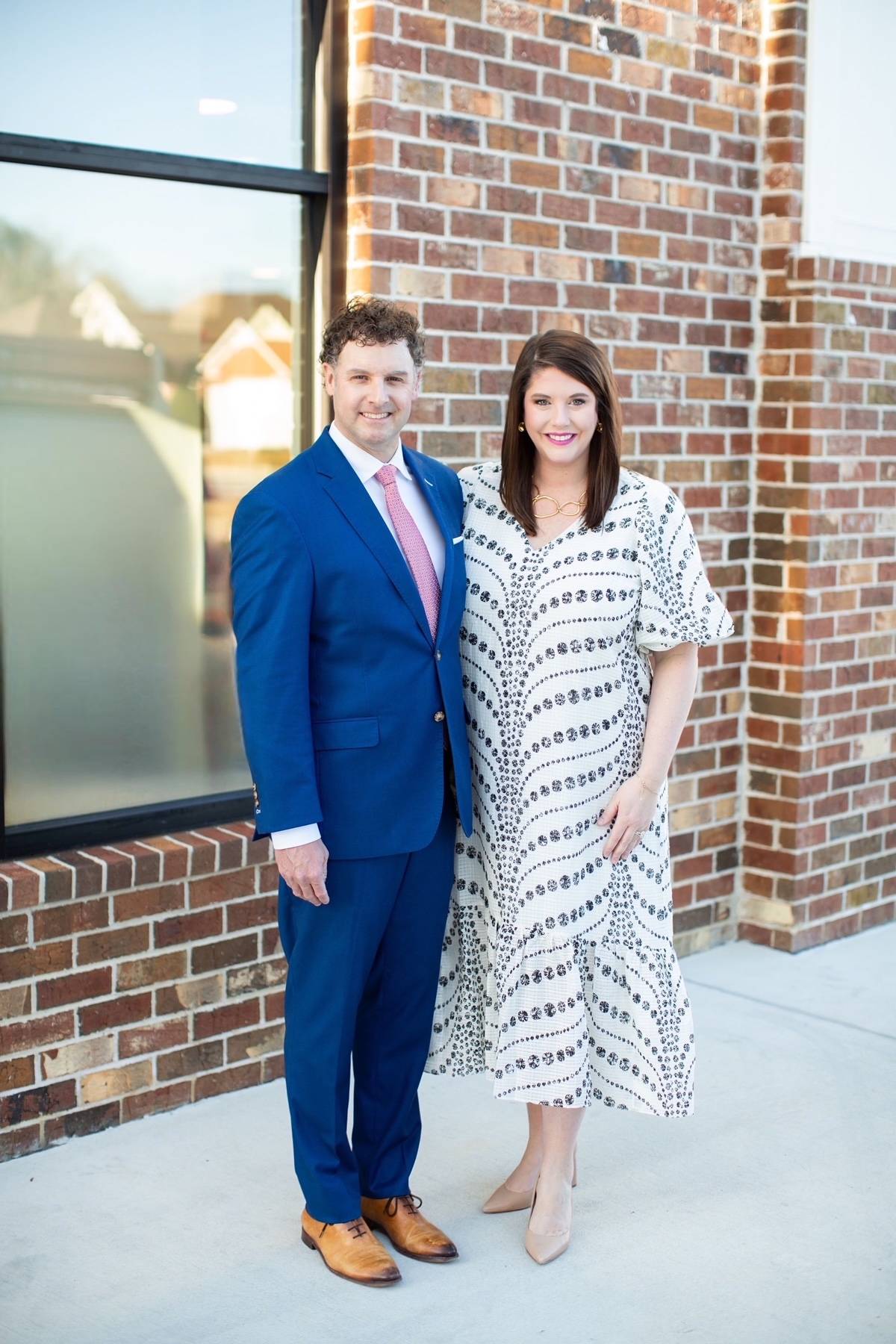 Founded in 2002, Perfect Settings is an elegant boutique located in Summit Point in Valdosta, Georgia. Using a refined methodology of old fashioned customer service and southern hospitality, we strive to please everyone that walks in the door!
Devan and Justin Martin are the owners of Perfect Settings. They have two children, Harris and Mary Dean, and two golden-doodles, Lucy and George! Together, they are passionate about the community of Valdosta and take a "support local" approach to their lifestyle. They are associated with many philanthropic and social organizations.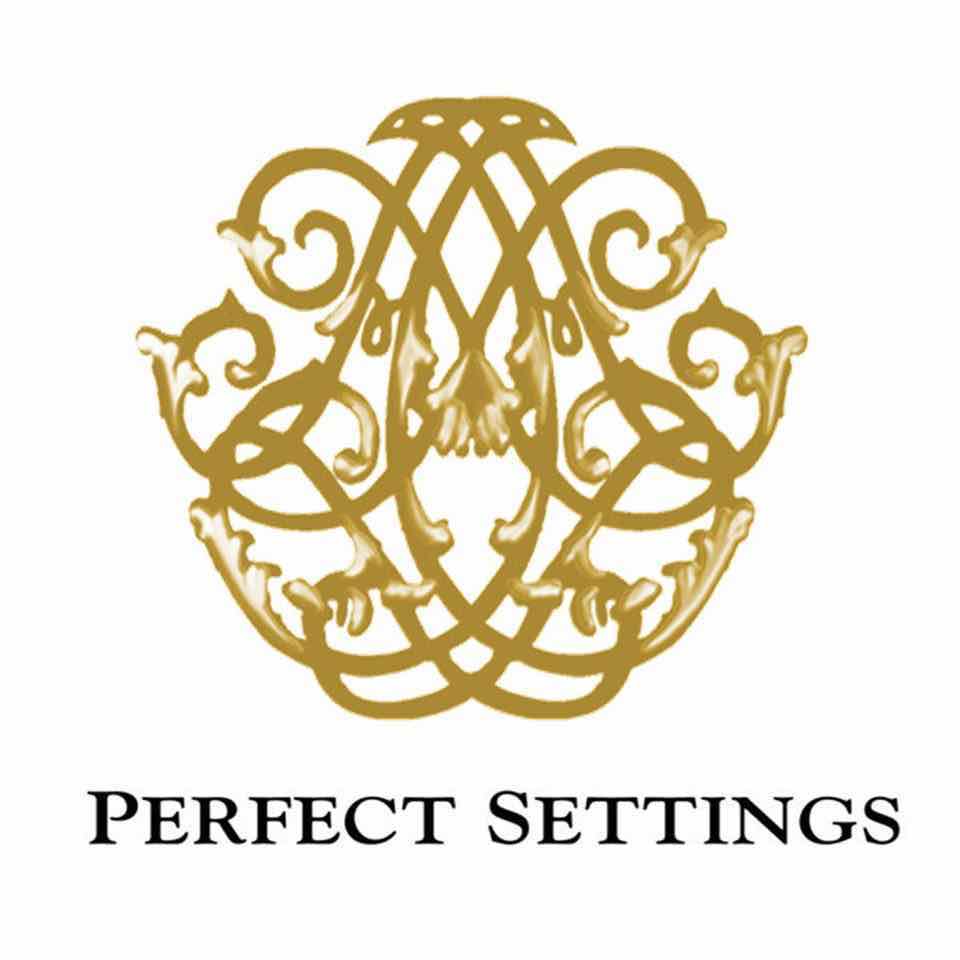 Devan runs the stores on a daily basis. Her favorite part about her job is interacting with the customers because she loves people and she loves pretty things. She also enjoys buying for the stores and planning seasonal events. In her free time, she enjoys playing tennis, traveling, entertaining, and volunteering. Even with their busy schedules, Devan says her biggest priority in life will always be spending quality time with family and friends.
Justin works full time as a financial advisor at South East Capital Investment Group. He enjoys helping customers on Saturdays and holidays. When he is not working, Justin enjoys reading, playing golf, and spending time with his children.