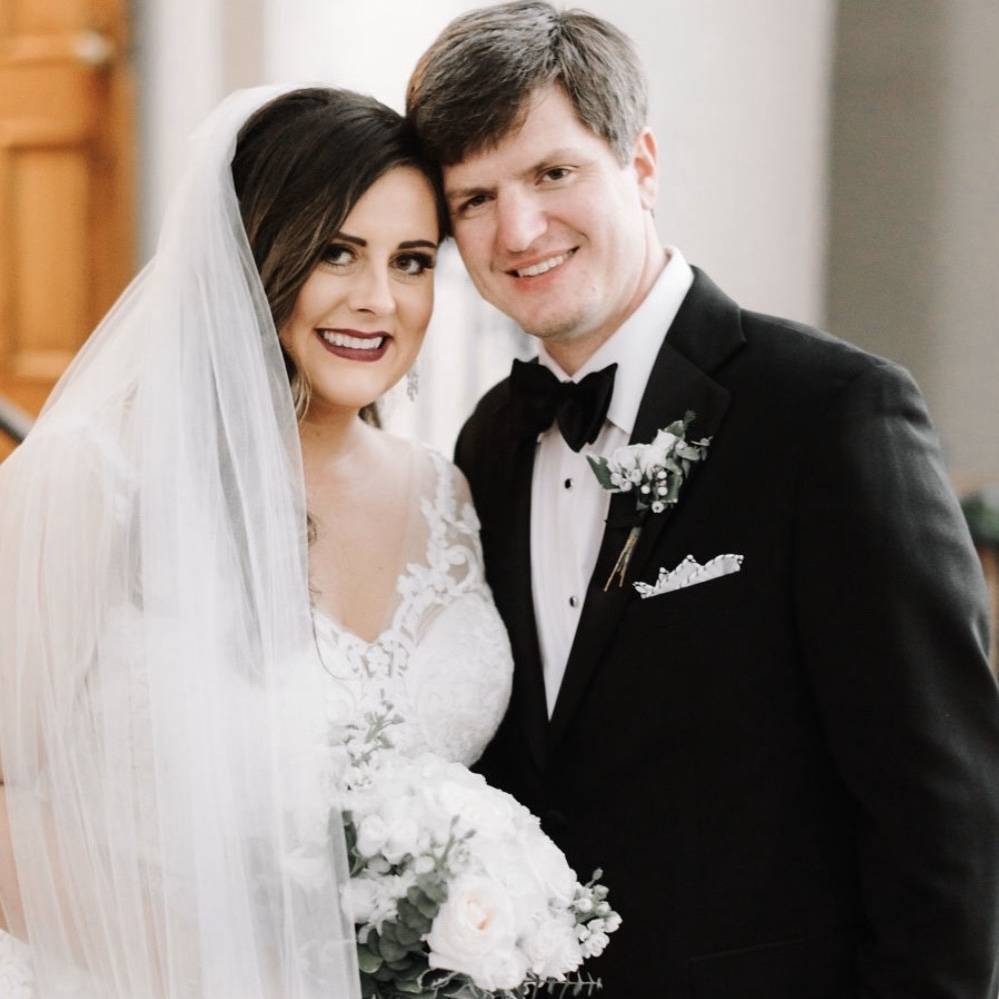 Leigh Anne and Brandon Corbett
I could not have had my wedding in 2019 without the help of Devan and Mary Beth at Perfect Settings. I wanted to create timeless yet personalized paper as well as a registry. MaryBeth helped my vision come to life by taking a classic invitation and designing a custom crest that we used as a center of the weekend.
I loved having Perfect Settings being my one stop shop for all wedding paper (Save the dates, shower invitations, wedding invitations, programs, etc) and never had to stress! I received the most beautiful items from my registry and they even ordered my everyday china to the store for me! Perfect Settings' bridal experience is incomparable!
Dani Marie Photography, Dani Hopkins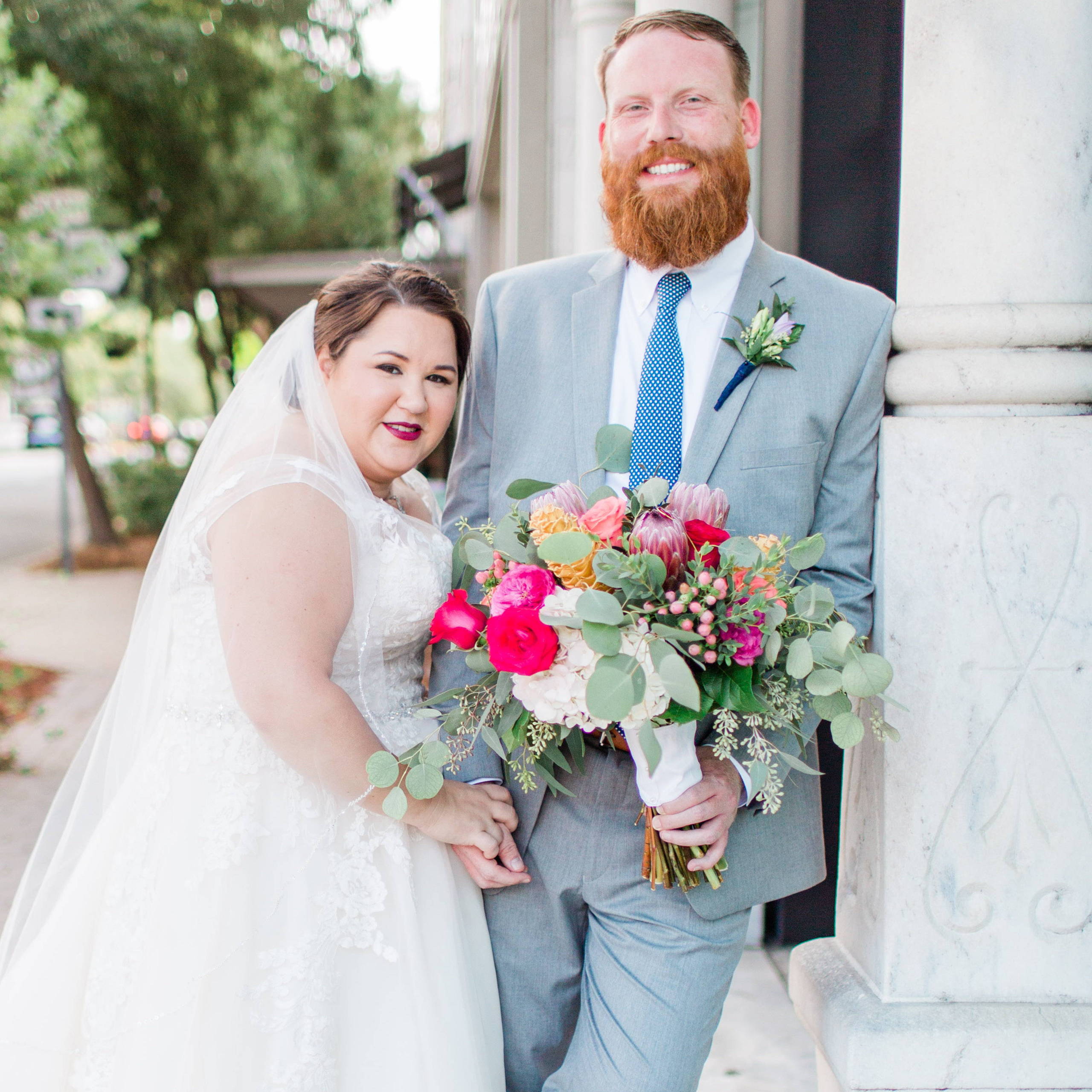 Without Perfect Settings, I would have been lost during our wedding planning!
From selecting the most stunning registry, to making sure every detail of our invitations and all paper related items were perfect, Mary Beth and the entire PS team made us feel like we were the most special couple in the world. Our registration process was simply, and very fun! And the guidance of creating all of our paper details was amazing. I'd recommend Perfect Settings as one of your first calls to any future bride!
Lindsay Colson, Captured by Colson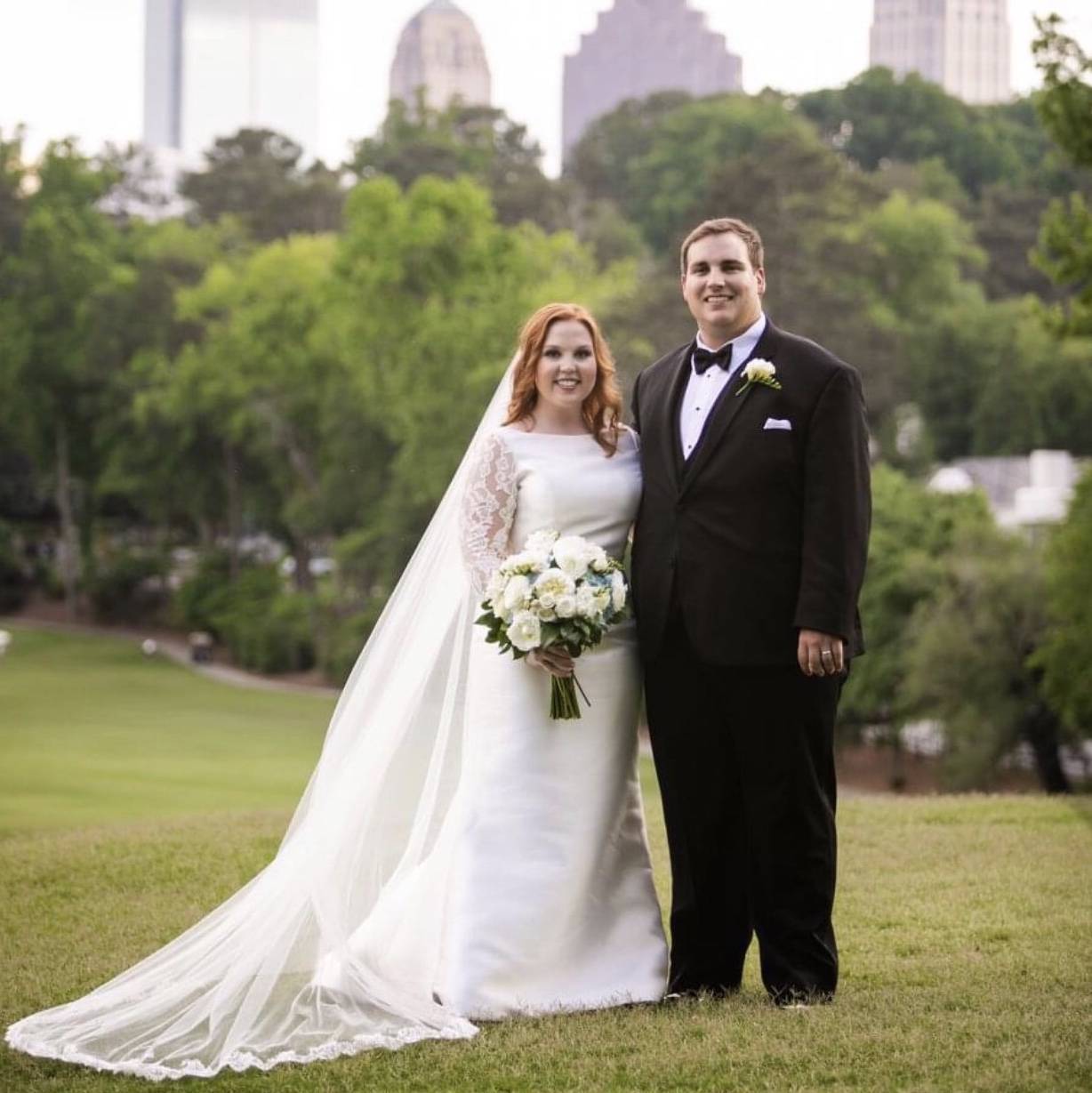 Elizabeth and Brandon South
Perfect Settings created a relaxing, fun, elegant and comfortable environment to shop for wedding paper and china! My grandmother, mother and I became excited for every opportunity to stop in to browse the new selections, to pick up beautifully wrapped gifts, to see a friendly face or to pick out a piece of unique china for a friend! My husband and I were so happy to find pieces that were personalized to our style and we were happy to find a traditional option for our wedding invitations. We loved seeing the unique displays of each couple. The experience created a sense of excitement and celebration each time we visited the store. Thank you to everyone that created a wonderful experience for my family and friends!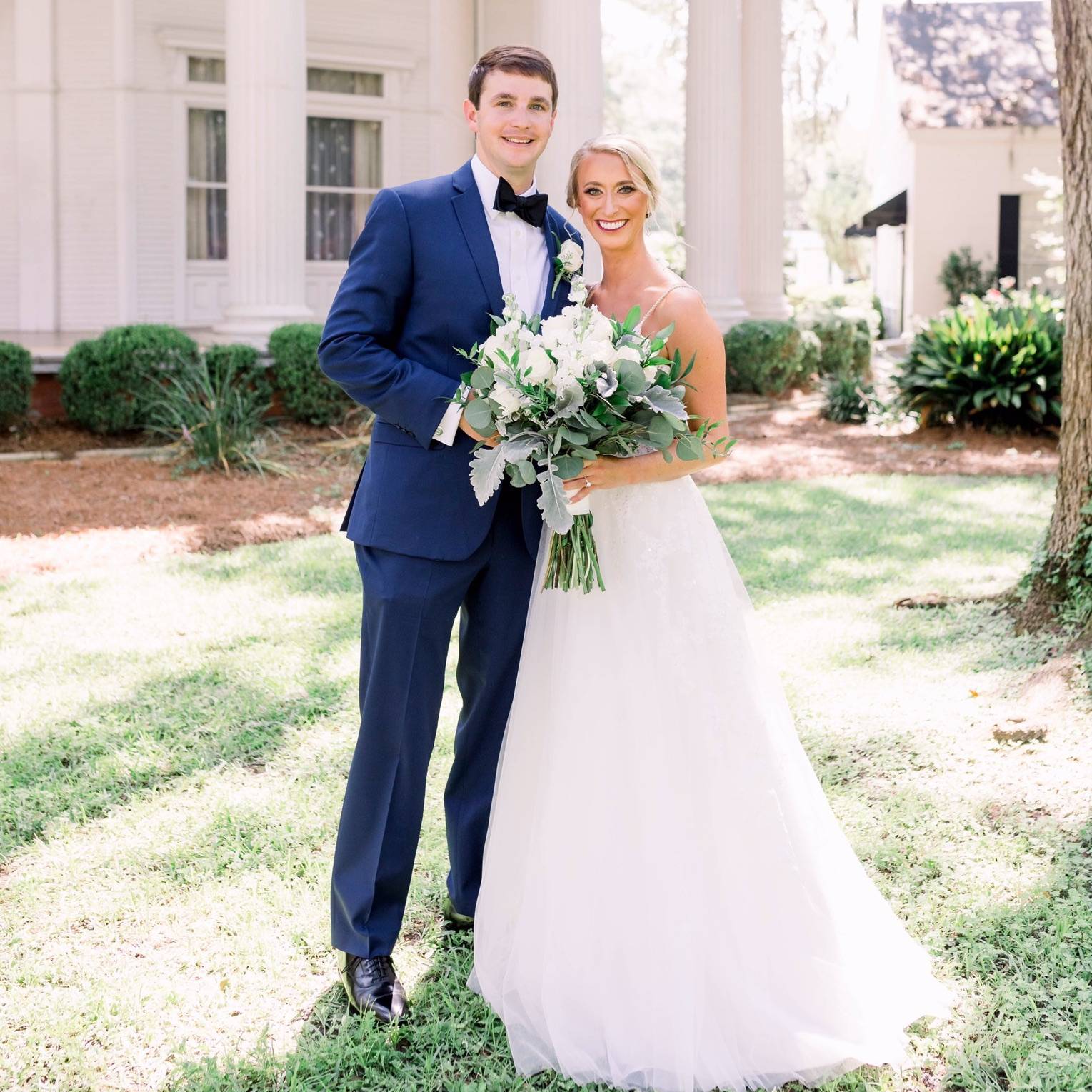 Registering at Perfect Settings was one of my favorite memories of our engagement season last year!! Mary Beth and Lori were always so helpful in picking out our china and helping our guests pick out the perfect gift for us!! I am always so thankful to Perfect Settings for making some of my favorite memories from being a bride!
Day Eight Studios Photography
The Perfect settings staff brought my vision to life and helped me create the perfect wedding paper! I also could not have been more grateful for their assistance in registering for the most beautiful China! The entire staff is so knowledgeable, helpful, and organized in making all the details of your dream wedding a reality! I highly recommend!!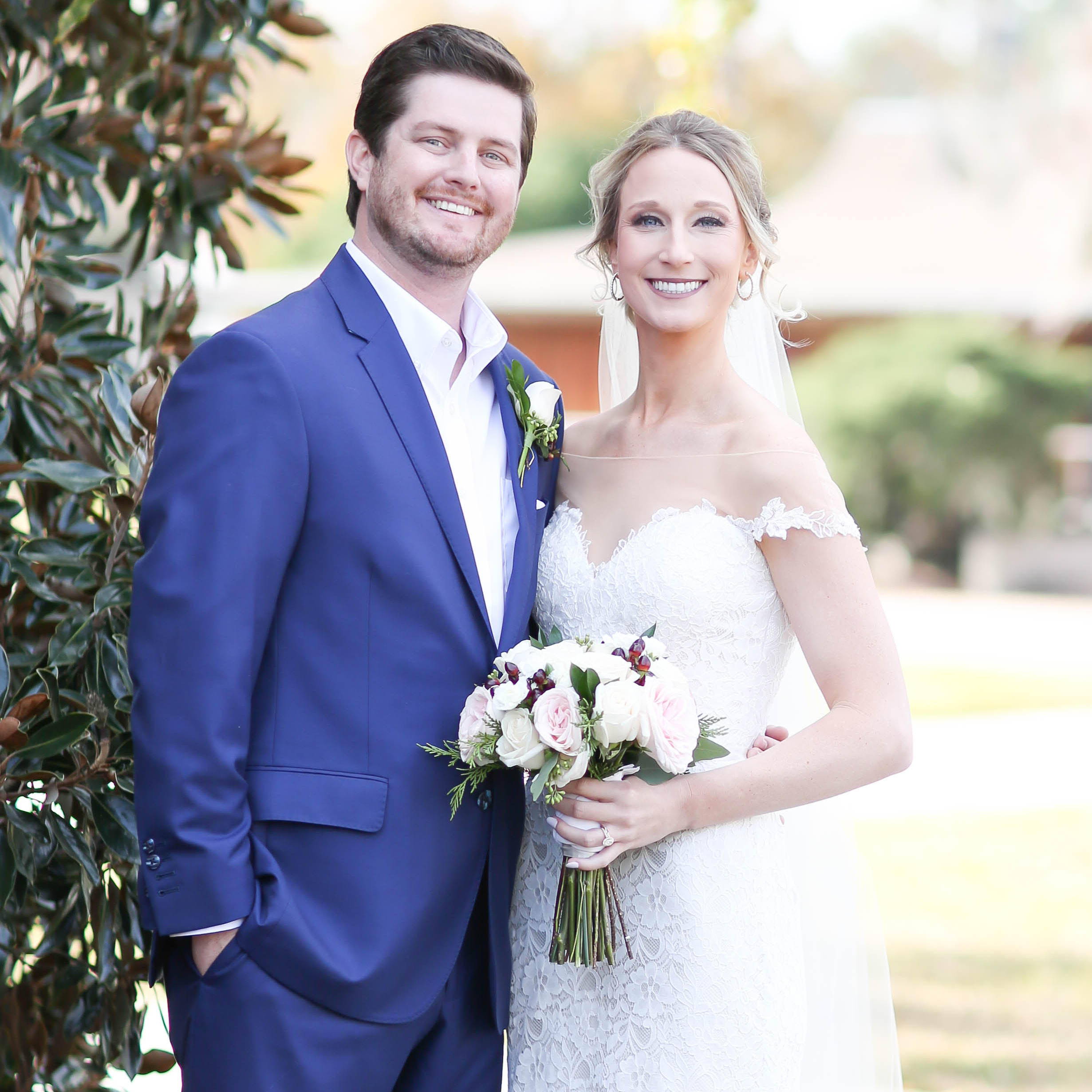 Perfect Settings is amazing! The customer service, China selection, and wedding paper options are one of a kind. When completing my registry selections, Mary Beth guided me through the store and gave me the personal attention I desired and needed. She gave me helpful feedback on my options and supported my decisions. Perfect Settings helped make my dreams become reality and I was very thankful for their help along the way!

Sarah Kathryn Photography, Sarah Kathryn Garland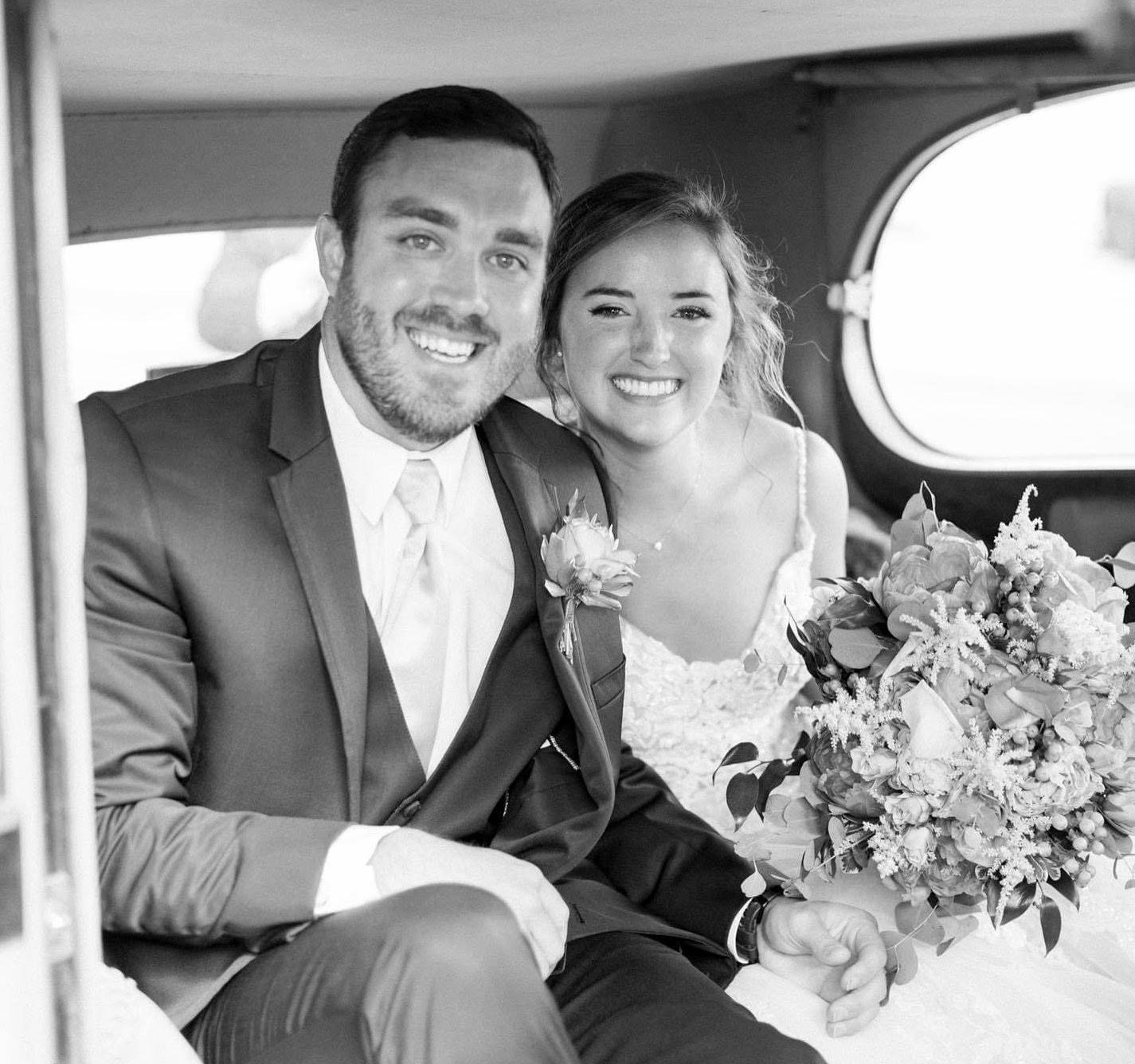 Being a March COVID bride, I was forced to reschedule and send out a separate RSVP and announcement to my guests. Because of my experience with Perfect Settings and my registry, I decided to have these printed through them.
This process was a breeze and I could always count on the Perfect Settings team to take care of me and get everything perfect! From registry's to designing or printing wedding paper, I suggest Perfect Settings to all of my friends that are newly engaged!
Madison Carter Photography, Madison Carlo
---