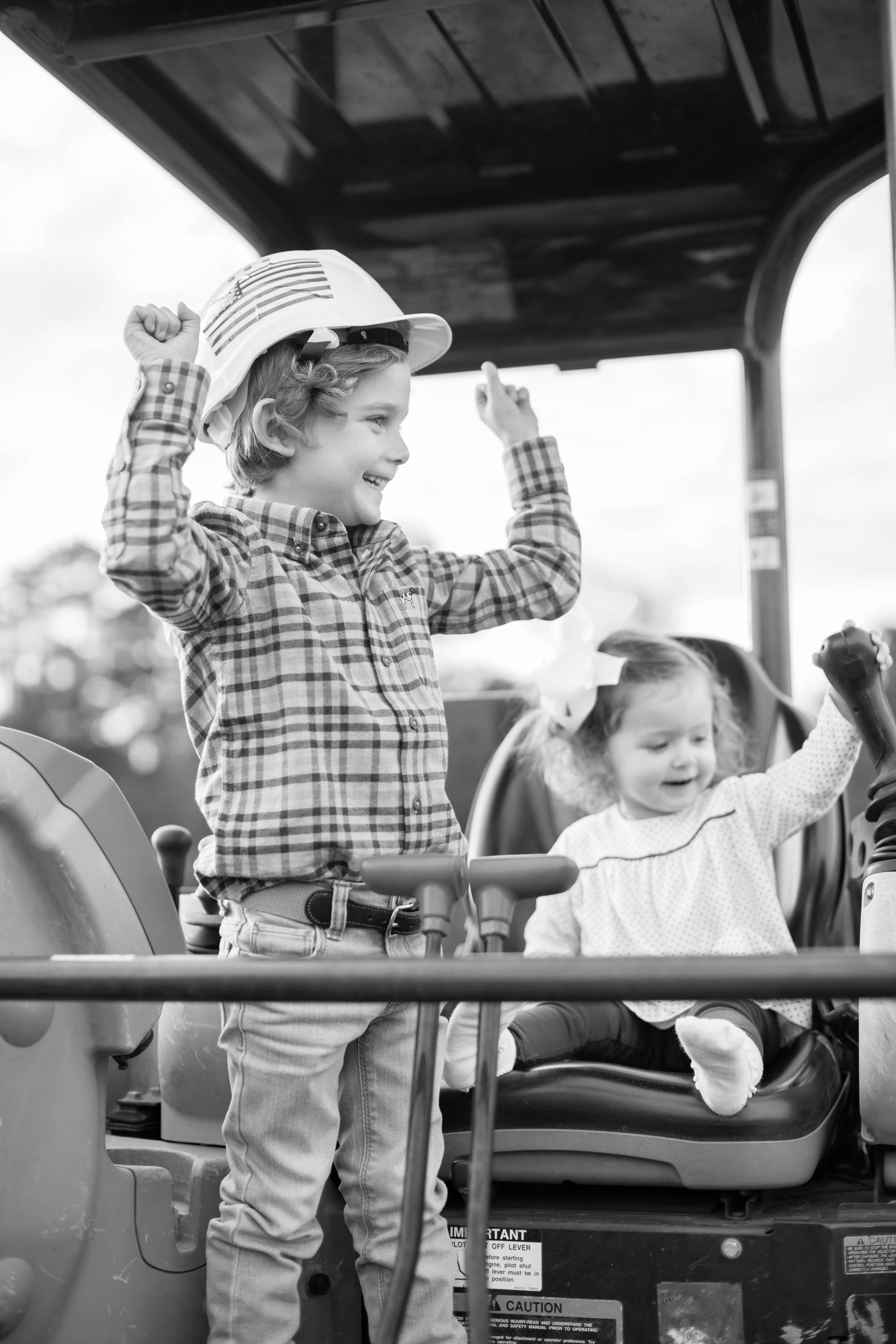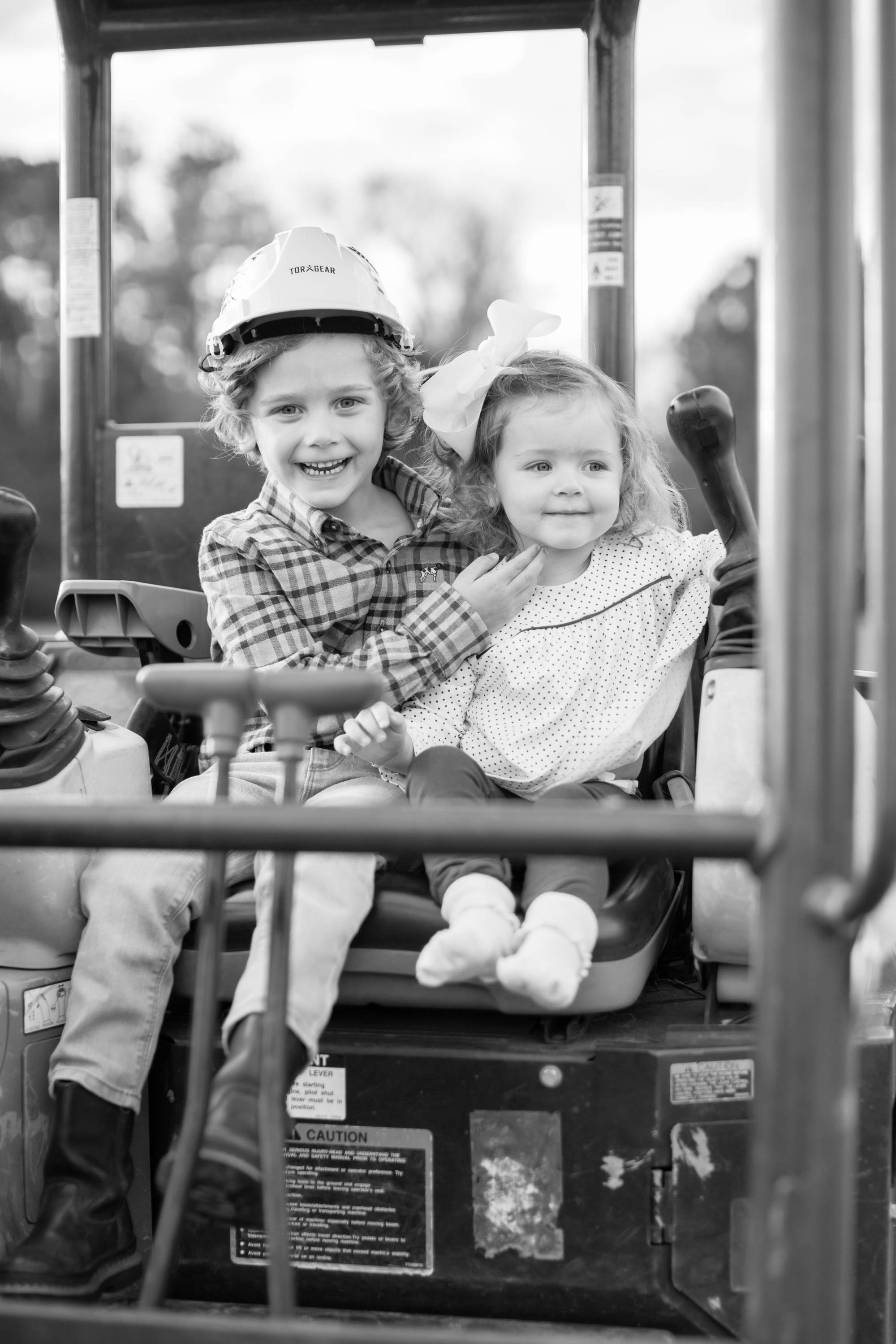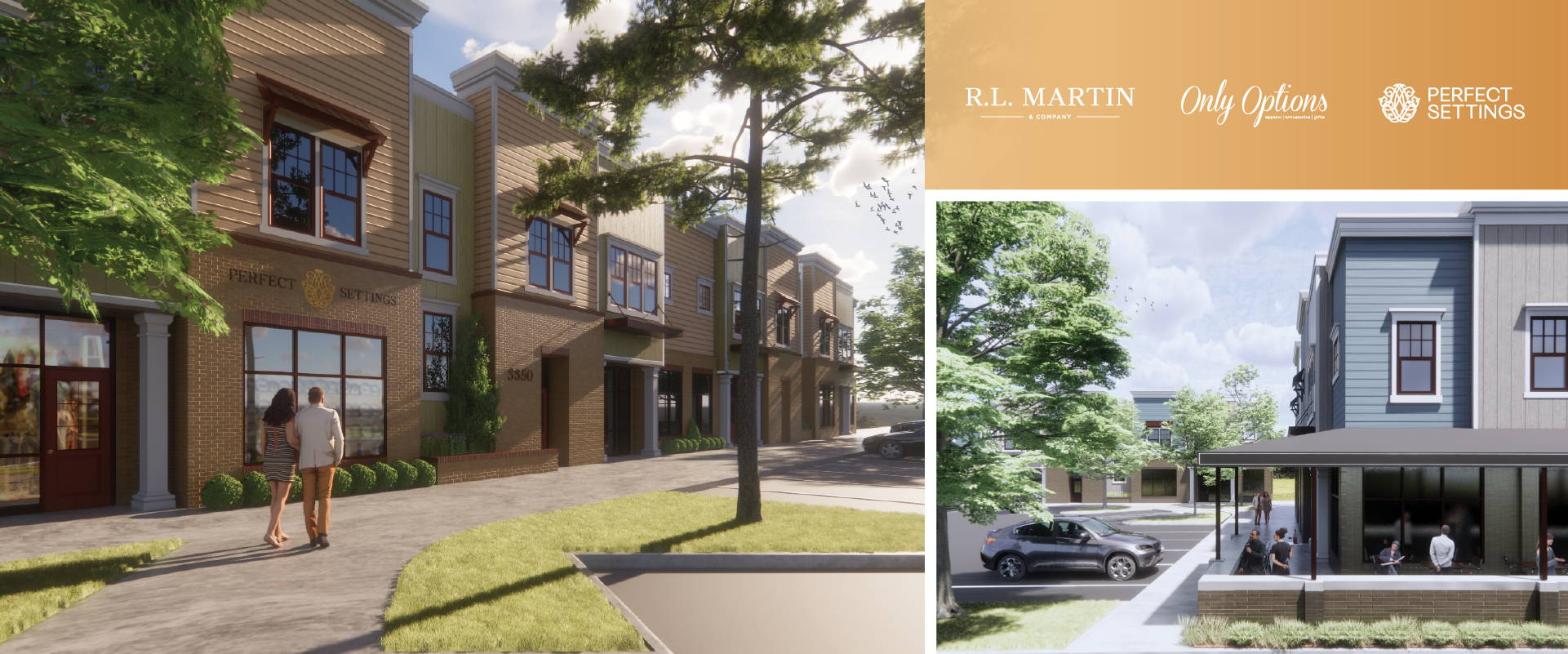 Our building will be located at
3350 Country Club Road
in Phase 2 of Summit Pointe.
Summit Pointe grand opening projected for the first quarter of 2023!
Our new location combines:
• All 3 of our stores in one convenient location
ONLY OPTIONS | R.L. MARTIN & COMPANY | PERFECT SETTINGS
• Some of Valdosta's Best Restaurants
• Luxury Apartments on upper levels
• LIVE, WORK, PLAY environment
Located on Valdosta's north side of town across from Chic-Fil-A, we will be joining some of Valdosta's best shops & restaurants. We are creating a space for bigger and better shopping experience with more efficiencies; we look forward to serving you! Stay tuned for more details about our Grand Opening Block Party!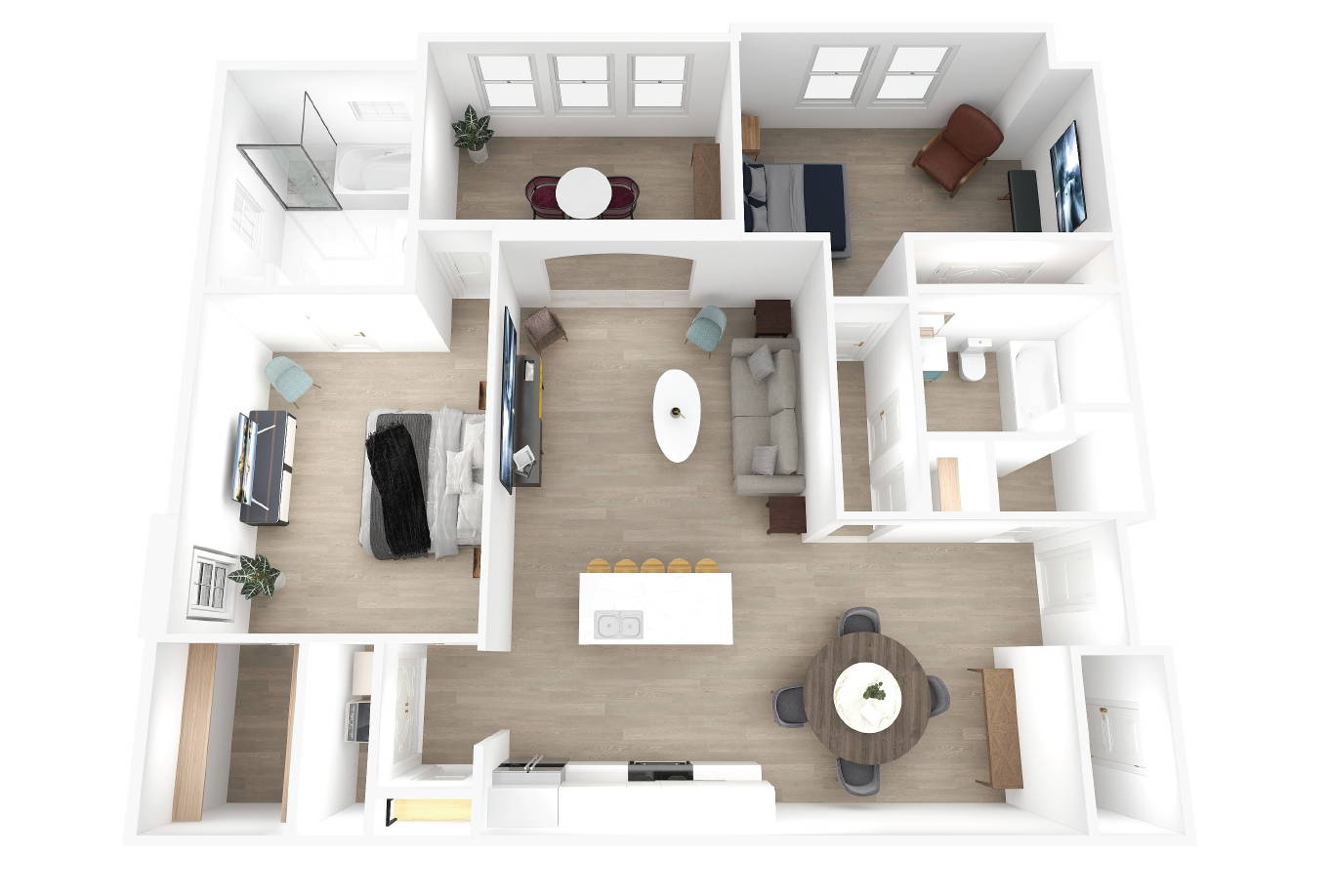 For additional information regarding development and purchasing opportunities,
contact Tom Call at Coldwell Banker.
SAME VALDOSTA TRADITIONS WITH A
NEW AND IMPROVED LOCATION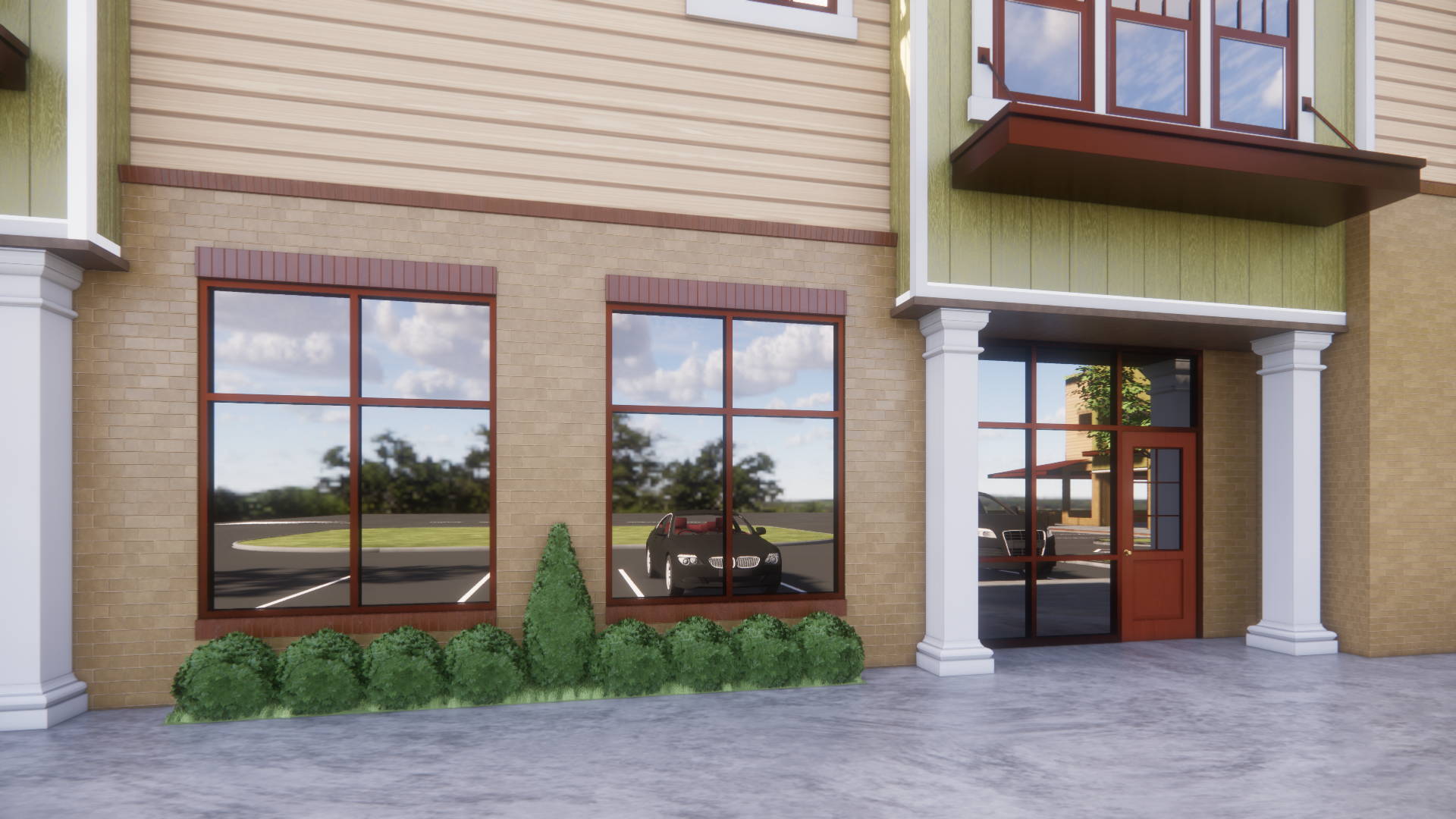 WE CAN'T WAIT TO SEE YOU!