Simple, Thoughtful Touches
to update your home as the Seasons change.
Often, my friends and customers ask me, "What is
an easy and inexpensive way to update my home as
the seasons change?" My answer is simple. Purchase
fun and happy items for your powder room or guest
bathroom! Adding a few consumable goods that
coordinate with the time of the year will make your
guests feel welcomed, comfortable, and prepared for. Not
only will your home smell amazing and look pretty, but
your guests will be excited to use your new products!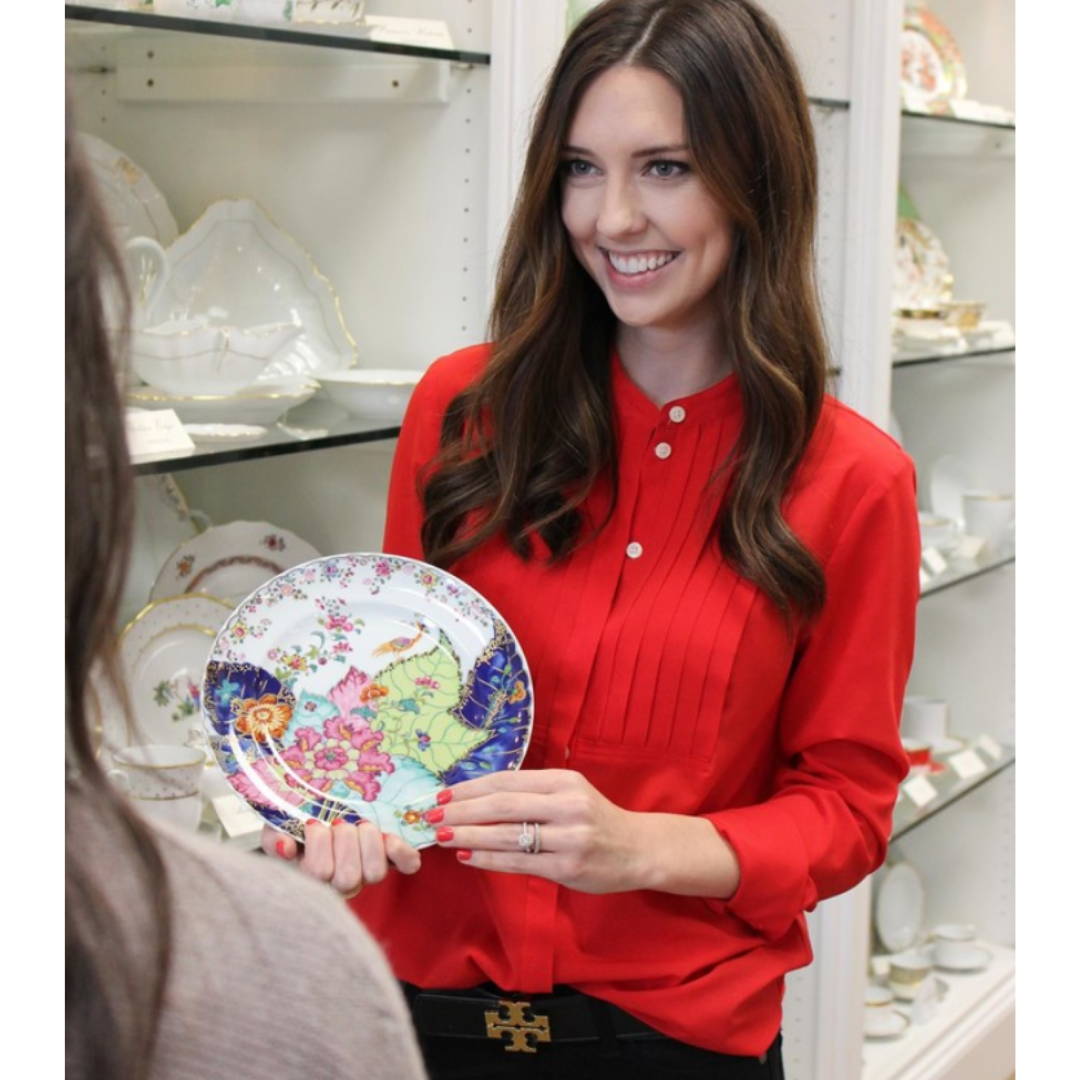 Many people decorate their homes for the holidays. From Christmas lights and Easter wreaths, to giant Thanksgiving cornucopias, holiday decorating can be a huge (and fun) task. But what if you just need to add a little "fluff" to your home that isn't so "holiday specific"?
Often, my friends and customers ask me, "What is an easy and inexpensive way to update my home as the seasons change?" My answer is simple. Purchase fun and happy items for your powder room or guest bathroom! Adding a few consumable goods that coordinate with the time of the year will make your guests feel welcomed, comfortable, and prepared for. Not only will your home smell amazing and look pretty, but your guests will be excited to use your new products
My favorite additions to any guest bath are:
• A seasonal candle
• Colorful guest towels
• A nice room spray or potpourri (or both)
• A sink set with hand soap and lotion
For an extra special touch, cut a few flowers or some greenery from your backyard. Add these to a beautiful bud vase to make your home extra inviting. When is the best time to "fluff" your powder room or guest bath? As the seasons change or before hosting guests at your home. This is a quick and easy step to add to your entertaining checklist! You and your guests are sure to enjoy your simple, yet thoughtful seasonal touches