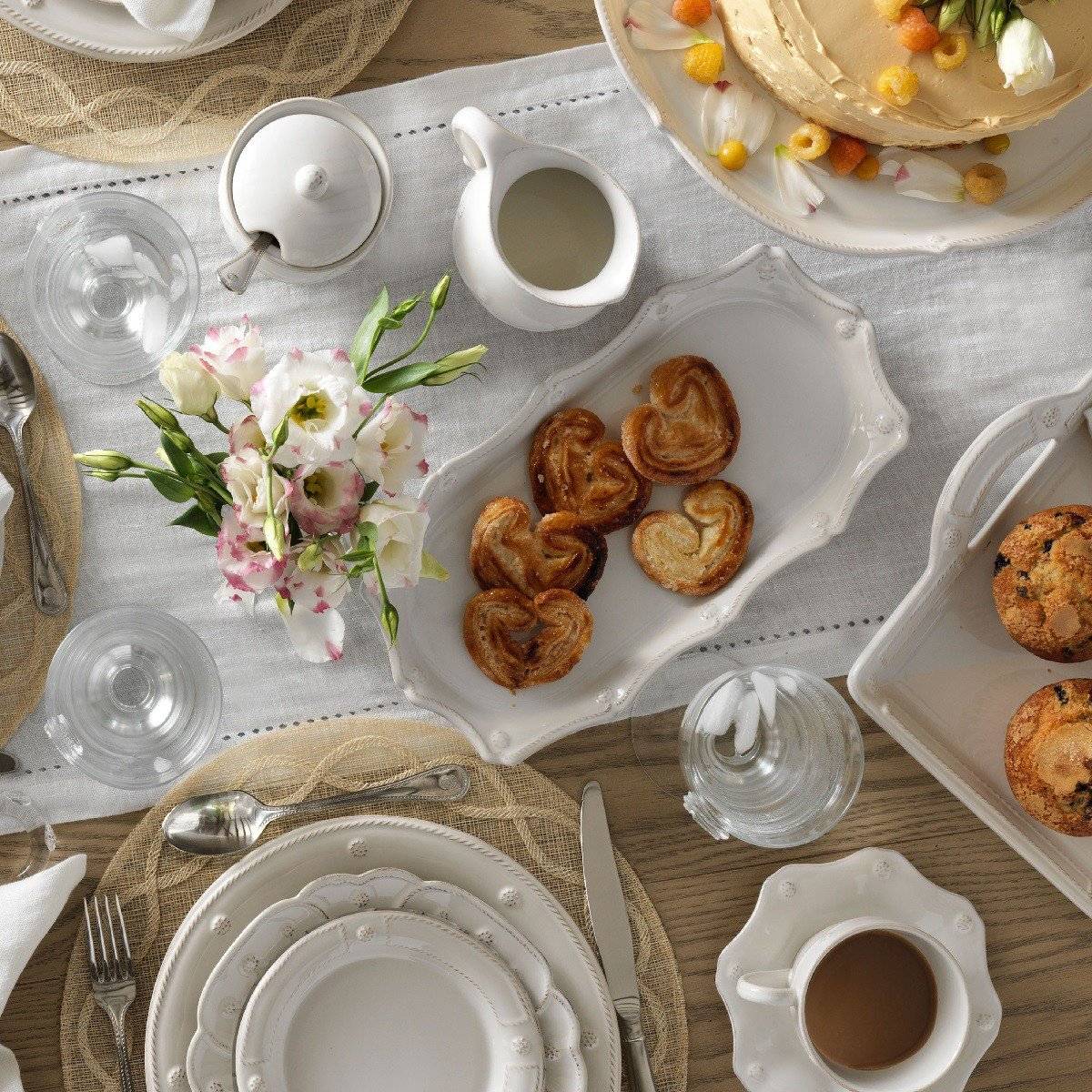 Berry & Thread by Juliska

Our in house most popular, most registered for, most versatile everyday china.
Rimmed with our simple thread and adorned with a sprinkling of berries, this iconic collection embraces the historic motifs of our Bohemian glassware. Made in Portugal. Dishwasher, freezer, microwave and oven safe.
Introduced in the US in the 1990's, Woodland's designs are rooted in the traditions of hunting for game and its elaborate presentation on the table. Central to the charm of the pattern are the striking studies of different animals framed by the British Flowers border which dates back to 1831.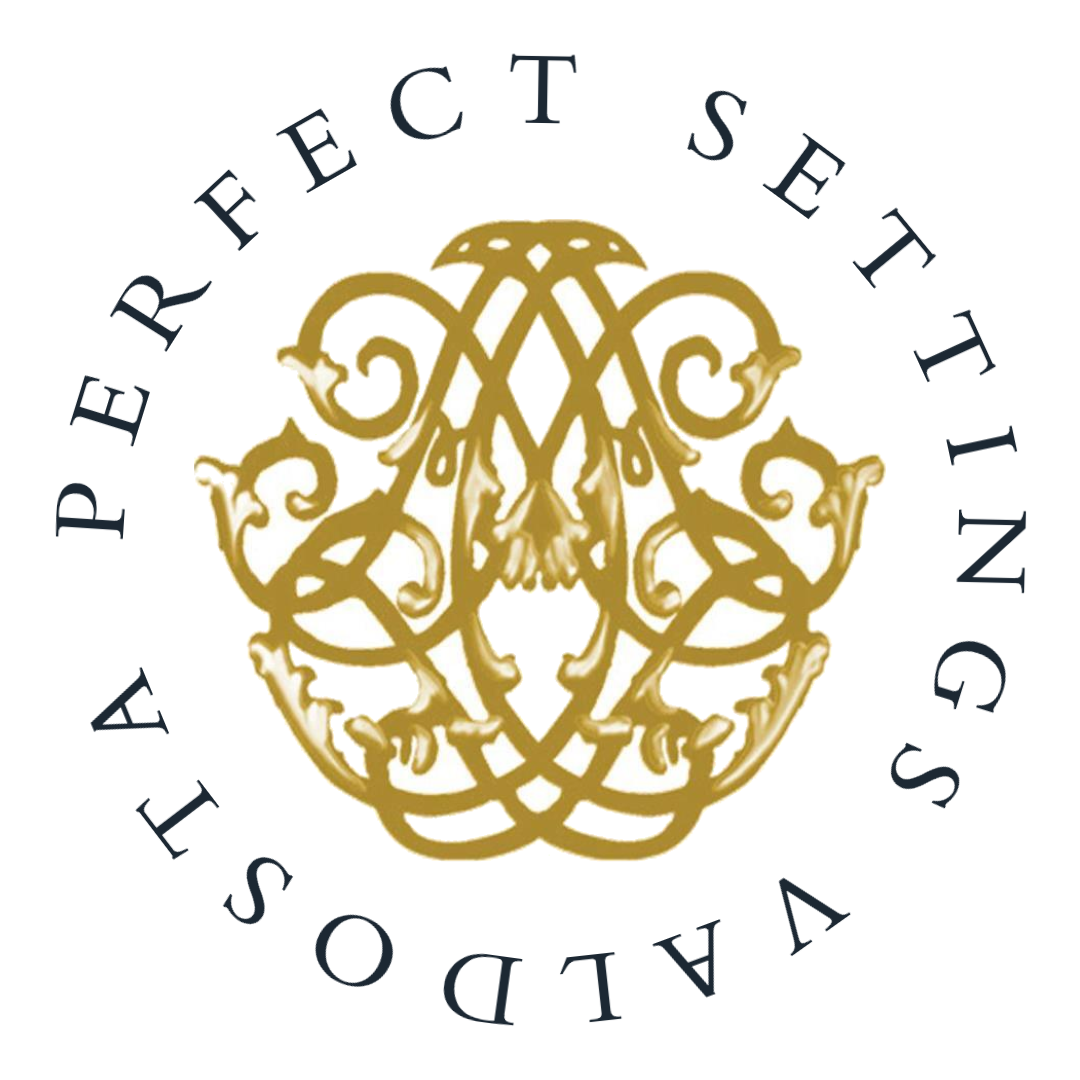 Join our party on Instagram using #myperfectsetting hashtag!