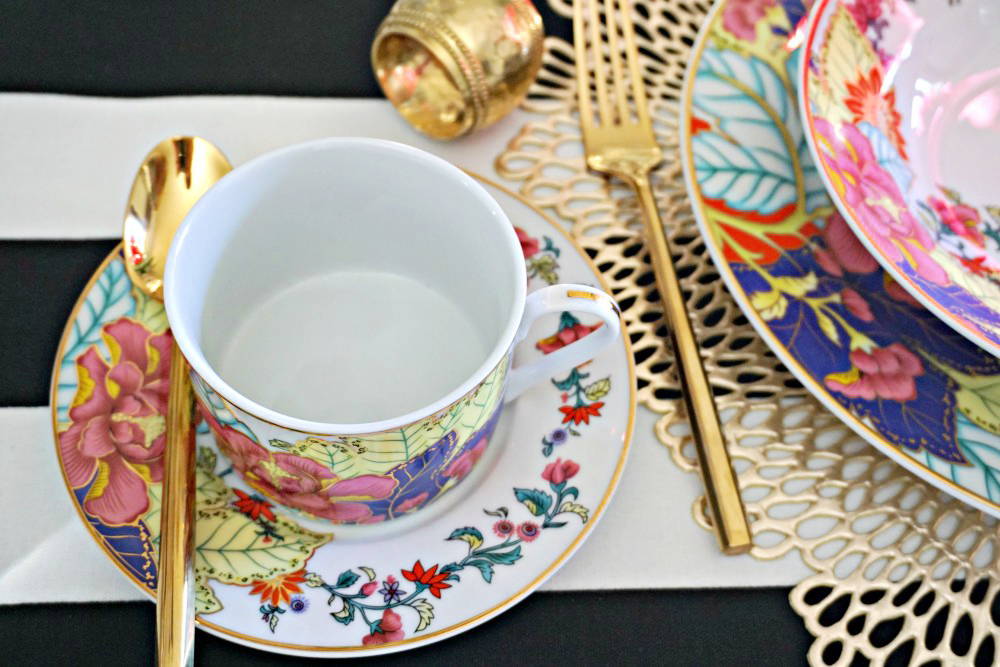 Tobacco Leaf by Mottahedeh
Tobacco Leaf, one of the most prized of Chinese Export patterns, was developed circa 1780, probably for the Portuguese and Brazilian markets - though examples have also been found in other European countries and in North America.
The design shows the leaves of the flowering Nicotiana (Tobacco) plant upon which a small phoenix perches bearing a flowering twig in its beak. This exact reproduction requires twenty-eight colors including 22K gold and five firings to manufacture. The joyous exuberance of the Tobacco Leaf pattern is undiminished by time. Tobacco Leaf is an authorized reproduction for the Metropolitan Museum of Art. Handmade porcelain from Portugal.
Herend is a sound investment in hand painted art, but not the sort to admire from afar. Its durable hard paste porcelain body and dishwasher-safe attribute make it a breeze to enjoy. Herend is perpetual, with dinnerware patterns never discontinued. Those purchased today will always be available, whether one, ten or a hundred years go by.
Herend keeps excellent company, being owned by royalty, dignitaries and celebrities from all walks of life and sold in very select stores specializing in superior goods and service.
Free shipping in US on orders over $150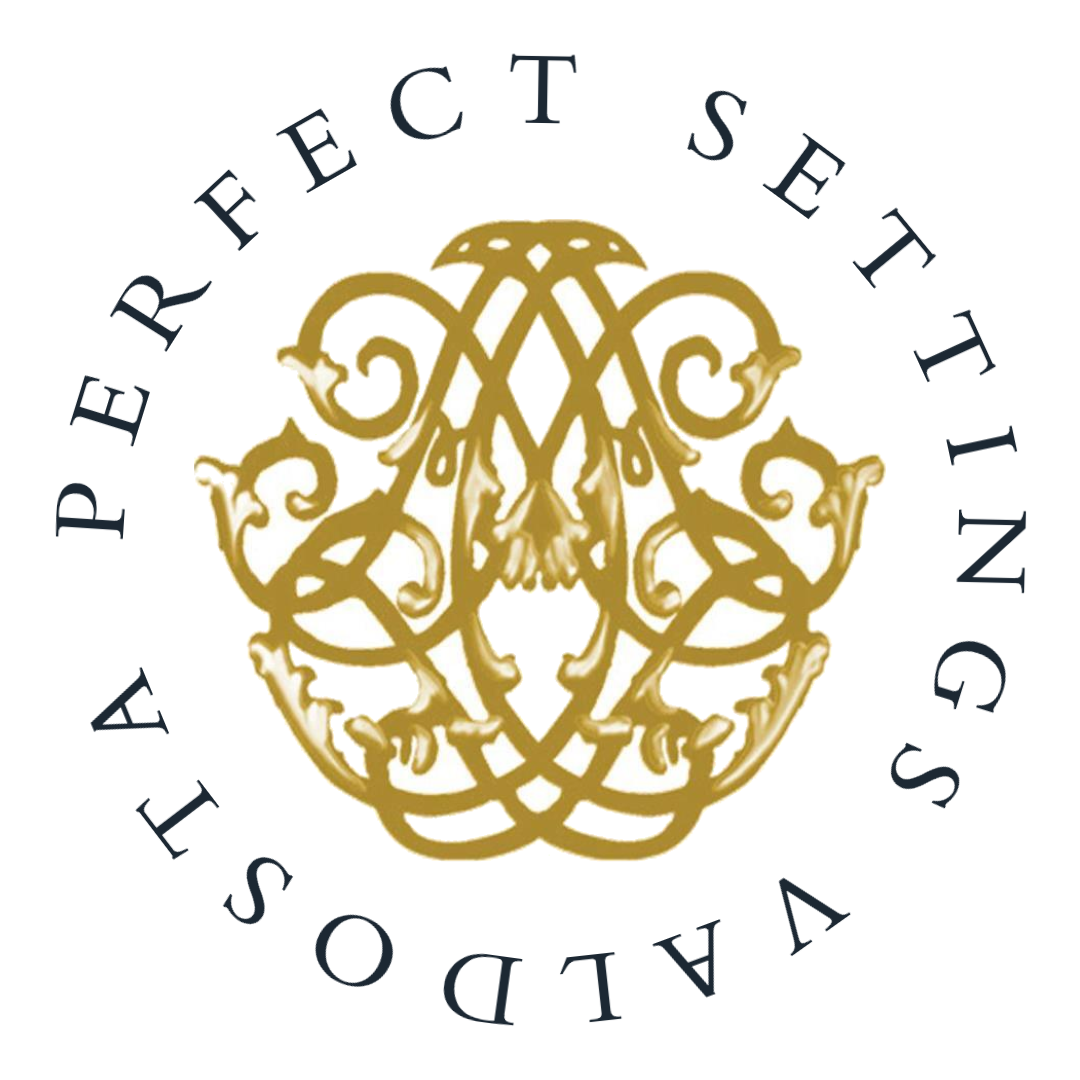 Shopping with us supports our local community and
philanthropic efforts
Join our party on Instagram using #myperfectsetting hashtag!