Darby Boruff is a painter and ceramicist who lives and works in Atlanta, GA. She graduated in May 2015 from Valdosta State University with a Bachelor of Fine Arts degree in Studio Art. She also has a personal studio, where she creates original watercolor, oil and acrylic paintings, drawings and ceramic works. Prints of her pieces can be purchased at Perfect Settings in Valdosta, GA where they collaborate on illustration projects relating to wedding paper packages. Her pieces have been featured in several exhibitions locally, in the surrounding areas, and her work has also appeared in the Valdosta Scene Magazine.
The work in my portfolio uses expressive color to communicate ideas, emotions and narratives. Often these narratives are derived from an experience in which personal growth is achieved. It emphasizes the constant flux in life and nature and focuses on the joys and sorrows that transition can bring. The works frequently call attention to the beauty that lies in finishing details; highlighting intense, emotional color and minute elements helps to spark intrigue from the viewer. My watercolor pieces celebrate the versatility of color and how it can affect content.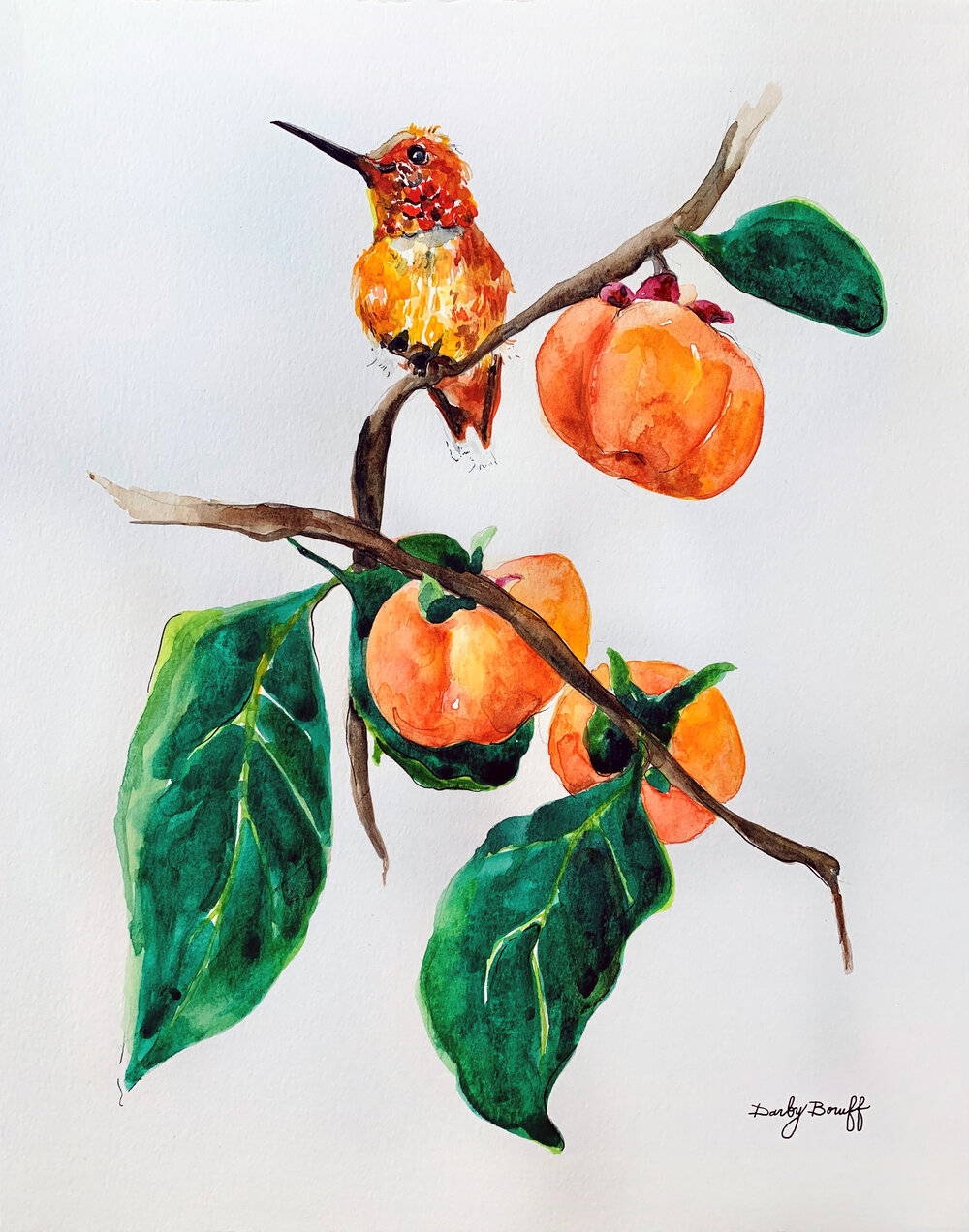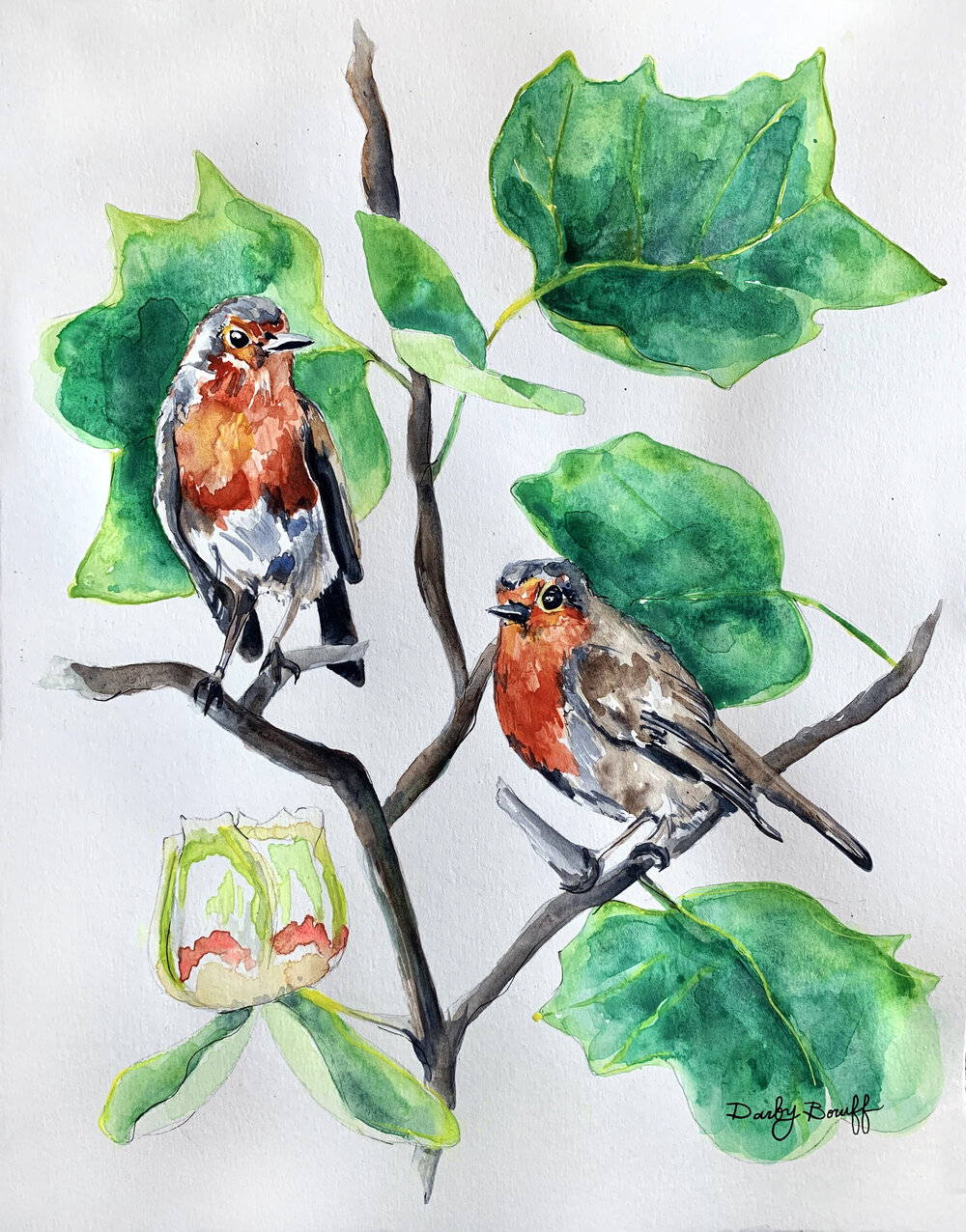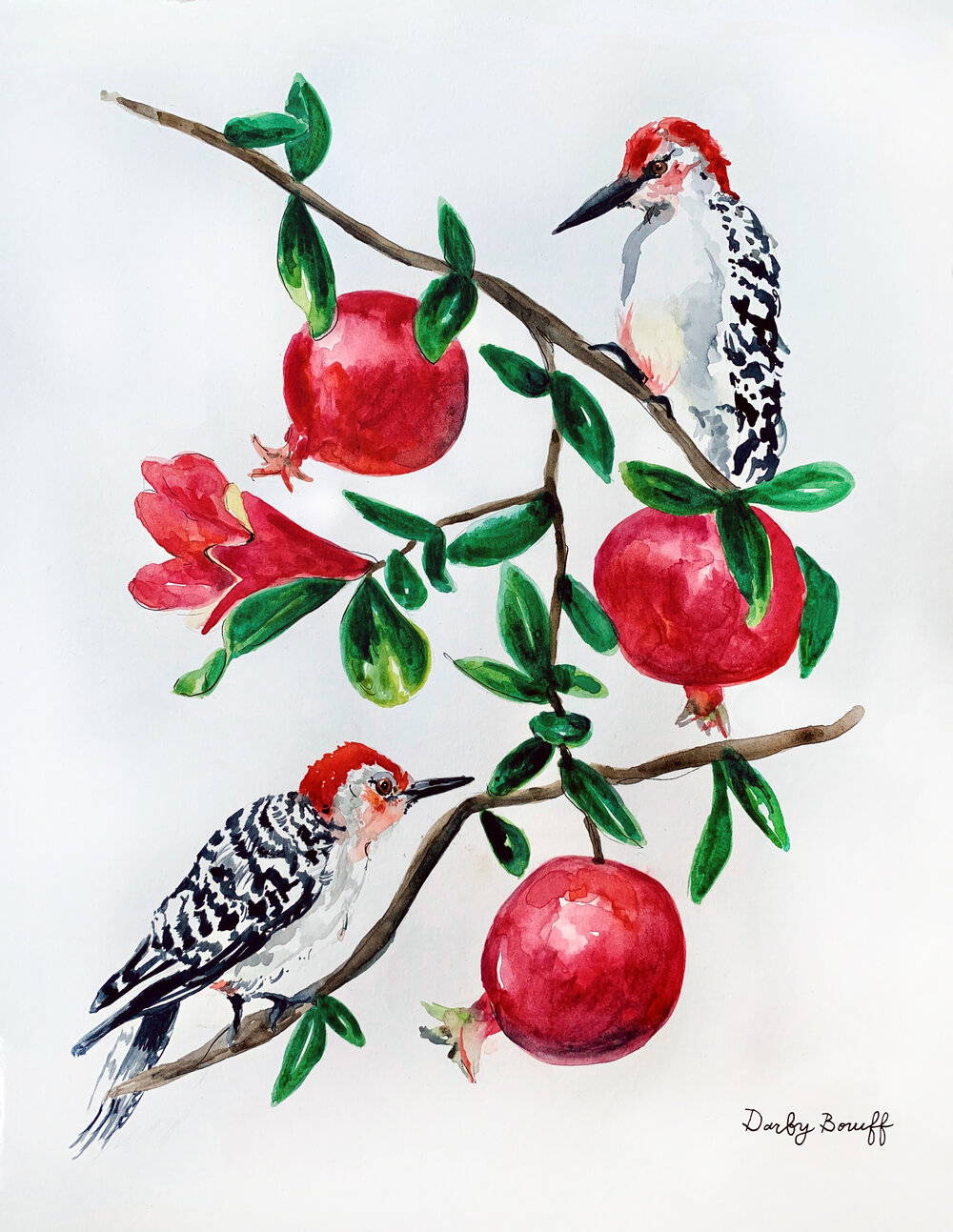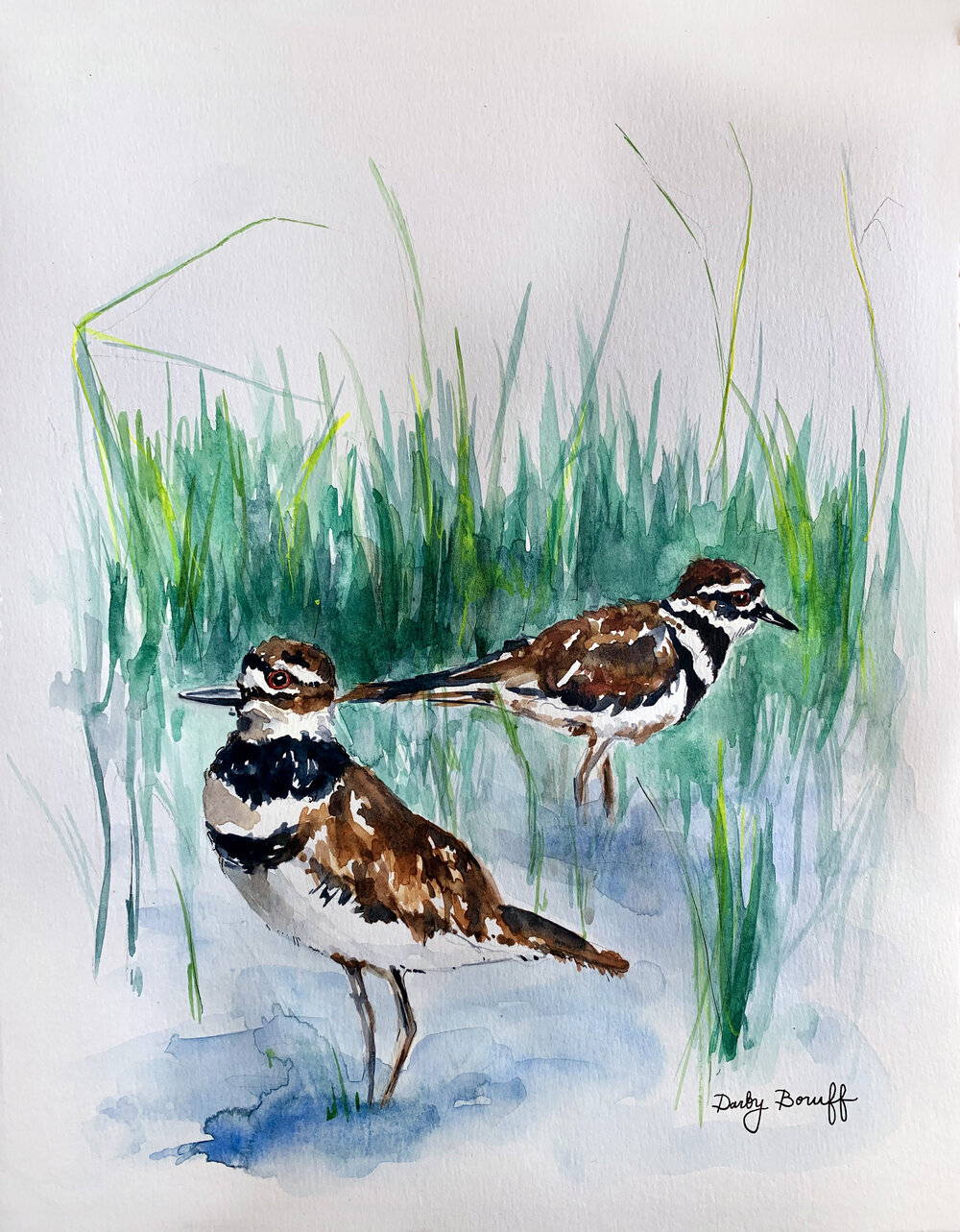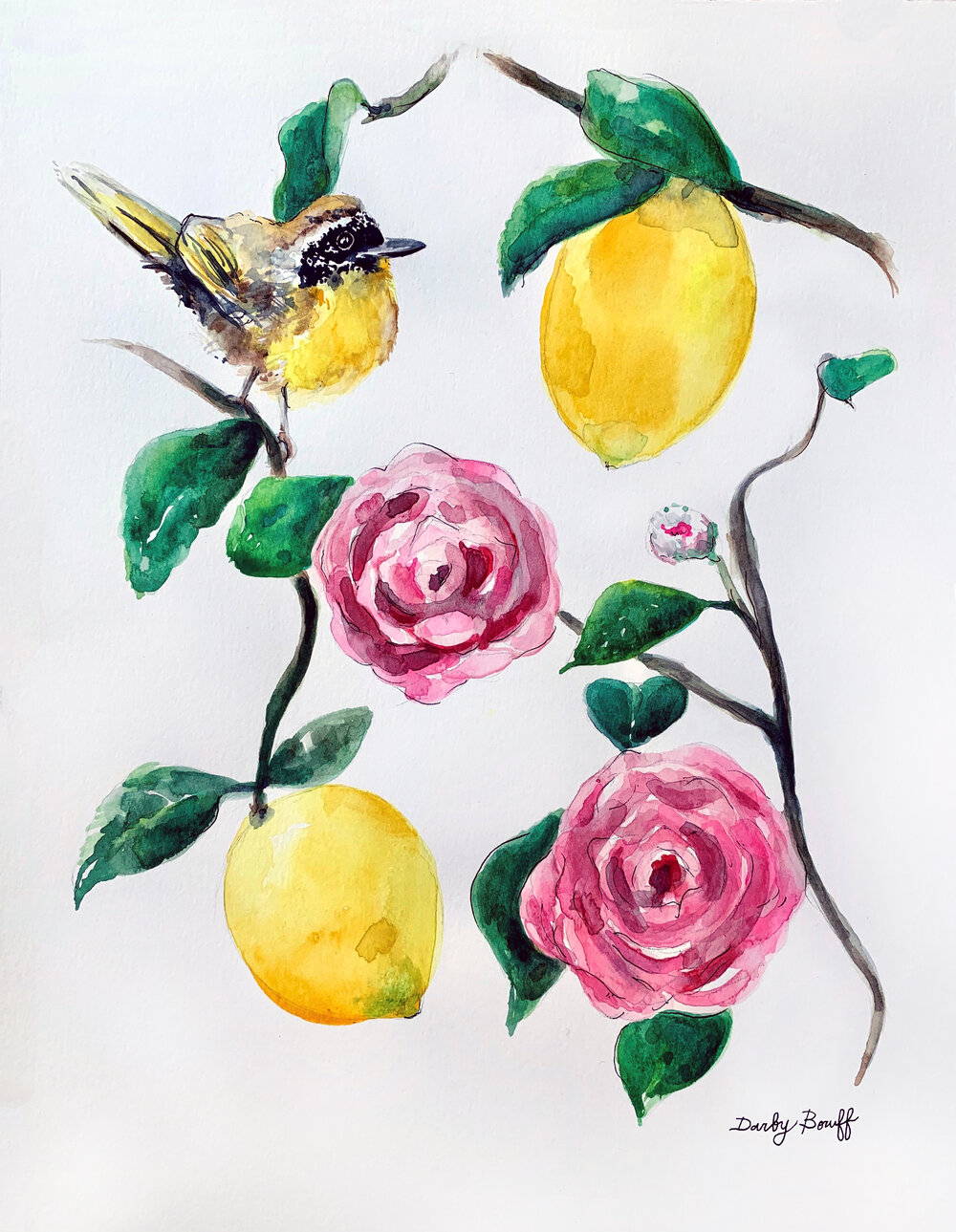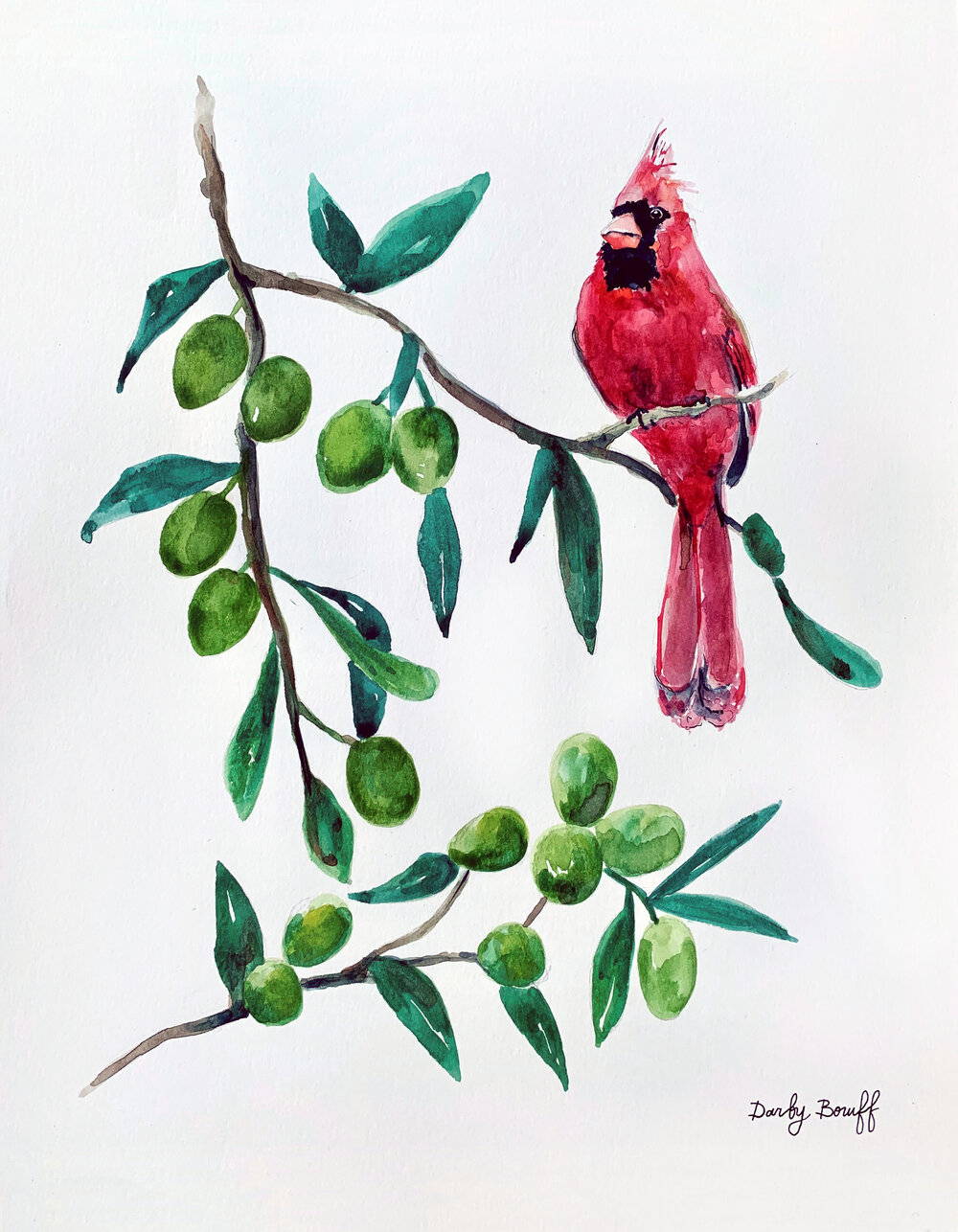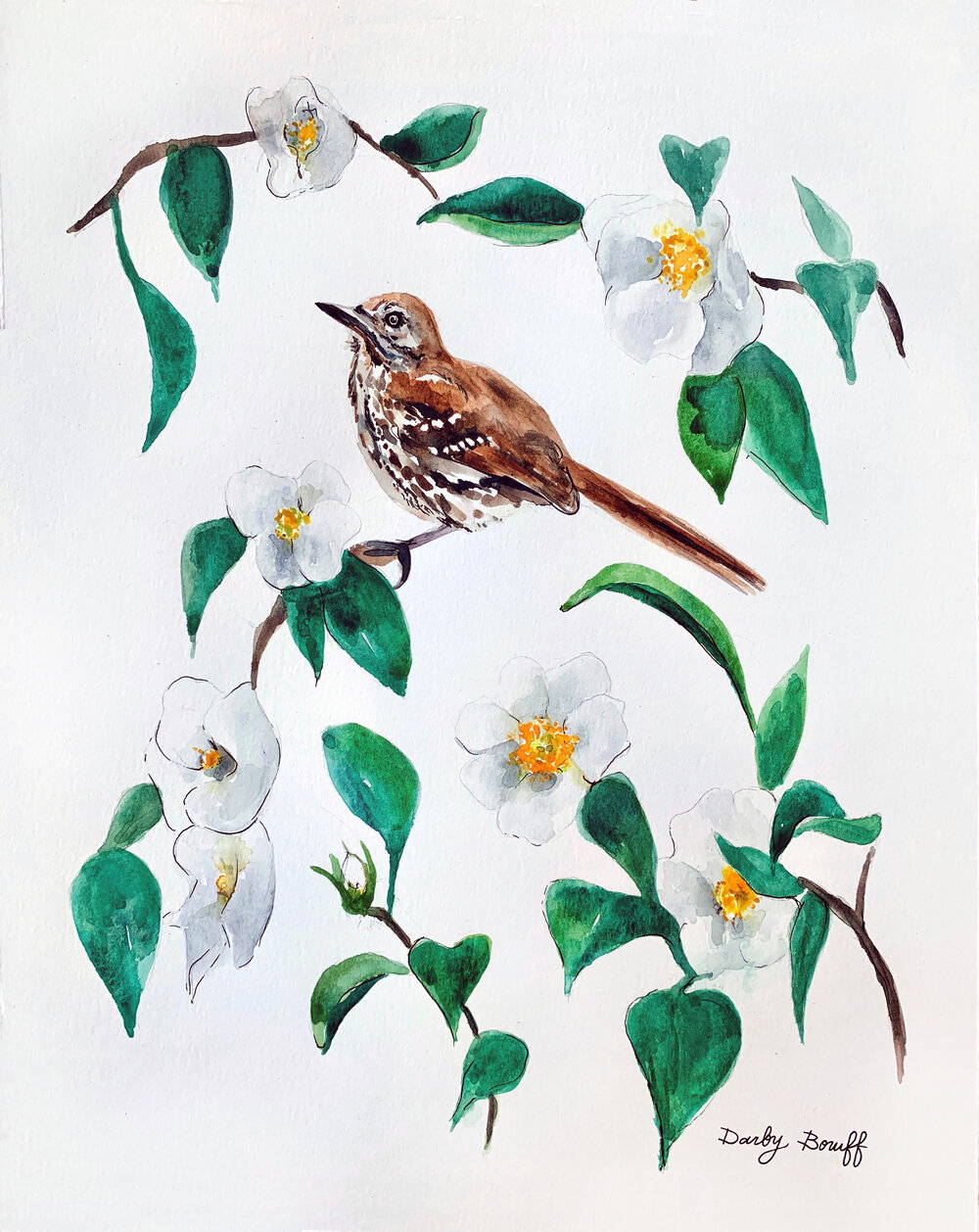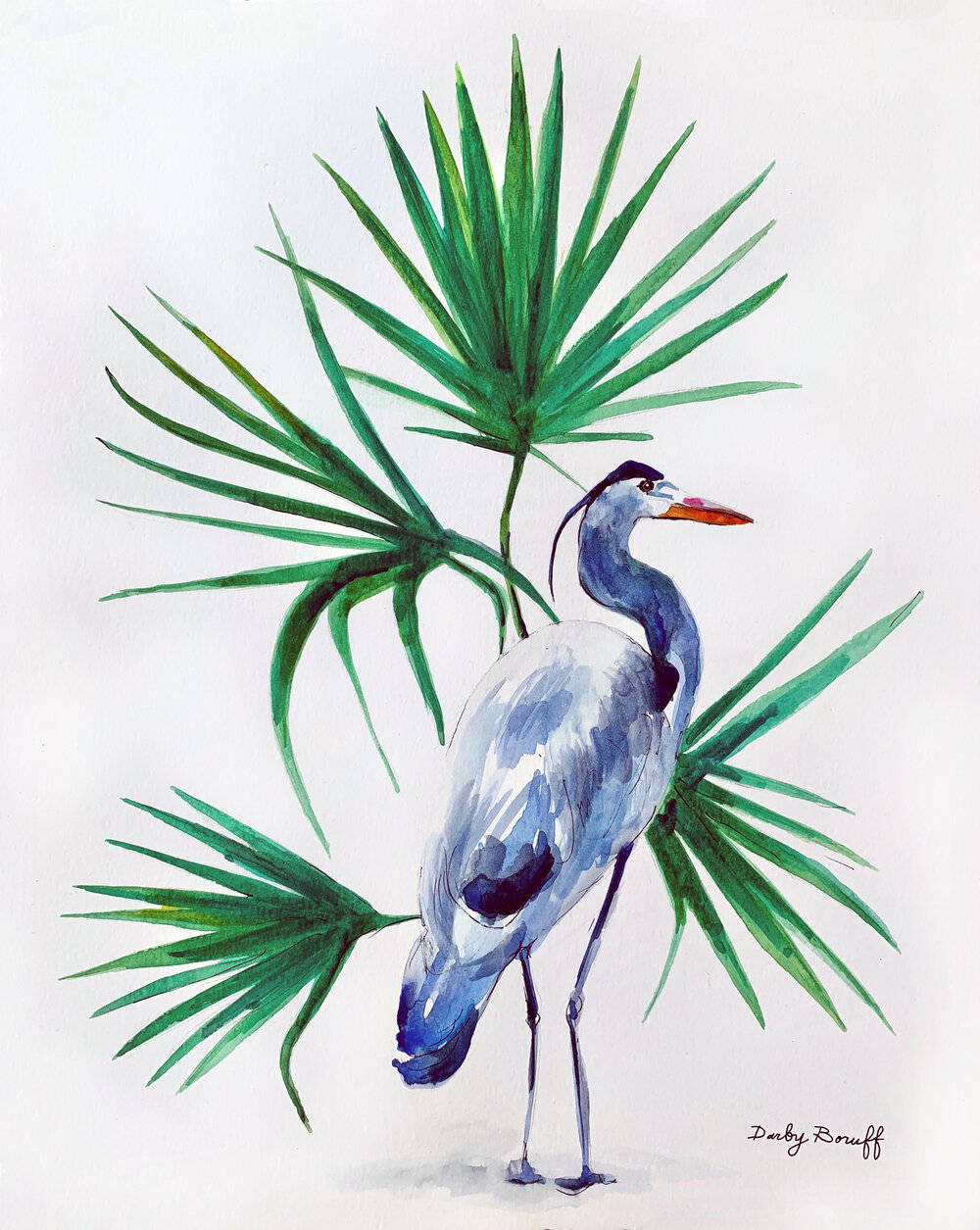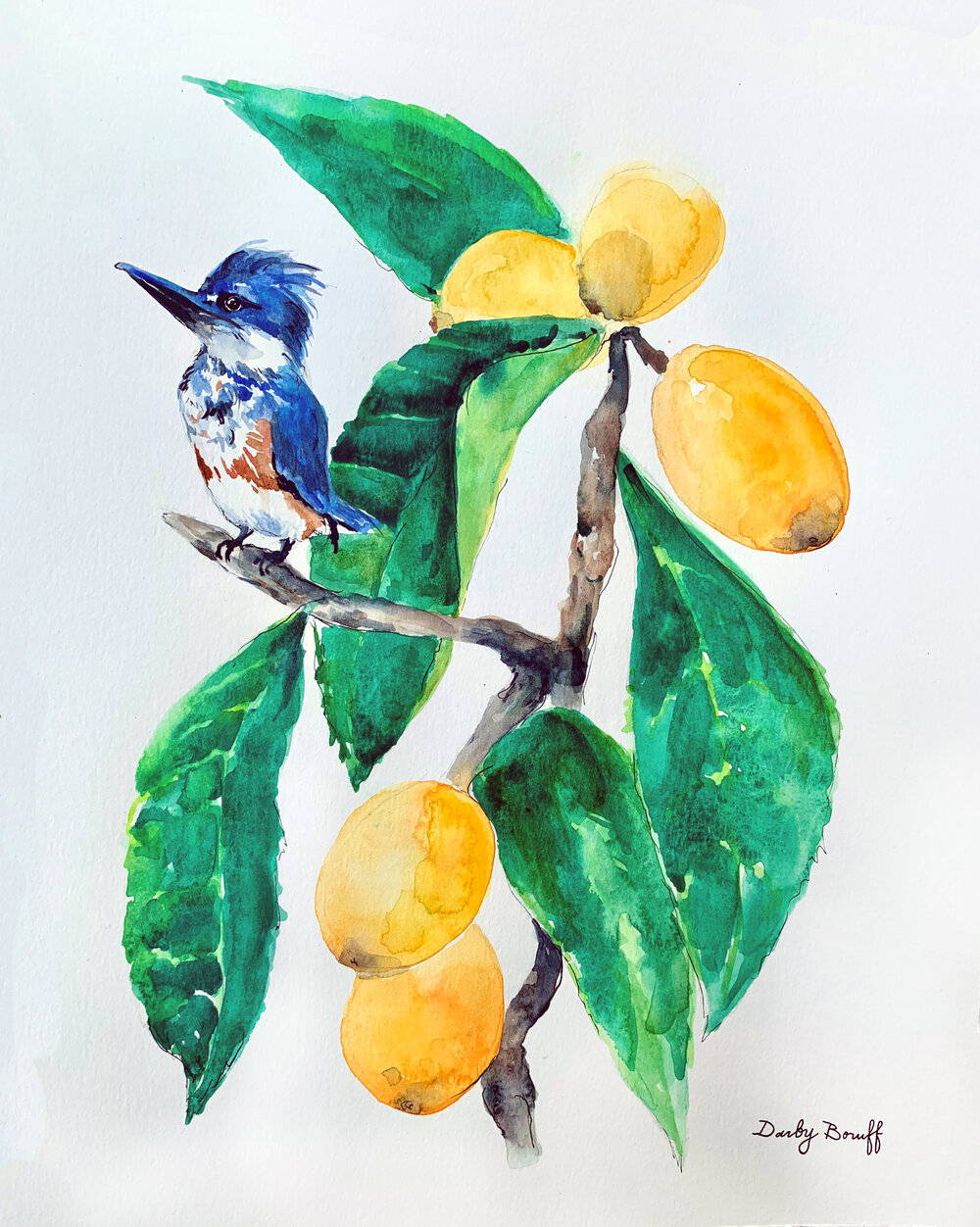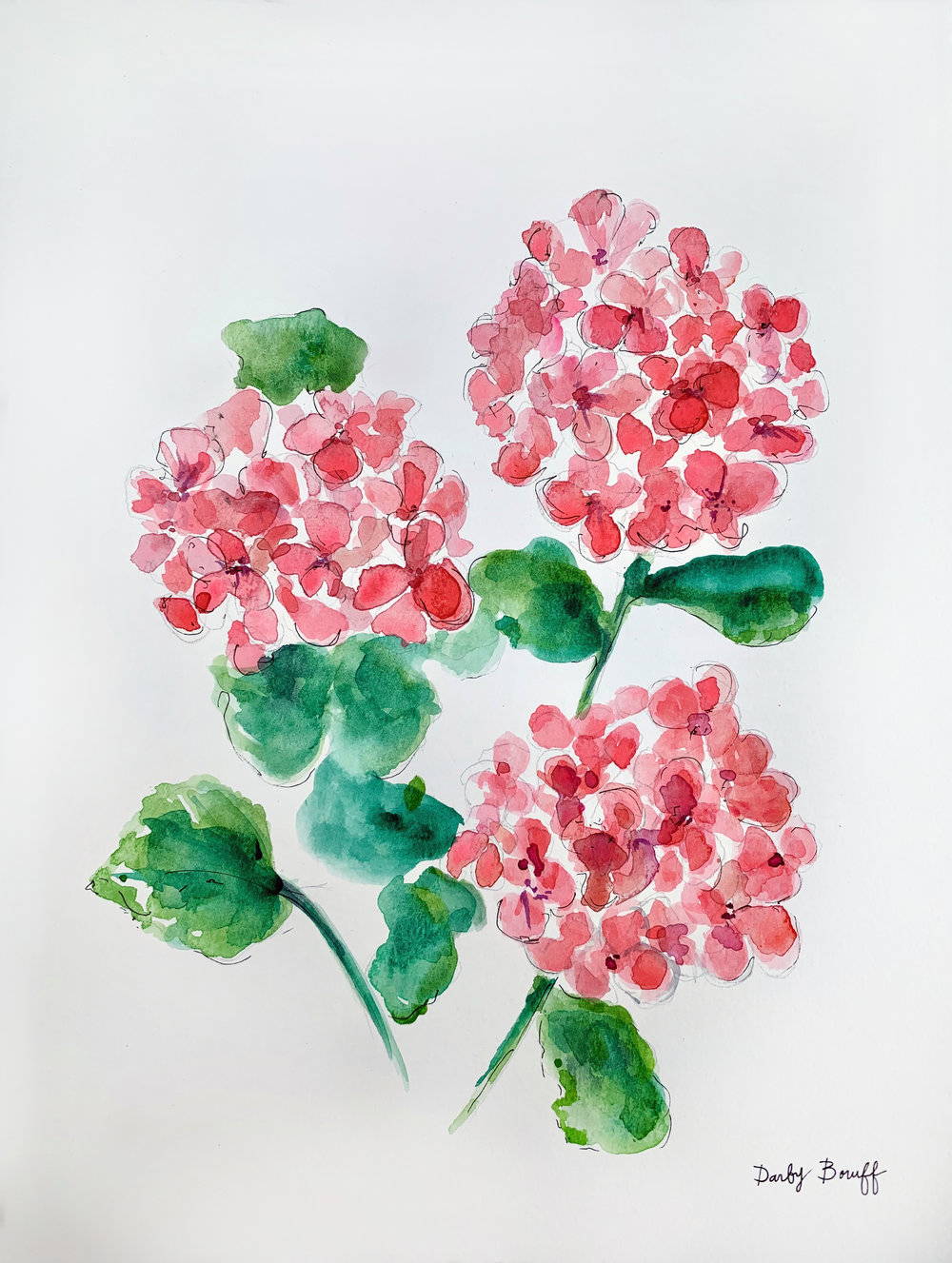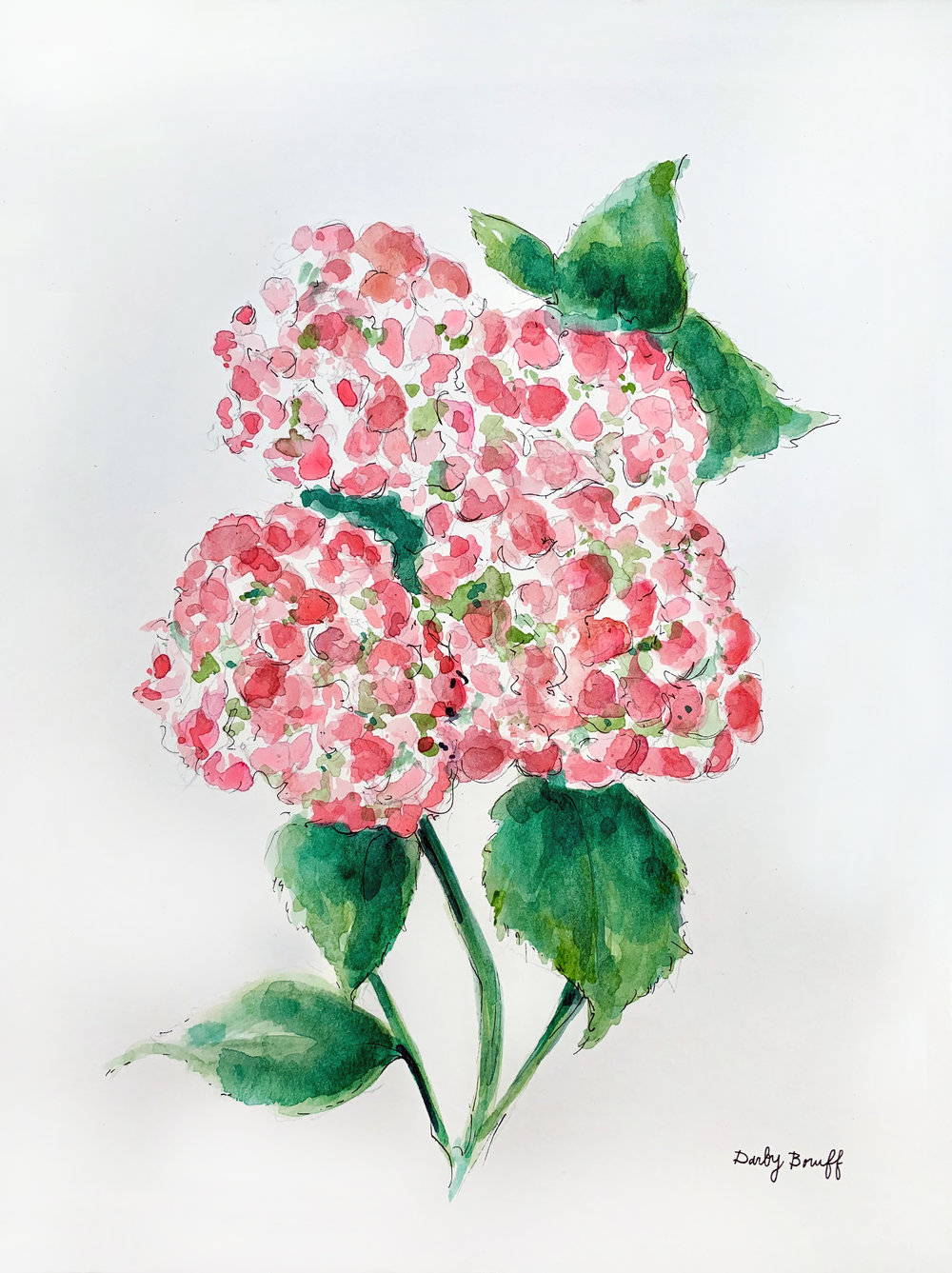 These prints and more are available in our store front in Valdosta, Georgia. We happily ship throughout the United States. Please email support@shopperfectionsettings.com for availability.