Fabulous for passing around snacks or drinks, melamine makes a statement placed on the bar or kitchen island. Perfectly suited for indoor and outdoor entertainment.
Having the substance, weight and appearance of ceramics, melamine is as beautiful as it is versatile.
Dishwasher safe (top rack), heavy-weight, break resistant and durable, food safe, BPA and PABA free.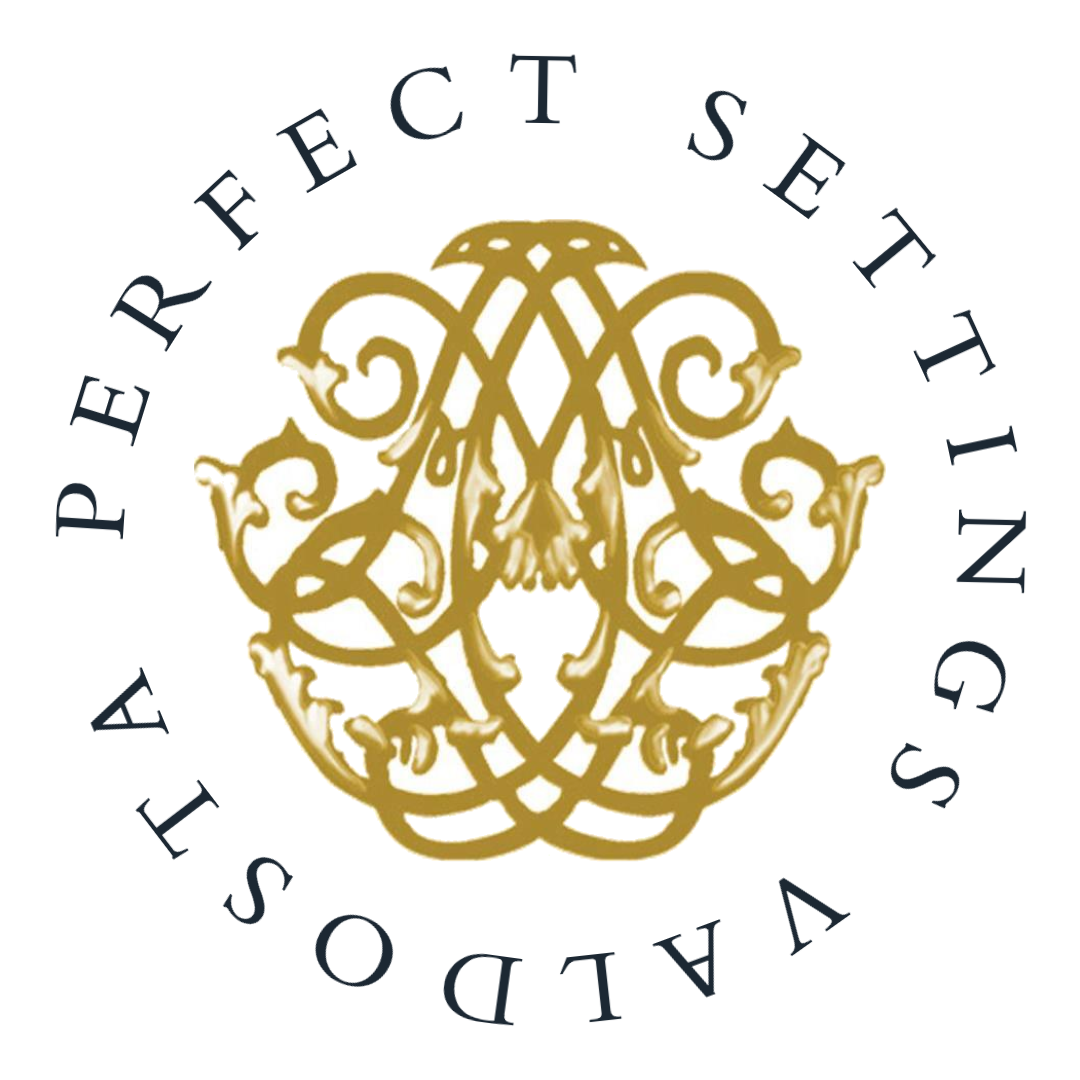 Each piece in our store has been hand selected by our buyers. We take pride in getting to know our customers to know what you want in your homes. Our online store is only a portion of the beautiful pieces that arrive everyday. Visit us in Valdosta, Georgia Monday-Saturday to see what makes Perfect Settings so special.